Malibu Treatment Center Sees Room for Expansion
HEALTH & BIOTECH: New backers to help facility promote its procedures and services.
Monday, November 15, 2010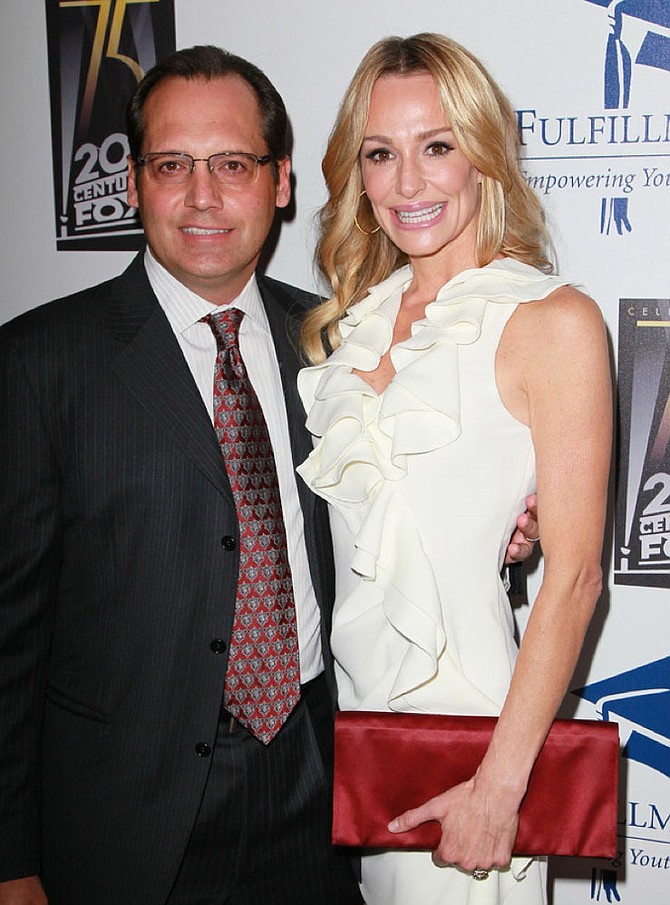 Founders of the Malibu Beach Recovery Center, an exclusive drug and alcohol treatment program, don't necessarily want to build more facilities around the country.
But Joan Borsten and her husband, actor Oleg Vidov, see plenty of value in licensing the center's mix of addiction treatment procedures and holistic support services.
"Our business plan always included licensing as a way to expand, and after the economic downturn it seemed an even more logical way to reach more people," said Borsten, a former journalist and film industry executive who serves as chief executive.
The center last week announced financial backers for its expansion plan: West L.A. merchant bank Crescent Financial Partners Inc.; the bank's managing director, Russell Armstrong; and his wife, Taylor Armstrong, a management consultant and realty TV star. They have taken a minority equity stake in the center Borsten and Vidov opened in 2007.
The Malibu center takes only six patients at a time at its homelike main facility and another six patients at its Brentwood transitional home. The protocol employs a diet that controls blood sugar, as well as nutritional supplements, yoga-based stress reduction and other techniques to help break the addiction cycle. The goal is to instill healthy habits and increase compliance after the 90-day residential program ends.
The protocol was developed by former medical director Dr. Jacob Marshak, who has since moved back to Europe.
The center hired Russell Armstrong more than a year ago to exploring financing options. But after Armstrong convinced a relative to go though the program, both he and his wife, who appears on the Bravo channel reality show "The Real Housewives of Beverly Hills," decided to become investors.
Startup Showcase
Dr. Partha Ray and his colleagues at Santa Monica's John Wayne Cancer Center have some ideas about which breast cancer patients are unlikely to respond to standard treatments and might benefit from a new therapy they are developing.
But Ray and his partners don't have the deep pockets to commercialize the technology. So they are hoping a recent presentation at the SoCalBio Investor and Partnership Conference in Los Angeles may be the answer. Oracle was among 30 startups presenting life-science investment opportunities to angel and venture investors.
Ray talked about an experimental test for an extremely aggressive form of cancer called basal-like triple negative breast cancer. The test would allow patients to know whether conventional chemotherapy won't help them so they have more time to explore experimental alternatives.
Prev Next
For reprint and licensing requests for this article, CLICK HERE.