The 50 Wealthiest Angelenos: Ron Burkle - #5
SPECIAL REPORT: WEALTHIEST ANGELENOS
Monday, May 24, 2010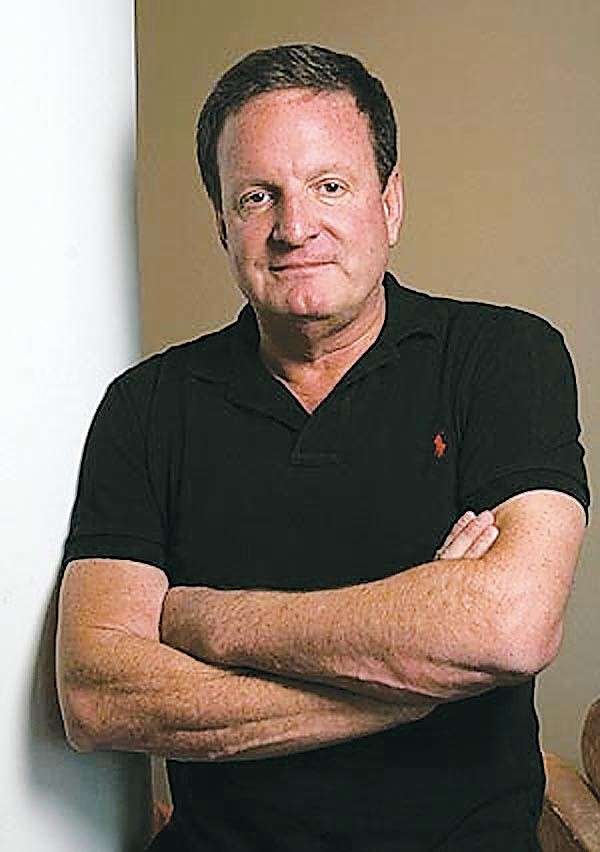 The money and the buzz on each of L.A.'s wealthiest.
THE MONEY: Self-made mogul controls L.A. holding company Yucaipa Cos., with holdings in grocery, retailing, logistics and manufacturing. Value of publicly disclosed stock portfolio, which includes Whole Foods Market Inc., nearly doubled. Majority stake in Pittsburgh Penguins jumped after team won third Stanley Cup last year.
BUZZ: Activist investor in standoff with Barnes & Noble to increase his stake beyond 19.6 percent. Sued New York bookstore chain, claiming its "poison pill" creates a "slanted playing field" in favor of controlling Riggio family. Savvy deal-maker bankrolling Harvey and Bob Weinstein's bid to regain Miramax film library from Walt Disney Co. Despite impressive stock market gains in portfolio, Yucaipa earlier this month put on ice plans to take Atlanta-based warehouse operator Americold Realty Trust public due to stock market volatility. Trust world's largest owner of temperature-controlled food distribution services. Grocer's son made fortune turning around underperforming groceries, but in recent years has expanded into media and hospitality. Owns chunk of debt from struggling luxury retailer Barney's; considering controlling stake. Helped bankroll rapper Sean Combs' Sean Jean clothing empire a few years ago. Loyal Democrat supported Hillary Clinton's and, later, Barack Obama's presidential campaigns with lavish celebrity-attended fundraisers at his Beverly Hills' Green Acres estate. In April, chipped in $50,000 to help actress Holly Robinson Peete raise money for challenge during "Celebrity Apprentice" reality show.
• NET WORTH: $4 billion p10%
• LAST YEAR: $3.65 billion
• AGE: 57
• RESIDENCE: Beverly Hills
• SOURCE OF WEALTH: Supermarkets, investments
For reprint and licensing requests for this article, CLICK HERE.