Credit Union Faces Historic Damages
Former executives of L.A.'s WesCorp targeted personally.
Monday, December 6, 2010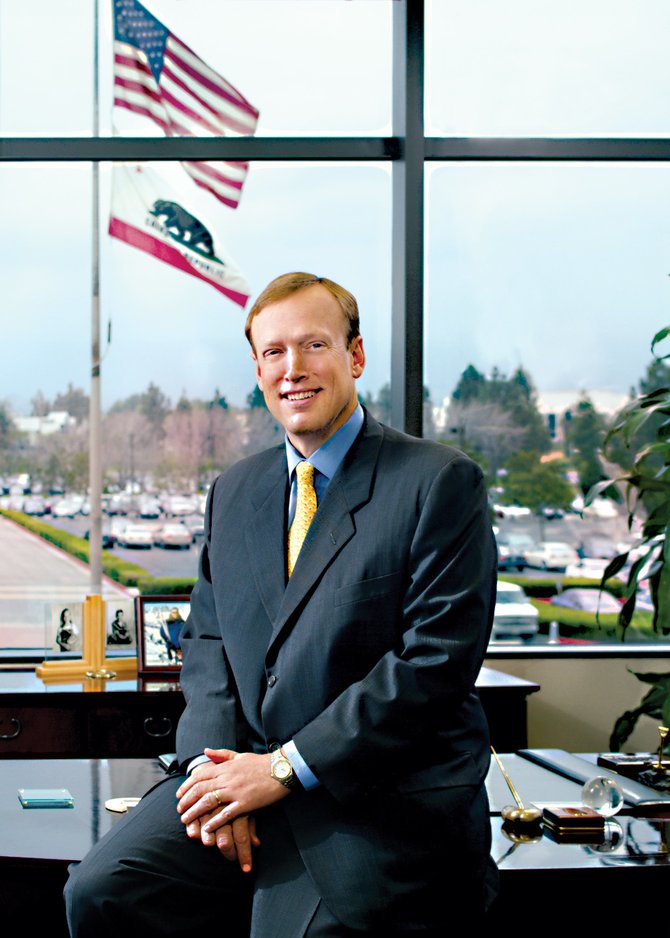 On the heels of last year's collapse of a huge local credit union, federal regulators are gearing up for a trial in Los Angeles that – despite little fanfare – could be one of the largest to date related to the financial crisis.
Regulators are seeking an unprecedented $1 billion from former officers and directors of Western Corporate Federal Credit Union in San Dimas, which was seized in March 2009.
WesCorp, as it was known, lost billions of dollars investing the money of other credit unions in mortgage-backed securities issued by disgraced Calabasas lender Countrywide Financial Corp., according to a report quietly issued by regulators last month.
WesCorp was the largest of the nation's 26 so-called corporate credit unions, which provide liquidity to and support the operations of retail credit unions. The corporates also invest the extra cash of the retail credit unions.
A trial date has not been set, but a hearing is scheduled for later this month to consider a motion by the defense to throw out the civil action, recently filed in Los Angeles federal court by the National Credit Union Administration, a federal agency that regulates the industry.
The blockbuster suit targets some of the biggest names in the normally low-profile industry, including Bill Cheney, a former director of WesCorp and the current head of Credit Union National Association, the industry's Washington, D.C.-based trade group.
"It is highly unusual, highly unusual," said Charles "Chip" Filson, president of Washington, D.C.-based credit union consulting firm Callahan & Associates Inc., of the lawsuit.
WesCorp, which lost nearly $7 billion on bad investments by the time it was seized, had $23 billion in assets and 1,100 credit unions as members. The failure sent shockwaves through the credit union industry. In addition to the substantial loss of member institution funds, the failure is estimated to cost an additional $5.6 billion to the industry insurance fund, which is paid into by credit unions nationwide.
WesCorp, which has since been renamed Western Bridge Corporate Federal Credit Union, has been operating under the conservatorship of the NCUA. The agency announced that it will securitize and sell off a significant portion of the failed institution's assets in an effort to possibly have it return to full operations.
Industry leaders, meanwhile, have assembled several task forces to find a solution to the crisis with corporate credit unions, which saw four other failures under similar circumstances. There is talk of a dramatic shakeout that could leave fewer than a half-dozen corporate credit unions operating. That may lead to higher costs for the country's retail credit unions, but no one really knows what may happen since the industry is still in flux.
Prev Next
For reprint and licensing requests for this article, CLICK HERE.