Super Humans
Special Report: EIGHT OVER 80
Monday, December 6, 2010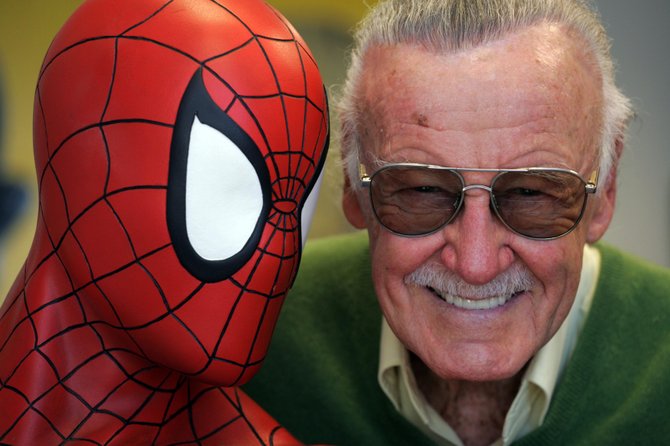 Stefano Riboli is 89 and his wife Maddalena is 87. They go to work every day, Stefano at his San Antonio Winery and Maddalena at the restaurant in the same building north of downtown Los Angeles. Working keeps them healthy and energized, they say. "If I stay home for two or three hours, I'm already tired."
Stefano said. "But if I come down here, I feel better. The pains I have at home go away." In this annual Special Report, the Business Journal checks in with eight Angelenos, all 80 or over, who are still working – and loving it.
Take, for example, what living legend Vin Scully, 83, said about his more than 60 years behind the microphone at Dodgers games: "Announcing has been my life," he said. "And I've loved every minute of it." And get this: Some of today's older workers keep up to date on technology.
Comic book creator Stan Lee, 87, has a Twitter following and feels he has to post news for his followers – he calls them Brigadiers – every night. "I can't let my Brigadiers down," he said. As you'll see in these pages, a few admit that they feel their age.
"Some of my bones hurt and I have to move around with a cane," acknowledged 84-year-old Murray Weissman, chairman of his PR firm. But, like so many of his octogenarian peers, he found a way to work that to his advantage: "Now that I accompany the cane with a beard, I cut quite a colorful figure."
For reprint and licensing requests for this article, CLICK HERE.