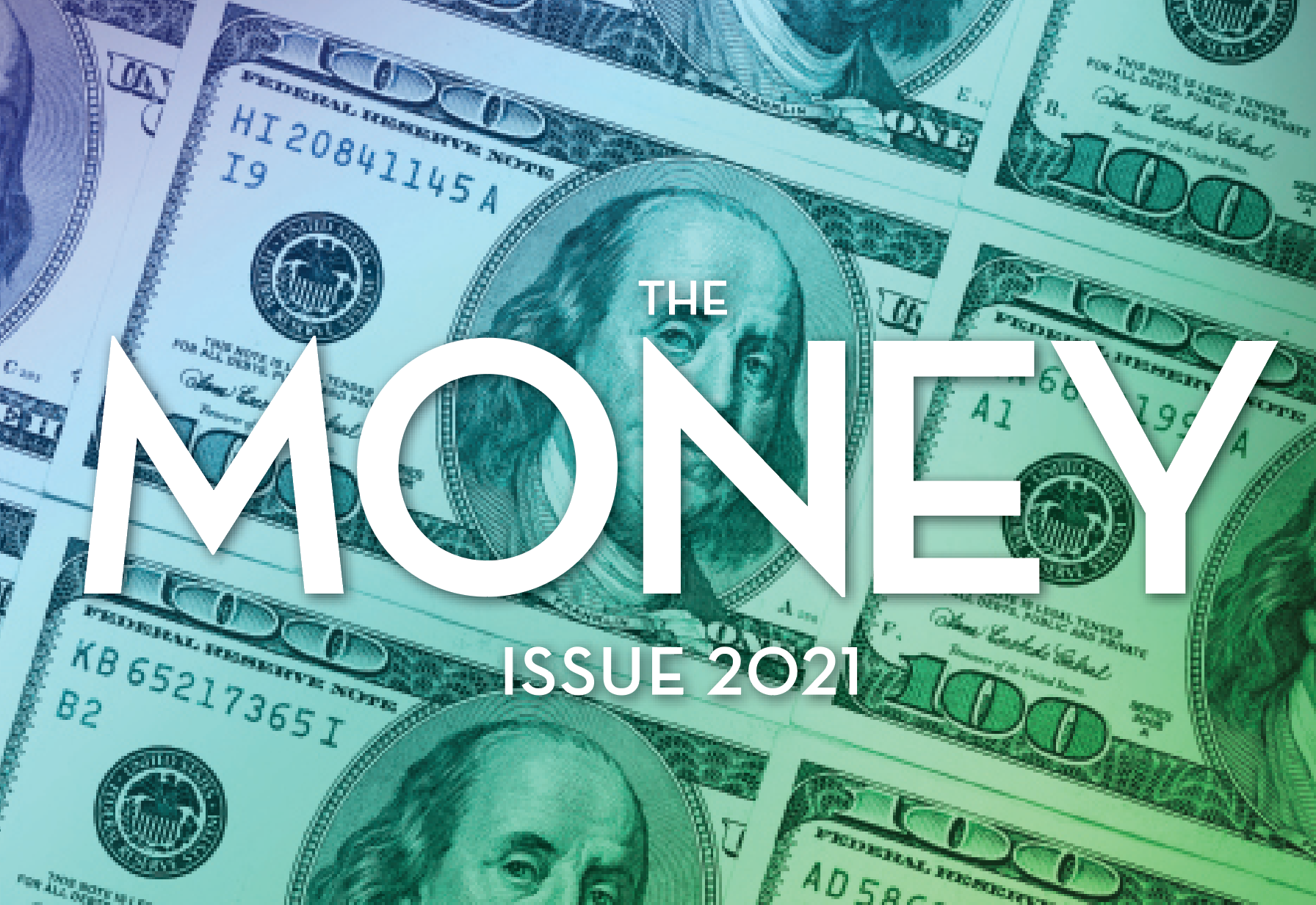 The 2021 edition of the Business Journal's annual Money Issue arrives at a moment when knowing who to call or where to turn can make a world of difference for every business.
It's an essential resource that provides a comprehensive view of financial institutions across Los Angeles.
There's detailed information available on 416 banks, lenders, advisers, money managers, financial consultants and more.
Of course, this special issue is also timely, thanks to insightful reporting by the Business Journal's writers and editors.
The result is a series of in-depth features tracking key financial developments on the industries that drive L.A., including venture capital, real estate, health care, tech and media.
In short, it's a worthwhile read and a valuable tool, all delivered at an opportune time.
---
2021 MONEY ISSUE FEATURES
---
2021 MONEY ISSUE DIRECTORIES
---
See Past Editions of the Money Issue
For the full 2021 Money Issue, including the Top Mergers & Acquisitions of 2020 list, see the Jan. 25, 2021, print edition.
---