---
---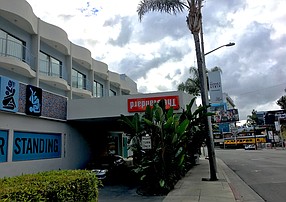 The Standard Closes In West Hollywood
The Standard Hotel, a West Hollywood staple for more than 20 years, has closed.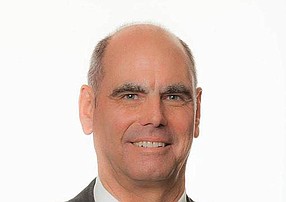 OpenDrives Raises $20 Million to Grow Data Storage Business
Culver City-based company OpenDrives Inc. has raised $20 million in a Series B funding round led by IAG Capital Partners.
---
---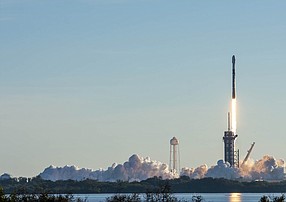 SpaceX Launches New Batch of Starlink Satellites
Space Exploration Technologies Corp. deployed another 60 satellites into space on Jan. 20 in support of the company's ambitious Starlink global broadband project.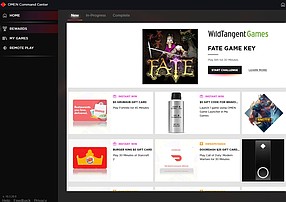 Versus Systems Closes $11 Million IPO
Video game and interactive media prize company Versus Systems Inc. has closed an $11 million initial public offering.
---