Subrina Hudson
Reporter (Wealthiest Angelenos & Apparel)
Recent Stories
ACQUISITION: Both sides trumpet deal as means to improve service to clients.
The ad industry is still seeing a number of mergers and acquisitions with many of the bigger players gobbling up smaller firms.
Glendale cannabis consultancy Siva Enterprises has seen business light up after passage of Proposition 64.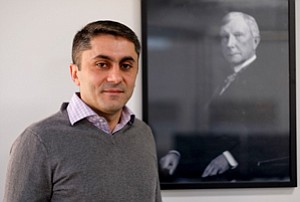 ADVERTISING: Hylink's new office will aid clients on both sides of Pacific.
Beijing's Hylink sets up in Santa Monica to shore up businesses in the United States and overseas.
INTERNET: Engaged Online
Floravere looks to retailor the wedding dress business through online sales.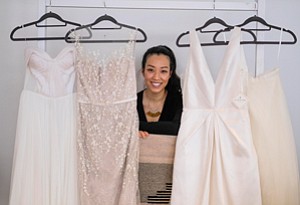 FASHION: Good American sews up backing for jeans from Khloe Kardashian.
Los Angeles is a haven for denim labels, and one newly launched brand is already breaking the mold.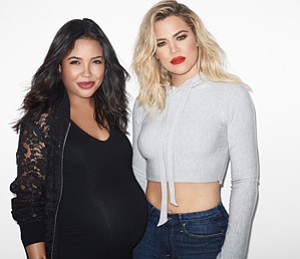 Kim Getty steers Deutsch LA as ad agency cues up music clients, prepares to open production studio
Longtime exec Kim Getty expects Deutsch LA to make a big production out of its new studio.
FOOD: Facility operators look to feast on expansion as businesses get cooking.
A boom in cooking ventures has commercial kitchen operators whipping up expansion plans.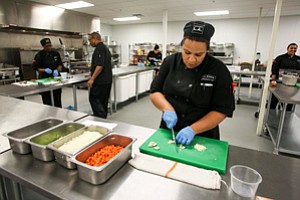 Macerich teams with Popsugar to attract shoppers to properties.
Retail center owner Macerich buys into digital outreach to push its properties with shoppers.
Downtown executives reveal how the thriving city center works for them and their businesses.
CYCLING: Gear Shift
Banker Supply settled on Los Angeles to peddle its more casual and cheaper take on bikes.