Shwanika Narayan
Reporter (Manufacturing and Trade)
Recent Stories
How Starco Group built a niche mini-empire specializing in aerosolized consumer goods.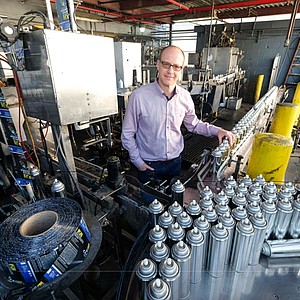 There's a new way to board a British Airways flight at Los Angeles International Airport – with your own face.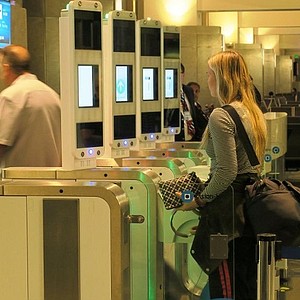 Beverly Hills-based sportswear brand G/Fore has been acquired by Peter Millar, a luxury apparel brand in Raleigh, N.C., for an undisclosed amount.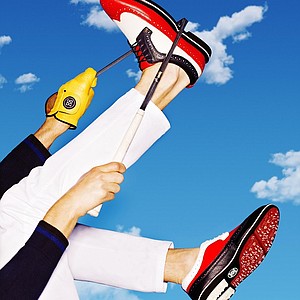 Retail-focused firms buck trend to grow local square footage by 4-plus percent
Firms managing L.A. County's commercial properties saw little growth – here's why.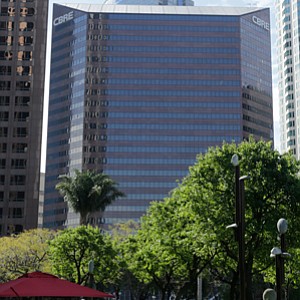 $44.6B in import-export over 12-month period accounts for 2/3 of total
More bad news for Mattel as analysts lower 4Q forecasts.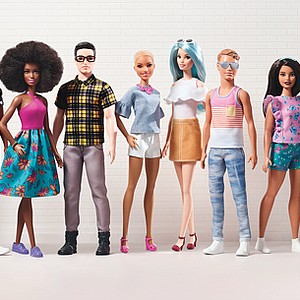 2nd Street, Japan's largest retailer of second-hand clothing and accessories opened its first U.S. store on Melrose Ave, the company announced Friday.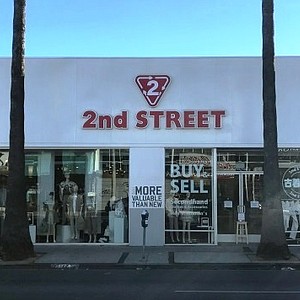 Butterfly Equity, a private equity firm specializing in the food sector, has acquired Pacifico Aquaculture in Mexico, the company announced Jan. 9. Terms of the deal were not disclosed.
The Los Angeles City Attorney's office said it has filed lawsuits against three trucking companies alleging the trio engaged in misclassifying truck drivers working for them in order to evade providing protections and benefits to the drivers.
After losing business to China in recent years, plastic molding shops see a new injection of revenue by fixing injection molds created there.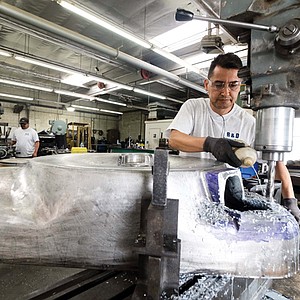 The Harbor Trucking Association, a coalition of West Coast trucking carriers, has named Weston LaBar its first chief executive officer.