Shwanika Narayan
Reporter (Manufacturing and Trade)
Recent Stories
MANUFACTURING: BKs, bright spots in mix of largest
Struggles, pleasant surprises among biggest labels here.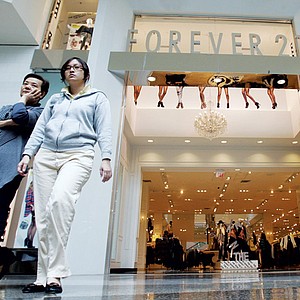 Warehouse space, Airbnb style.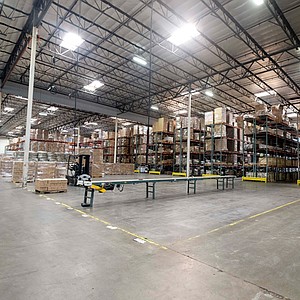 The ports of Los Angeles and Long Beach are on track to mint a record-breaking year in cargo movement.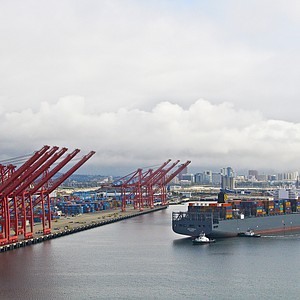 El Segundo-based Mattel Inc. has reportedly received an acquisition offer from rival Hasbro Inc.
The Port of Long Beach now requires drone operators to obtain a permit before taking off or landing in the Harbor District.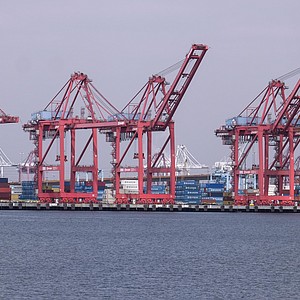 Halo Top ranks No. 1 on annual list; entries combine for $3.5B in sales.
Overview of our annual list of the 100 fastest-growing private companies.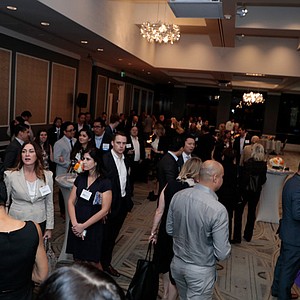 Playa Vista-based brand delivers 125 to vehicle rental outfit
Electric-vehicle maker Chanje recently announced the delivery of its first order to Ryder System Inc., one of the largest medium-duty truck fleet management companies in the country.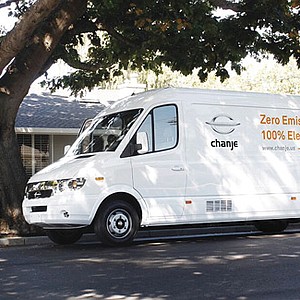 Private equity firm in Chicago has appetite for pork rinds.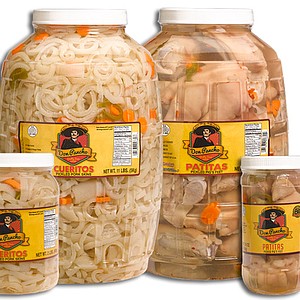 MANUFACTURING: Will toymaker's sales rebound?
Mattel Inc. and its digitally savvy chief executive are facing an uncertain future as retail partners disappear, flagship brands lose their appeal and revenues lag.
The Boards of Harbor Commissioners for both the Port of Los Angeles and the Port of Long Beach unanimously approved an update to their joint environmental initiative, the Clean Air Action Plan.