Omar Shamout
Managing Editor
Managing editor Omar Shamout can be reached at oshamout@labusinessjournal.com. Follow him on Twitter @omarshamout.
Recent Stories
USC's incoming media dean, Willow Bay, discusses impact of Donald Trump, social media on journalism
Incoming USC journalism dean, Willow Bay, talks about how to make news in the Trump era.
Los Angeles Times parent company tronc Inc. is reportedly forcing out its vice chairman and second-largest shareholder, L.A. biotech billionaire Patrick Soon-Shiong.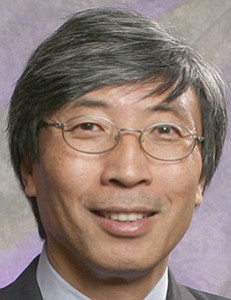 Maple Media's Clark Landry has rooting interest in seeing L.A. tech funding grow beyond seed level
Maple Media's Clark Landry talks L.A.'s need to build up to bigger venture capital funds.
Magic Johnson's executive role with NBA's Lakers could provide assist to businessman's ventures.
Benefits of Magic Johnson's high-profile Lakers job could pass to his business interests.
By Kat Speed
February 24, 2017
Snap Inc. intends to publicly file for an IPO next week, according to Recode, putting it on track for a March offering.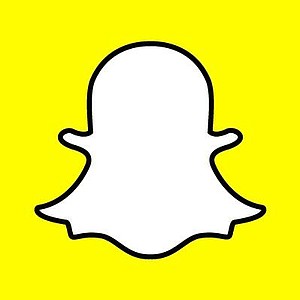 SnapMD investors check in with $8.5 million to help firm nurse video-streaming consultations.
Funding round gives a shot in the arm to SnapMD's online doctor consultations.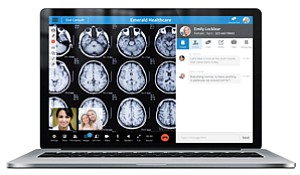 Snap Inc.'s Snapchat launches filter game.
Jaunt Launches VR app for PlayStation.
A Look Ahead: What's on the agenda for Los Angeles business in the coming week
While there are still a few more days before 2016 comes to an end, the studio set to take the annual box-office crown has been decided – and its margin is only going to get bigger.
Century City's Ares Management reported a third quarter profit of $43.3 million on Monday, or 43 cents a share, for the period ending Sept. 30.