Neil Nisperos
Staff Reporter
Recent Stories
More than 30 acres of land has been made available for aeronautical use at the Long Beach Airport, the city officials announced Tuesday.
Report criteria can affect numbers but firms say they generally agree on trends.
Real estate market data from different firms can vary, as people who follow the numbers can attest.
New Fairplex CEO Miguel Santana sees room for more business at 487-acre site
Los Angeles County Fair Association's new CEO works to boost the fairground's attraction to a range of ventures.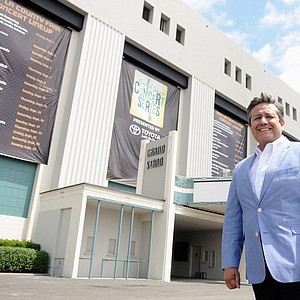 CBRE Global Investment Partners puts its money on medical office with pickup of 25 buildings.
The student-housing hub called USC Village, one of the largest developments ever built in South Los Angeles, is set to open to fanfare Thursday.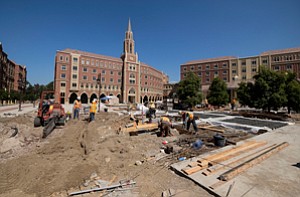 Downtown-based CBRE Global Investment Partners has acquired a 95 percent interest in a 25-building U.S. medical office portfolio, the company announced Wednesday.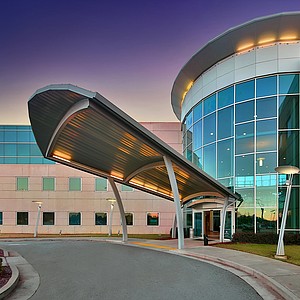 The 216-room DoubleTree by Hilton Hotel LAX in El Segundo was recently sold for almost $54.1 million, or $110,500 per room, according to CoStar data.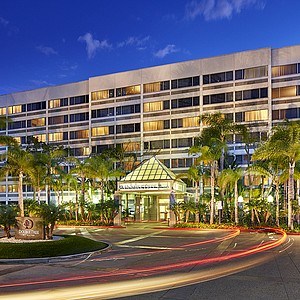 Special Report: Business of Sports
LAFC's stadium will join a growing field of attractions at Exposition Park.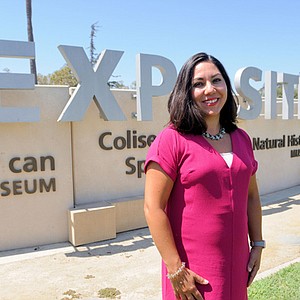 Industrial properties below Seventh Street appear ripe for conversion, exec says.
Ask Cushman & Wakefield's Arts District specialist Jae Yoo where the boundaries of the neighborhood are going to expand and he'll point south of Seventh Street.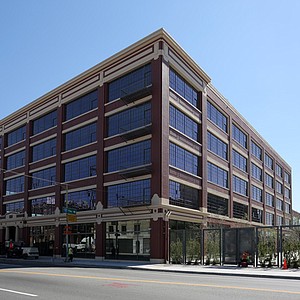 Report says the local commercial market will thrive as the rest of California sees a slowdown.