Joshua Niv
Research Director
Recent Stories
The National Basketball Association's newest alternate uniform designs – unveiled this month in the lead-up to the 2017-18 season – originated in Los Angeles.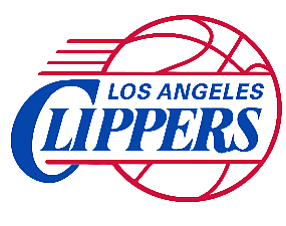 Bruins' Josh Rosen shines in comeback; Trojans see big things for Sam Darnold.
Give the UCLA Bruins an early leg up on crosstown rival the USC Trojans, thanks to the sort of football win that could spur ticket sales, merchandise and sponsorships.
The Los Angeles Clippers announced Thursday they are selling eight "Star Courtside" seats at a reported $4,070 per game, or $175,000 for the season.