Jerry Sullivan
Editor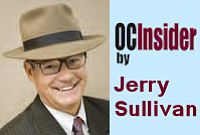 Jerry Sullivan is the Editor of the Los Angeles Business Journal, the leading source of news, feature stories, analysis and commentary for the community of business in Los Angeles.
He previously served in the same capacity for the Orange County Business Journal, a sister publication based in Irvine, California.
Sullivan founded the Los Angeles Garment & Citizen, which served neighborhoods throughout Downtown Los Angeles and surrounding districts from 2001 to 2010.
He also has edited California Apparel News, Pacific Textile News and World Trade Magazine.
Prior experience as a reporter includes working the crime, sports and business beats for weekly and daily newspapers.
Sullivan is a native of Chicago, and a graduate of Marquette University in Milwaukee, WI.
He can be reached at jsullivan@labusinessjournal.com
Recent Stories
Miguel Santana is focused on a huge public asset now that he's boss of the Los Angeles County Fair Association, as our Neil Nisperos reports on page 1.
Credit Stan Kroenke and his Los Angeles Rams organization for the wonder that's unfolding at the LA Stadium & Entertainment District in Inglewood – and the high-tech, high-falutin' Premiere Center that opened last week in Playa Vista as a sales center for would-be sponsors, suite owners and season-ticket customers.
Hotel acquisitions continue on pace in 2017 without reservations.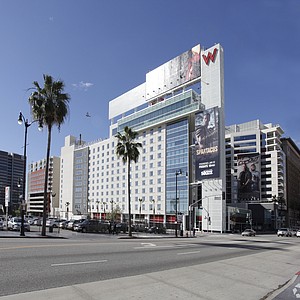 Savills Studley gives up own office space to provide two linked floors to program.
Give Savills Studley extra credit on getting UCLA Extension the deal it wanted on a new administrative headquarters in Westwood.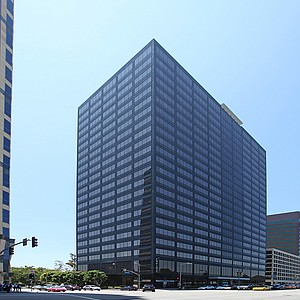 Our LA 500 book of the most influential folks in these parts debuted in style during a reception last week at the Peninsula Beverly Hills, where Zhihang Chi, the El Segundo-based GM for Air China's North America operations, was among the power crowd and particularly excited about a new route for his outfit.
Three properties add 1,465 rooms, nearly one-third of six-month total.
Downtown's Financial District accounted for nearly one-third of the number of hotel rooms added to the industry's inventory statewide in the first half of the year, thanks to a pair of high-profile entries and the arrival of a traditional boutique.
It's good times for big construction contractors around town, as our annual list and the accompanying coverage that starts on page 1 indicates.
Developer bills project as new green standard, relief on housing crunch
A 21,500-home community has finally gotten the green light after years of legal and environmental challenges.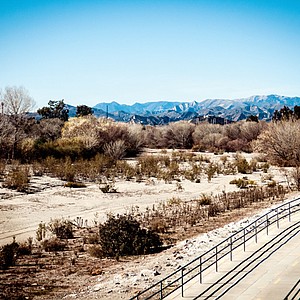 Call it some sort of kismet when it comes to Dan Beckerman, chief executive of downtown-based AEG, and Peter Guber, boss of Mandalay Entertainment Group in Culver City.
$83 million multifamily sale highlights potential between downtown, MacArthur Park.
Sonny Astani sees some potential for another project on the stretch of Wilshire Boulevard between downtown and MacArthur Park after a recent $83 million sale of the 218-unit WilshireValencia apartments.