Henry Meier
Interim Editor
Recent Stories
The Fast and The Furious
Some 300 members of the Los Angeles business community gathered last Wednesday in a converted bank vault
The American Cancer Society was welcomed as guests of the Los Angeles Rams during the team's contest with the Green Bay Packers
The real estate market in Los Angeles County is expansive with a diverse array of submarkets all featuring unique characteristics and component parts.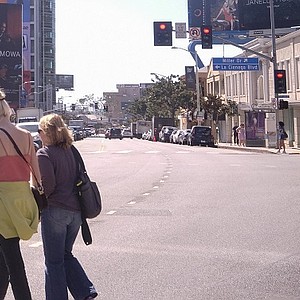 Deal adds building material supplier to roster, forms new parent company
Clearlake Capital and Angeles Equity Partners Purchase Meek's Lumber Co.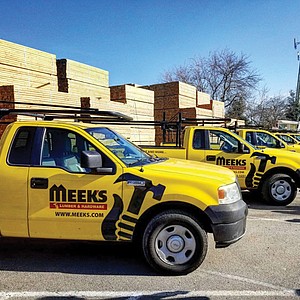 EP Wealth Advisors acquires Caves & Associates' $190 million assets under management.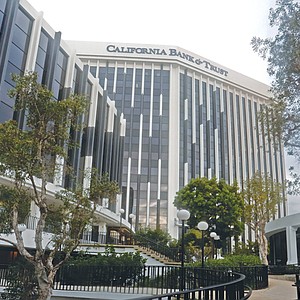 Katzenberg-led outfit invests $295M into digital security outfit AnchorFree
WndrCo leads $295 million investment into AnchorFree Inc.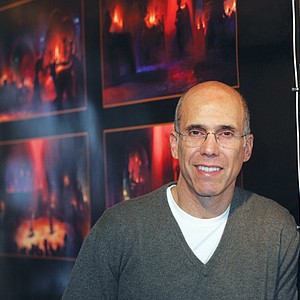 $200 Million purchase comes on heels of major Southland brokerage rollup
An out-of-town real estate brokerage acquisition comes with a side of L.A. intrigue.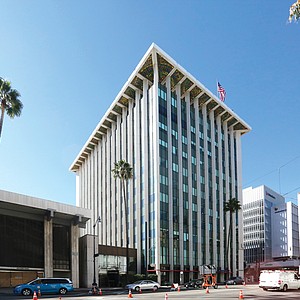 Fintech Acquisition part of long-term strategy, expansion in L.A. market
City National Bank continues growth with Exactuals acquisition.
$250 million Blackstone investment puts outsourcing firm in growth mode
TaskUs gets $250 million from Blackstone.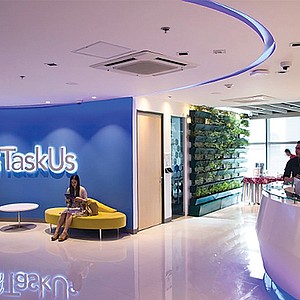 Portfolio of microphones, sound engineering tools fetch $117 million
Logitech picks up West Lake's Blue Microphones in $117 million deal.