Henry Meier
Managing Editor
Recent Stories
Koreatown-based bank Pacific City Financial Corp. filed documents with the Securities and Exchange Commission July 17 announcing plans for an initial public offering on Nasdaq. The bank plans to raise up to $50 million.
Financial services firm creates co-CEO position for Riley, Kelleher
SEC fines Oaktree Capital Management.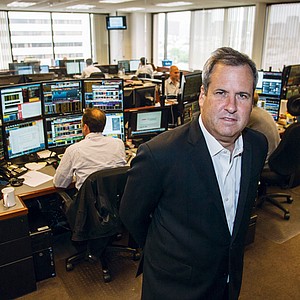 $1.4B deal gives Commerce apparel outfit majority stake in fellow designer, licensor
$1.4 billion for Hong Kong apparel outfit.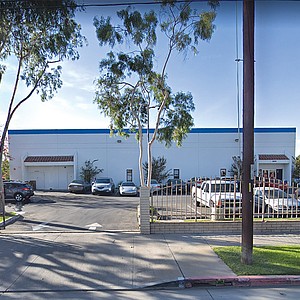 Royal Bank of Canada has tapped Kent Savagian to run its L.A.-based investment banking operation.
Former president of Mexico arrives with merger held up, crowdfunding in works
Platinum Equity gets $1.4 billion for cargo handling company.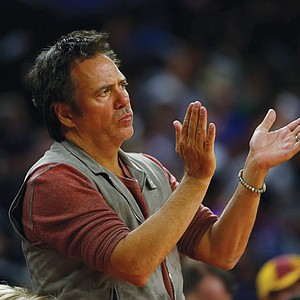 Car-sharing company could raise $14.5 million with offering; no date set
HyreCar contemplates IPO.
MedMen shells out $53M for Florida grow op one week after public listing
MedMen Enterprises follows up public listing in Canada with $53 million acquisition in Florida.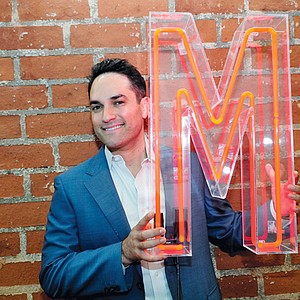 E-sports Company Raises $15M on High School Gaming League Prospect; Jay Goss Details Strategy for New Health Care Fund; AeroVironment Divests Energy Unit for $35 Million
Hulu Shakeup Includes Three Departures, Two Hires; Commercial Payload on SpaceX's Falcon Heavy Could Come by Year's End; Cache Creek Industries Acquires Mountain Secure
Second acquisition of 2018, third in the last 12 months; funded by outside capital
EP Wealth Advisors adds $420 million to assets under management with acquisition of Donnelly Wealth Advisors.