Henry Meier
Managing Editor
Recent Stories
Investments in SpaceX, System1 among top in nation, according to tracker
Two big deals in the Los Angeles area helped buoy the amount of venture capital invested into U.S. companies in the third quarter, according to a report released by Dow Jones last week.
Reinstein adds operators, franchiser of hair salons to growing portfolio mix.
Beverly Hills private equity firm Regent spent the last three years quietly amassing a portfolio of small news outlets, tech companies and assorted other assets.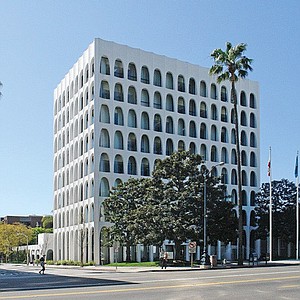 Arts District-based digital marketing company Social Reality Inc. was the week's biggest gainer, jumping 53.4 percent to close at $2.50. Biotech firm Capricor Therapeutics Inc. of Beverly Hills followed closely, climbing 41.6 percent to close at $3.03. Differential Brands Group Inc. of Commerce was the week's biggest loser, down 12.9 percent to close at $1.35.
L.A.'s steady stream of flotations buoys region's strong 2017 performance.
The local IPO market remained strong in the typically slow third quarter, according to data released last week by Ernst & Young.
Bill Cosby changes legal representation in sexual assault civil case.
Hot summer for firm rolls on with Calero transaction; new fund may be in cards.
Clearlake Capital Group continues to unload portfolio companies at a remarkable clip.
High Times owner Oreva Capital broadens stable with LGBTQ-focused Here.
There's an upstart media mogul in Los Angeles.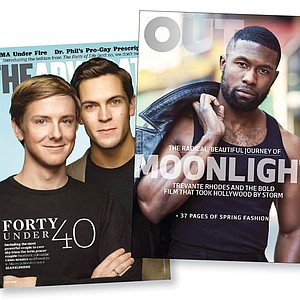 Kite boosts prognosis for L.A. action as Gilead puts $11.9 billion down for firm.
L.A.'s biotech industry has long occupied the No. 3 spot in the state rankings behind San Francisco and San Diego, but that doesn't mean there aren't deals to be had.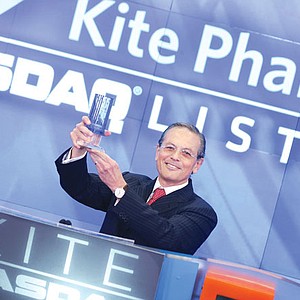 At a time when immigration is at the forefront of the political debate in Washington, the jobs, tax revenue, cultural influence, and philanthropic contributions of foreign-born residents in the nation's largest metropolitan area are difficult to ignore
Mystic Journey gallery among businesses boosted by 'healy-feely' industry.
Crystal dealers have seen prices rise as more Americans take a shine to New Age practices.