Garrett Reim
Reporter (Technology)
Recent Stories
Facebook predicted to lose teens to Snapchat and Instagram, Uber and Lyft drivers protest their pay at LAX, and FreedomPop launches $49 per year mobile phone plan.
Platinum Equity announced Monday plans to acquire United Kingdom-based aerospace and defense parts distributor Pattonair from Exponent Private Equity.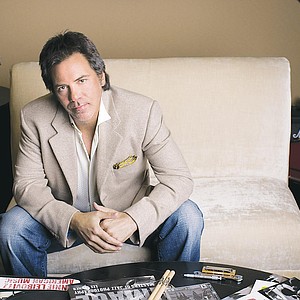 Steve Bannon returns to Brentwood's Breitbart News, CNN launches daily Snapchat news show and SpaceX to unveil spacesuits next week.
NBC's daily Snapchat show reaches 29 million views in first month, Fisker Emotion to debut at CES 2018, and Q&A with Sophia Amoruso about new startup GirlBoss Media.
The unemployment rate in Los Angeles County inched up to 4.5 percent in July from a revised 4.4 percent in June, the state Employment Development Department reported Friday.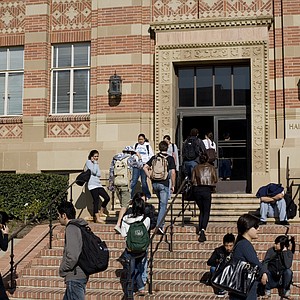 Patrick Soon-Shiong's NantHealth to lay off 300 and sell off messaging platform software.
INTERNET: Facebook has Silicon Beach star in sights.
Former Myspace execs offer Snap some friendly social network advice on dealing with Facebook.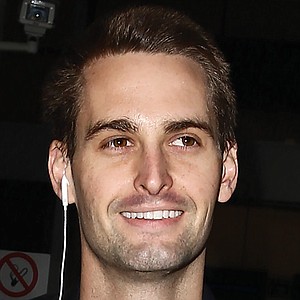 Famous Birthdays looks to social media celebrities to light candle under traffic.
Ever wanted to know which celebrities shared your birthday? Famous Birthdays of Santa Monica has made a business out of indulging that curiosity.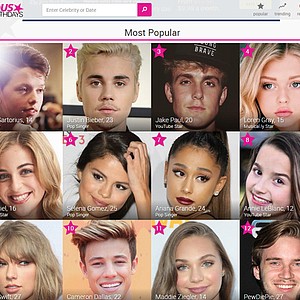 Faraday Future may cut electric car racing team to save cash, alt-right social media network raises $1 million on StartEngine, and X Prize extends contest to land on the Moon.
Tronc and Investor's Business Daily to launch paid newsletter on mutual funds, Apple co-founder Steve Wozniak joins Mojiit as advisor and retail inventory software company NuOrder raises $8 million.