David Nusbaum
Research Director & Reporter (sports business)
David Nusbaum, a native Angeleno, created the sports business beat at the Business Journal. He graduated from the University of California, Berkeley where he earned a B.A. in Political Science. At Berkeley, he taught a course on the history of baseball in American society and spent one season as a radio broadcaster for Cal Baseball on KALX-FM (90.7). He started work at the Business Journal in 2004 and also serves as the newspaper's research director. He received an award for sports writing from the Los Angeles Press Club in 2007.
The Sports Business Column follows the fast moving world of sports business. Coverage areas include professional and college teams in Los Angeles County as well as the sports leagues, venues, annual events, sponsorships and apparel manufacturers. This column does not cover on-the-field action but goes inside the owners' box and inside sports-related companies to show how business decisions affect the local community.
David can be reached at 323-549-5225, ext. 236, or by Email: dnusbaum@labusinessjournal.com.
Recent Stories
UCLA Athletics' 15-year, $280 million apparel deal with Under Armour Inc. of Baltimore went into effect on July 1.
SPORTS: AEG scores stake in Immortals gaming team.
L.A. Live owner AEG makes a play for video-game events by taking a stake in e-sports squad Immortals.
E-sports is finding a home in downtown. Anschutz Entertainment Group announced an investment in e-sports franchise Immortals that makes it a team owner and home-venue operator for the team.
SPORTS: Clippers owner Steve Ballmer eyes new venue for team by 2024.
Inglewood council signs off on a proposed arena to house the Los Angeles Clippers.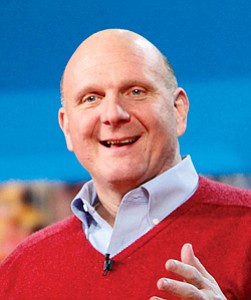 The Inglewood City Council is set to vote tomorrow to approve an exclusive negotiation agreement with the Los Angeles Clippers for an NBA arena in the city.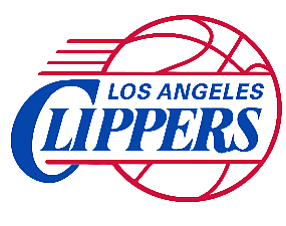 BASKETBALL: New league teams with former pros to fill lineups, coaching ranks.
Rapper-turned-actor Ice Cube (O'Shea Jackson) and entertainment executive Jeff Kwatinetz will debut their three-on-three basketball league this month.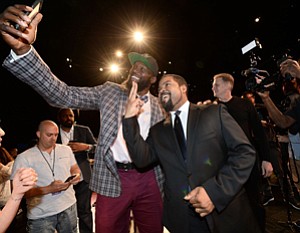 CLOTHING: Jhoanna Alba credits Magic Johnson with assist in launching business.
Former Los Angeles Rams defensive end William Hayes doesn't consider himself to be a fashion-forward guy six days a week, though he insists on looking good when he's in front of the cameras.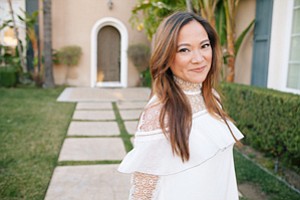 Innovative Partnerships Group looks to assist property owners in fielding business sponsors.
Innovative Partnerships Group hopes to team up property owners and businesses in sponsorships.
ADVERTISING: Liqui Moly signs deal with Kings, minor league Reign, German club.
The Los Angeles Kings scored a sponsorship hat trick last month.
Magic Johnson's executive role with NBA's Lakers could provide assist to businessman's ventures.
Benefits of Magic Johnson's high-profile Lakers job could pass to his business interests.
By Kat Speed
February 24, 2017