David Haldane
Recent Stories
Chief executive has spent almost his entire career working for label and office products maker Avery Dennison.
Thinking outside the box – and other places to stick labels – is a high priority for Avery Dennison CEO Dean Scarborough.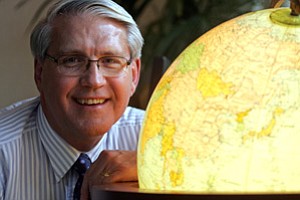 Fuselages for Boeing's big 747-8 lift aerospace industry
Orders for giant new 747 fuselages should be a big lift to the local industry.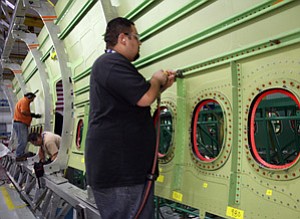 PAGE 3
Why did Christopher Slevin join the Guillain-Barré Syndrome CIDP International Foundation last month?
BP plan to sell Arco could destabilize low-cost pricing model.
BP's plan to sell its Arco stations is fueling anxiety among local independent station owners.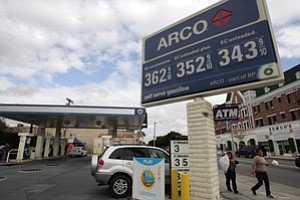 PROFILE: Couple snapped up two near-bankrupt businesses to create firm that makes antique reproductions.
When the recession started, Keith and Gayle Hudson decided they needed to do something as a hedge against the deteriorating economy.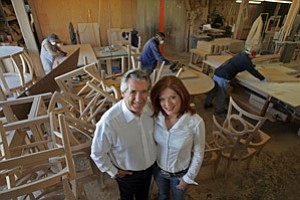 Both South Bay ports posted cargo gains again last month as the economy continued what appeared to be a slow march toward recovery.
Funding cuts could derail traffic-easing crossings
A lack of funding could put the brakes on train crossings designed to ease San Gabriel Valley traffic.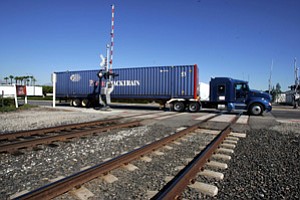 L.A. port plans may torpedo Terminal Island's Fish Harbor.
Port of L.A.'s plans for Terminal Island may force local fishermen to weigh anchor.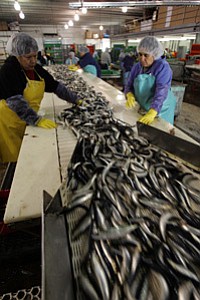 The Los Angeles City Council has decided not to overturn the Port of Los Angeles Harbor Commissioners' denial of a Long Beach company's bid to build a shipyard.
String of companies line up for Simply Shari's products.
A Westlake Village company is feasting on new deals for its gluten-free products.