Dana Bartholomew
Reporter (Health Care)
Recent Stories
NantOmics LLC, a Culver City-based biotechnology company founded by Los Angeles billionaire Patrick Soon-Shiong, will slash 52 jobs at its Maryland office.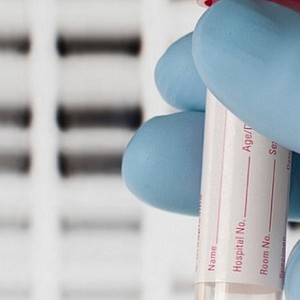 Interim head of Keck seeks dean's job
USC Keck's Dr. Laura Mosqueda is tasked with restoring the school's reputation.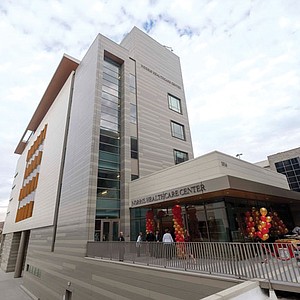 Medical Association confab offers help on challenges of running own practices
Private practice doctors brush up on business skills.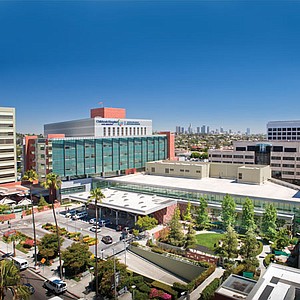 Nanthealth Inc. of Culver City, part of a health care conglomerate owned by Los Angeles billionaire Patrick Soon-Shiong, on March 14 reported a net loss last year of $175 million, while revenue grew by 8 percent.
Capricor Therapeutics Inc. of Beverly Hills earned $2.4 million last year while demonstrating promise for a cell-based therapy for Duchenne muscular dystrophy, according to a company report.
Small businesses across Los Angeles have seen a boost in sales and project continued growth through the end of summer, according to a new survey released March 13
Radiology Partners Inc. of El Segundo has raised $234 million in an equity funding round to support accelerated growth.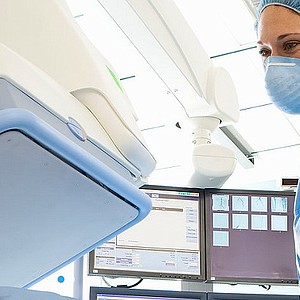 Good Samaritan Hospital has received a $21 million gift from Berkshire Hathaway Vice Chairman Charles T. Munger to beef up its emergency department and make the 133-year-old hospital earthquake safe.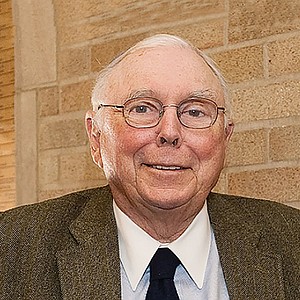 Insurance brokerage firms are profiting from the post-Great Recession's strong economy.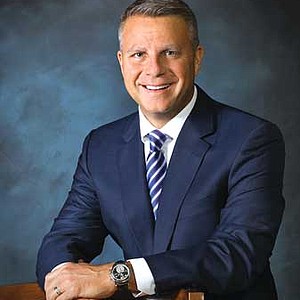 Science 37 Inc., a mobile tech and clinical trial firm based in Playa Vista, has struck a deal with Swiss pharma giant Novartis AG to conduct clinical trials with its iPhone app.