Dana Bartholomew
Staff Reporter
Recent Stories
The Weingart Foundation and a charity founded by Los Angeles Clippers owner Steve Ballmer have donated $15 million to help fill a doctor shortage in South Los Angeles.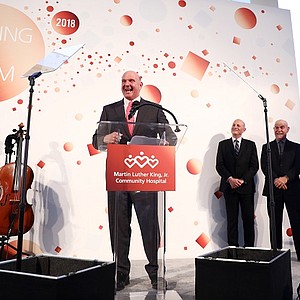 Clearlake Capital Group, a private equity firm based in Santa Monica, agreed to acquire Janus International Group for an undisclosed sum, the outfits announced Jan. 17.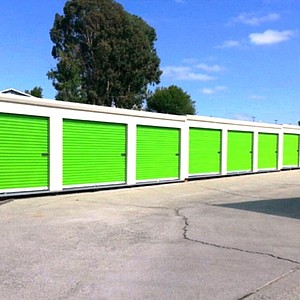 Emmaus Life Sciences Inc. of Torrance announced Wednesday that its breakthrough drug to treat sickle cell disease had hit pharmacy shelves after a quarter century of development.
WiserCare, a Westwood-based digital health company that helps guide patients during medical care, has appointed Dr. Daniel J. Castillo as its new chief executive.
REAL ESTATE
A Northern California developer has purchased land in downtown Long Beach with plans to construct an $8.4 million dialysis clinic.
The founder of a San Francisco-based private equity firm has donated $2.5 million to the Prostate Cancer Foundation of Santa Monica to research prostate cancer in U.S. veterans and African-American men, officials announced on Jan. 15.
Where did $3 billion in voter-approved funding for stem cell research go?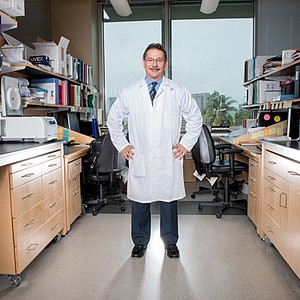 Marlin Equity Partners of Hermosa Beach has purchased a majority stake in Talkwalker, a global software listening and analytics company, officials announced Jan. 11.
Marijuana growers can now choose to either pay a state tax on either dried or freshly harvested cannabis plants, the state Department of Tax and Fee Administration announced this week.
Neural Analytics Inc., a medical device company that uses ultrasound to measure brain health, has raised $15 million in series B financing, officials announced Monday.