Caroline Anderson
Reporter (Retail, Restaurants, Hospitality)
Caroline Anderson covers retail, restaurants, and hospitality for the Los Angeles Business Journal. To contact her, email canderson@labusinessjournal.com. @caroline_mander
Recent Stories
Rosemead-based Panda Restaurant Group has made its latest investment in a dining startup, Ventura-based Urbane Café.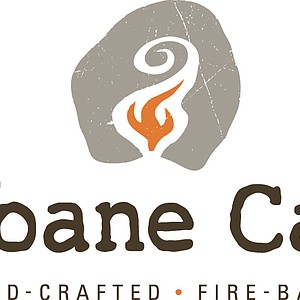 $85 million contract for Tetra Tech
Pasadena engineering firm Tetra Tech Inc. has won an $85 million contract from the Environmental Protection Agency to assess abandoned uranium mines in the Navajo Nation in the Southwest, the company announced Wednesday.
A Santa-Monica based agricultural investment firm backed by some of L.A.'s wealthiest individuals has closed its first fund with $105 million in commitments, the company announced Wednesday.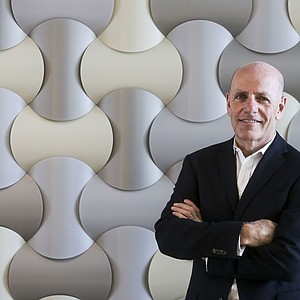 Santa Monica private equity firm Lion Capital has acquired an undisclosed stake in Compton premium denim maker Paige, according to West L.A.'s Sage Investment Banking, which advised Paige on the transaction.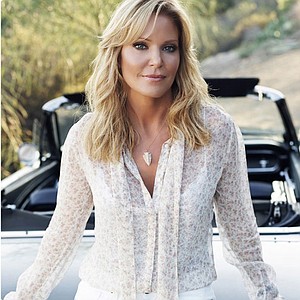 Two veteran L.A. venture capitalists have formed Bonfire Ventures, a Brentwood VC firm focused on software for businesses.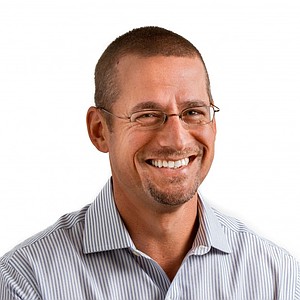 Century City mall's $1 billion renovation attempts to halt brick-and-mortar decline
Westfield Century City unveils its $1 billion makeover and a new approach to malls.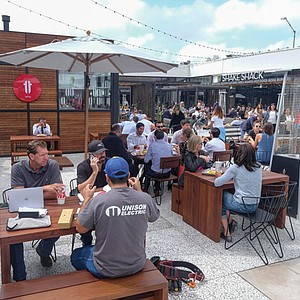 Candy maker's pet industry subsidiaries will remain in Southern California
Mars Food is packing its bags for Chicago, becoming the latest major consumer packaged foods giant to leave Los Angeles.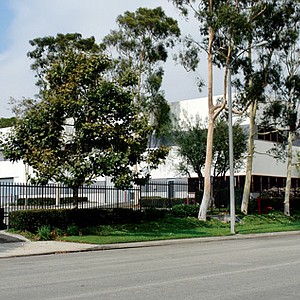 The U.S. Securities and Exchange Commission has given the go-ahead to the $24 million initial public offering planned by Fatburger's parent company, paving the way for the company to begin trading on the Nasdaq later this month.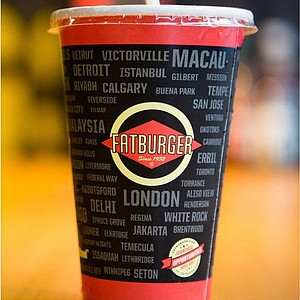 HOSPITALITY: Westin sale may reflect union pull in LB.
Pro-labor policies may not have worked out for the sellers of the Westin Long Beach hotel.