Caroline Anderson
Reporter (Retail, Restaurants, Hospitality)
Caroline Anderson covers retail, restaurants, and hospitality for the Los Angeles Business Journal. To contact her, email canderson@labusinessjournal.com. @caroline_mander
Recent Stories
General managers of area hotels outline their strategies for attracting international tourists.
The 302-room luxury Fairmont Miramar Hotel & Bungalows in Santa Monica reportedly unveiled a new plan to dramatically alter its footprint.
Westdrift renovates on Westside, DoubleTree makes Pomona move
Hotel construction in L.A. is booming.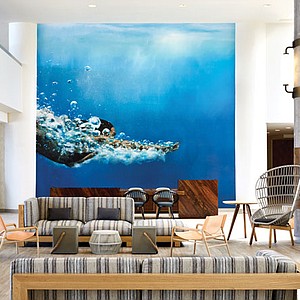 A subsidiary of Pritzker Group Private Capital has stepped into the food industry with the acquisition of a mid-sized manufacturer of grain-based and seasoning products based in San Antonio, Texas, the investment firm announced April 4.
Santa Monica-based real estate investment trust Macerich Co. appointed Peggy Alford, chief financial officer of the Chan Zuckerberg Initiative, to its board of directors, the company announced recently.
Restaurants key to "sense of place" in newly renovated terminal
Los Angeles International Airport's newly renovated Terminal 1 will offer travelers several examples of local flavor when completed this fall, including newcomer Trejo's Tacos of Larchmont and Manhattan Beach-based sit-down restaurant Rock & Brews.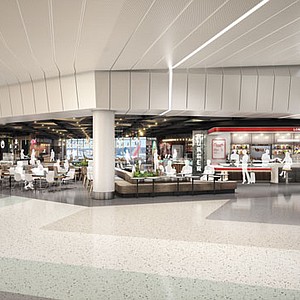 Food & Beverage Museum opens, retail center in works, SpaceX interested
San Pedro has eye on regional tourists.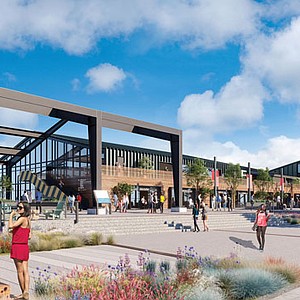 Multi-day music gatherings are boost for fashion retailers
Local retailers find 'festival season' can carry them through the year.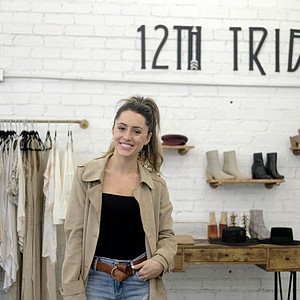 The ownership transfer of the 1,616-room SLS Las Vegas Hotel & Casino to Downey-based management firm Meruelo Group has been approved by the Nevada Gaming Commission, the Meruelo Group announced on March 22.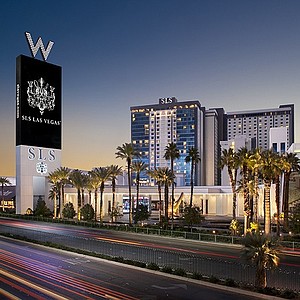 The founder of Collins Foods International, now known as Sizzler International, and his wife donated $10 million to Cal Poly's Collins College of Hospitality Management in Pomona, the school announced March 20.