Caroline Anderson
Reporter (Retail, Restaurants, Hospitality)
Caroline Anderson covers retail, restaurants, and hospitality for the Los Angeles Business Journal. To contact her, email canderson@labusinessjournal.com. @caroline_mander
Recent Stories
The founder of Collins Foods International, now known as Sizzler International, and his wife donated $10 million to Cal Poly's Collins College of Hospitality Management in Pomona, the school announced March 20.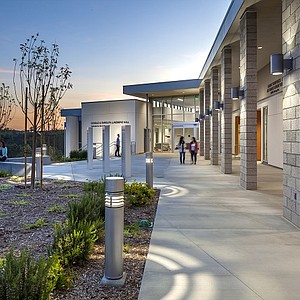 A West Hollywood-based etailer selling designer clothing for women sizes 10 to 24 raised $8 million, the company, 11 Honore, announced March 19.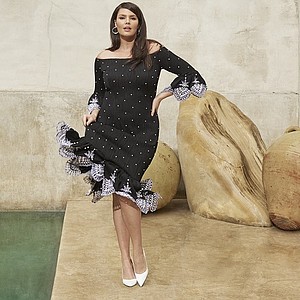 New auto registrations in Los Angeles County surged 13.2 percent in January from the year prior, according to new data from Auto Outlook Inc. published by the Greater Los Angeles New Car Dealers Association.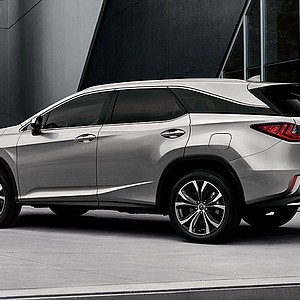 Statewide trade group to gather comments, weigh in with L.A. City Council
State restaurant trade group weighs in on L.A.'s trash pickup dispute.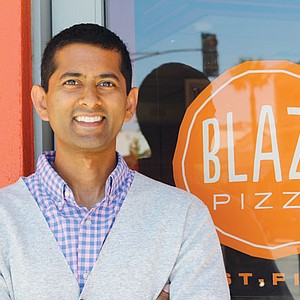 Architect Richard Meier, known for designing the Getty Center in Los Angeles, is taking a six-month leave of absence from his firm after the New York Times reported on March 13 that five women accused him of sexual harassment.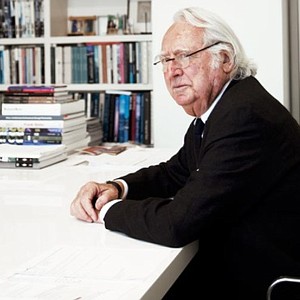 Chinese investors use design to attract growing ethnic visitor base.
New hotel has luxe details and high-tech touches to cater to Asian tourists, locals.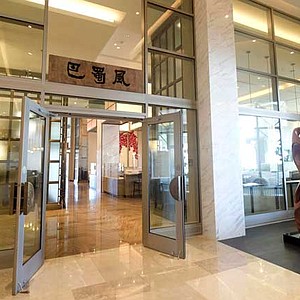 Construction of a new 180-room hotel branded with the AC Hotel by Marriott concept is underway in El Segundo, according to Irvine contractor R.D. Olson Construction.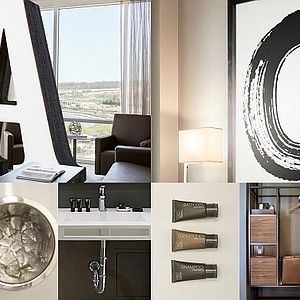 An El Segundo firm added a 1 million-square-foot Missouri mall to its growing portfolio of class B centers.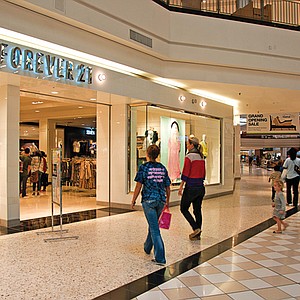 The Los Angeles Tourism and Convention Board is stepping up and into the 21st century with a new deal to air its latest marketing campaign on Santa Monica streaming service Hulu.
L.A. County lost 675 units in 2017; notable names shutter operations here
Some of L.A.'s high-profile restaurants have closed, reflecting a national trend.