Carol Lawrence
Recent Stories
The federal Environmental Protection Agency said it has settled with Inglewood-based recycling and storage facility Rho-Chem regarding hazardous waste violations the agency found during a prior inspection.
Los Angeles-based cannabis products company F/ELD said it has raised $6 million in a funding round from cannabis investors.
Apartment developer and investor IMT Capital is tuning into Nashville's hopping economy and real estate market.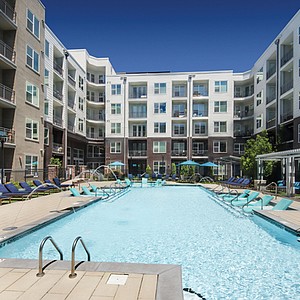 As home delivery becomes the latest competitive amenity among supermarkets and other retailers, Commerce-based Smart & Final Stores Inc. announced another 27 stores in Los Angeles County and other areas will offer delivery services.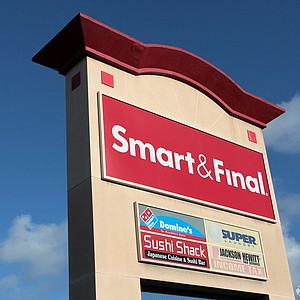 Pasadena-based consulting and engineering services firm Tetra Tech Inc. has won a $650 million, multiple-award contract from the U.S. Agency for International Development to secure property rights for the purpose of improving infrastructure and other conditions internationally, the company announced.
The 81-unit Las Palmas Villa Apartments in Hollywood Hills has sold for just over $28 million, according to CBRE Group Inc.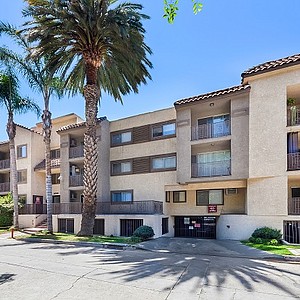 Swissport International plans to close its ground handling and transportation operations at Los Angeles International Airport and lay off about 830 people, the Zurich, Switzerland-based company said in a letter to the state's Employment Development Department.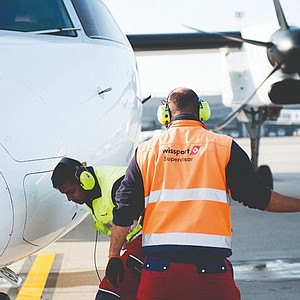 Toronto-based Colliers International Group Inc. has closed on its purchase of CBC Advisors in Glendale, a commercial real estate brokerage franchise, according to Colliers.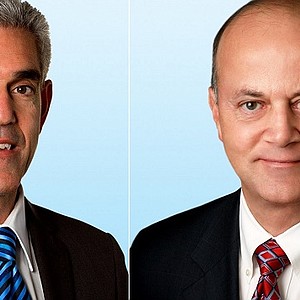 Burgeoning e-sports industry evolves, develops hub here
E-sports is growing up, and Los Angeles County may be its top playground.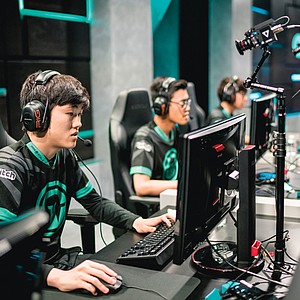 Restaurant franchising company FAT Brands Inc. said it has closed on its $12.5 million acquisition of Hurricane Grill & Wings, bringing FAT Brands' franchise count to more than 325 units globally.