Alison A. Nieder
Managing Editor Digital & Signature Publications
Recent Stories
TECHNOLOGY: 128,000-SF building in development
Apple Inc. plans to employ 1,000 people in a new office in Culver City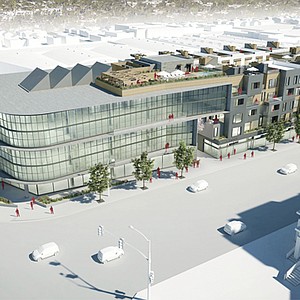 Apple Inc. plans to employ 1,000 people in a new office in Culver City, the Cupertino, Calif.-based tech giant announced today.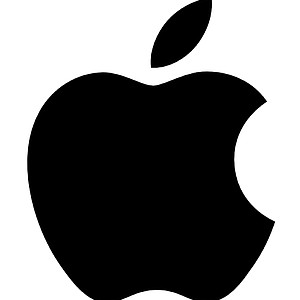 The Port of Long Beach received a $14 million grant from the Trade Corridor Enhancement Program to offset construction costs for a $25 million rail project to increase efficiency and reduce local traffic.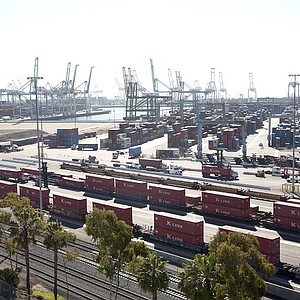 The stock price for Snap Inc. hit a new low — falling 6.4 percent to $7 a share – after a report described the Santa Monica social media company as "quickly running out of money."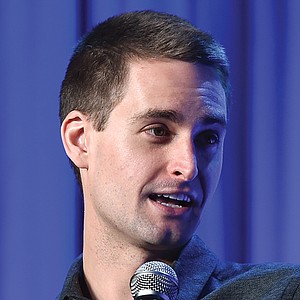 NONPROFITS: Lincoln Heights-based Dolan pairs up with shower service
Dolan Group secures funds for laundry truck.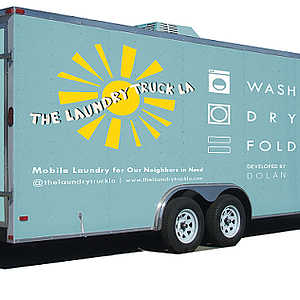 Lincoln Heights-based retail giant Forever 21 has invested in downtown fashion subscription service DailyLook leading an $8 million Series A investment round that also includes Upfront Ventures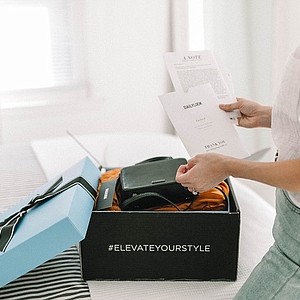 California's economy will continue to grow in the coming years but the pace is expected to slow alongside a slowing economy on the national level, according to the UCLA Anderson Forecast, which was released on Sept. 26.
The University of California-Los Angeles is the fourth-largest employer in Los Angeles County with more than 43,000 full-time employees, which helped the institution generate $11.06 billion in economic activity statewide during the 2016-17 fiscal year, according to a recent report.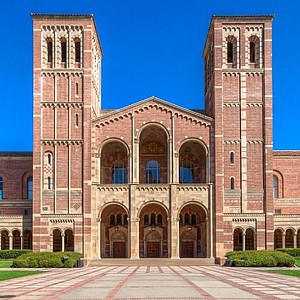 Les Moonves will exit his post as chairman, president and chief executive at CBS Corp, according to a Sept. 9 announcement by the entertainment giant, which also detailed a settlement with the National Amusements Inc. members of the CBS Board and related parties.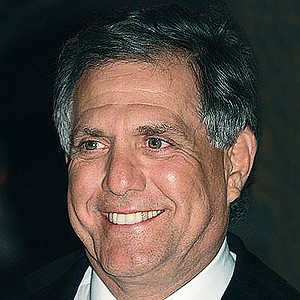 Les Moonves, the chief executive of CBS Corp., is making moves to exit the entertainment giant, according to reports, which say the longtime executive is in negotiations with the board of directors over plans to leave the company.