Photo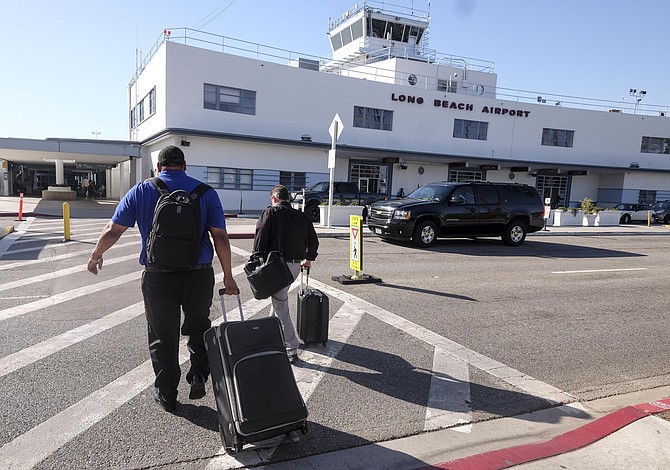 Long Beach Airport
Stories this photo appears in:
Airline passenger traffic at Long Beach Airport increased nearly 7 percent in January 2018 compared with the same period in 2017, airport officials announced on Feb. 16.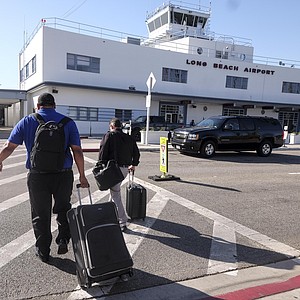 Passenger traffic at Long Beach Airport was up 25 percent in October from the same month last year, according to airport officials. Nearly 165,000 passengers boarded airplanes at the airport - a 25 percent jump – and was led by a 32,000 increase in passenger count, or 33 percent, in boardings for JetBlue Airways.