Photo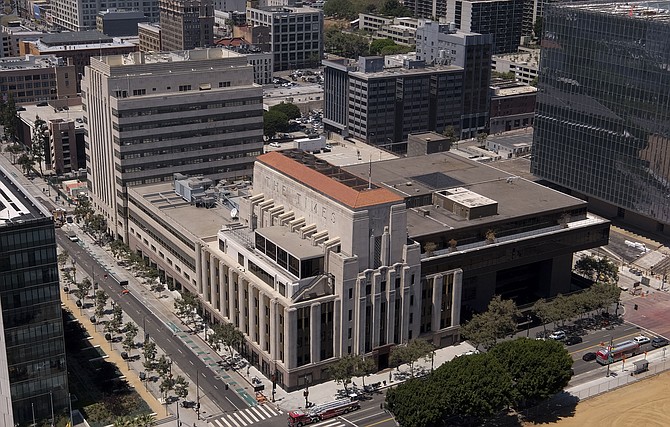 Photo by Ringo H.W. Chiu/LABJ
Stories this photo appears in:
Patrick Soon-Shiong's first order of business as new owner of the Los Angeles Times will be moving the newspaper to El Segundo.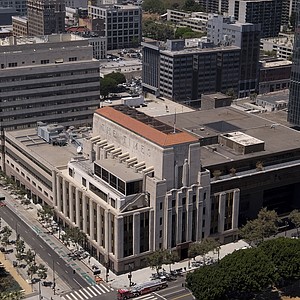 The Los Angeles Times is now officially a union paper, and its publisher might be on the way out after a lurid report of sexual harassment and misconduct while with prior companies.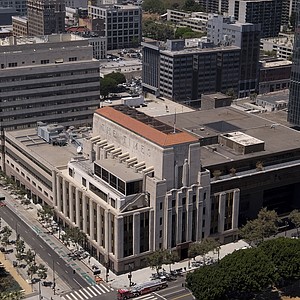 In its first earnings call since launching as tronc the rebranded Chicago owner of the Los Angeles Times reported a nearly 20 percent jump in second-quarter net income on Wednesday, with expansive cost-cutting efforts to thank as the media giant looks to its digital future.
By Jonathan Ponciano
August 3, 2016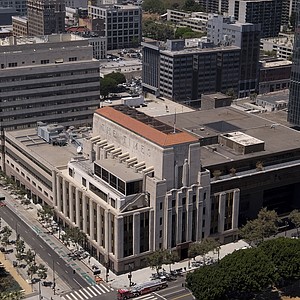 A Vancouver developer buying the storied Los Angeles Times building plans to demolish portions of the 750,000-square-foot complex to make way for a residential and retail development.