Photo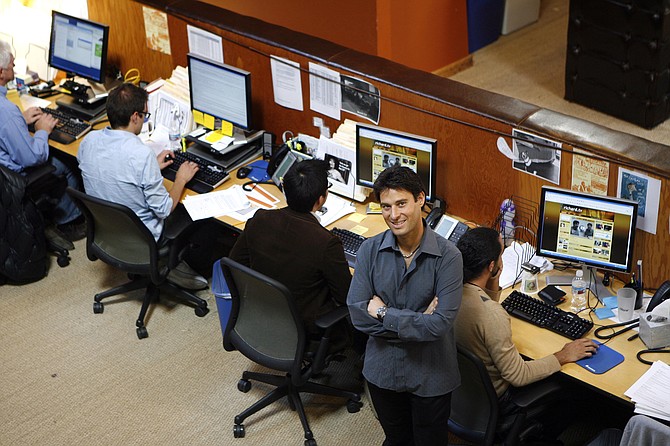 Richard Rosenblatt, chief executive of Demand Media, at the company's Santa Monica office in 2007.
Stories this photo appears in:
The board has named Shawn Colo, who co-founded of the Santa Monica digital media company with Rosenblatt in 2006, interim president.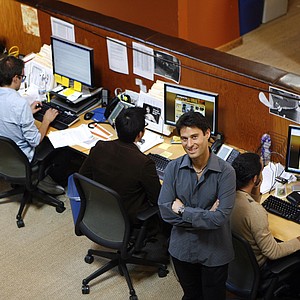 SEC raises flags over website operator's accounting.
Online content provider Demand Media plans an IPO, but its accounting method may not click with the SEC.