China Xiamen Airlines is expected to announce once-a-week nonstop flights between Los Angeles International Airport and the northern Chinese port city of Qingdao in December.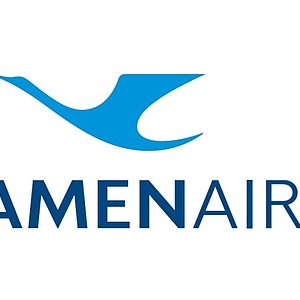 It's official: Los Angeles will host the 2028 Summer Olympic Games, marking the third time the city plays Olympic host.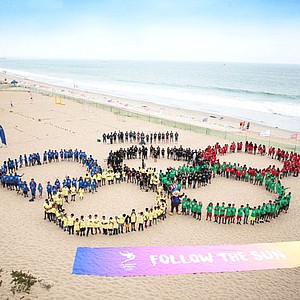 The Los Angeles Clippers announced Thursday they are selling eight "Star Courtside" seats at a reported $4,070 per game, or $175,000 for the season.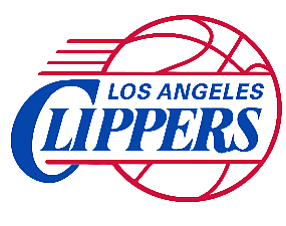 The historic Angels Flight funicular railway connecting downtown's Bunker Hill with the Hill Street/Broadway corridor reopened Thursday morning after a three-year closure for repairs following a pair of accidents.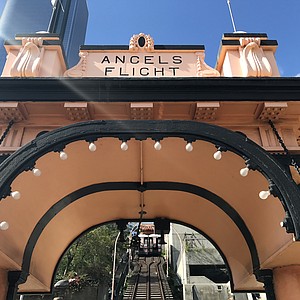 The Westin Long Beach hotel sold for about $84.8 million this month, a loss of almost $4 million from the last time it changed hands in 2006, according to real estate data firm Real Capital Analytics Inc.
Westfield Century City mall has plans to offer a different type of makeover services catering to the entertainment industry.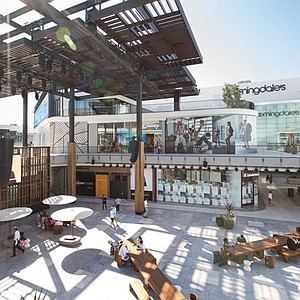 More than 30 acres of land have been made available for aeronautical use at Long Beach Airport, city officials announced Tuesday.
Downtown's Broad museum will be among the first to introduce a major presentation as part of this year's Pacific Standard Time art exhibition, the museum announced Tuesday.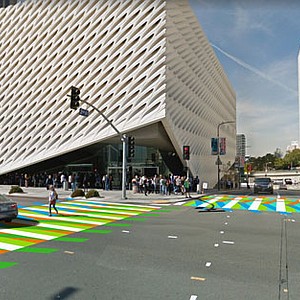 New Fairplex CEO Miguel Santana sees room for more business at 487-acre site
Los Angeles County Fair Association's new CEO works to boost the fairground's attraction to a range of ventures.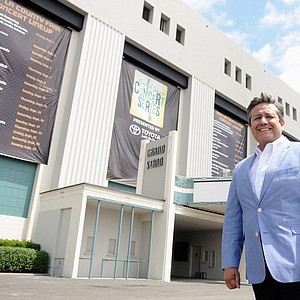 Organizers of championship event point out its pull with big names from business.
There was more than this year's trophy at stake when top amateur golfers from around the world descended on the L.A. area for last week's U.S. Amateur Championship jointly hosted by the Riviera Country Club and Bel-Air Country Club.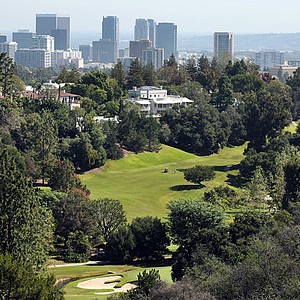 Irvine-based air public charter operator JetSuiteX announced Wednesday it will start service next month from Hollywood Burbank Airport to San Jose International Airport.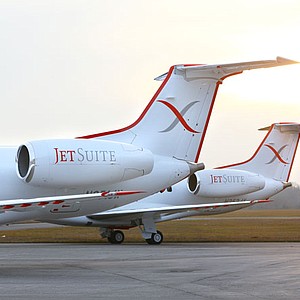 The Los Angeles City Council on Friday unanimously authorized the city's Olympic bid committee to sign a contract with the International Olympic Committee to host the 2028 Summer Olympic and Paralympic Games.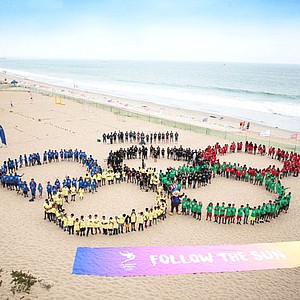 Hotel acquisitions continue on pace in 2017 without reservations.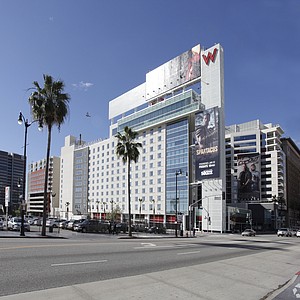 Special Report: Business of Sports
LAFC's stadium will join a growing field of attractions at Exposition Park.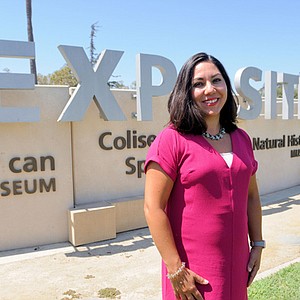 LAFC's large, diverse ownership draws on range of experience here to score fans, pull in sponsors.
New franchise's game plan draws on a diverse ownership roster.