American Airlines is bringing back daily service between Hollywood Burbank Airport and Dallas Fort Worth International Airport starting in the spring.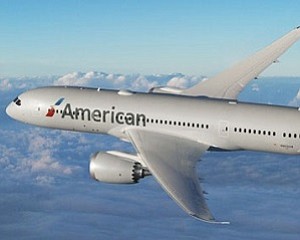 RETAIL: Fashion brand heads overseas
In a brick-and-mortar-challenged climate, how has Fred Segal boosted foot traffic.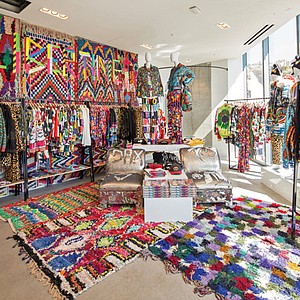 Lincoln Heights-based retail giant Forever 21 has invested in downtown fashion subscription service DailyLook leading an $8 million Series A investment round that also includes Upfront Ventures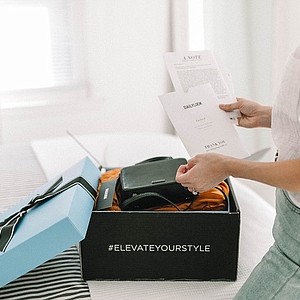 Crenshaw-LAX line nears completion, will add 8.5 miles to local rail network
What will the 8.5-mile Crenshaw-LAX line look like when done?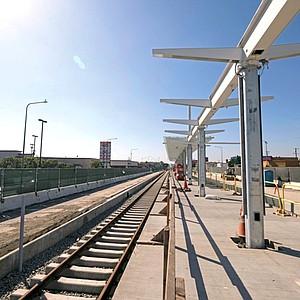 RETAIL: City eyes retail, hotel, housing next to mall
Carson is slated to be the next home for a premium outlet mall – and more – to be built by Macerich Co. and Simon Property Group.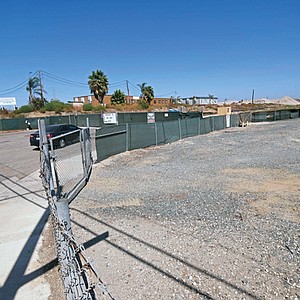 Los Angeles-based cannabis products company F/ELD said it has raised $6 million in a funding round from cannabis investors.
The Los Angeles City Council has unanimously voted for the drafting of legislation that will ban the sale and manufacture of fur-related products in the city.
American Airlines plans to take off soon with a $1.6 billion renovation of two LAX terminals.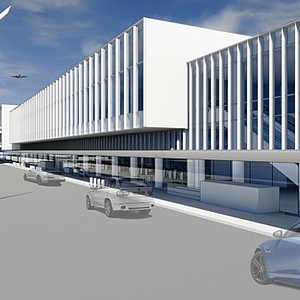 The Los Angeles Board of Airport Commissioners on Sept. 6 green lighted Los Angeles World Airports' staff to negotiate a contract with a consortium to design, build and operate the $1 billion consolidated car rental facility near Los Angeles International Airport.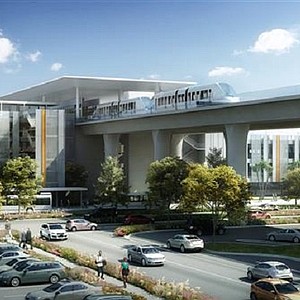 Face Haus adds locations in Santa Monica, USC Village, Manhattan Beach
West Hollywood-based Face Haus, a beauty bar whose slogan is "facials for the people," opened its fourth location late last month and has plans for another already in the works.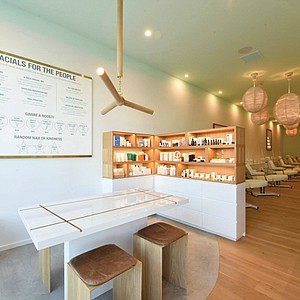 Glendale's Trophy Automotive plans to expand regional reach
Purchase of Carson Kia first in Trophy Automotive Dealer Group's expansion plans.
By Subrina Hudson
September 7, 2018
RETAIL: Plan to "reimagine" retail center underway
Santa Monica's Third Street Promenade examines whether to reinvent itself once again.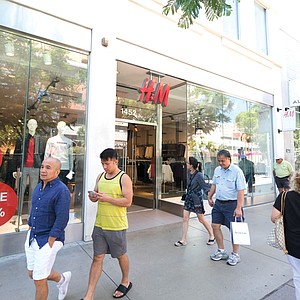 Former Los Angeles Mayor Antonio Villaraigosa has joined the board of MedMen Enterprises, the Culver City cannabis company announced early Aug. 29.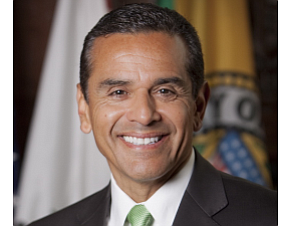 As home delivery becomes the latest competitive amenity among supermarkets and other retailers, Commerce-based Smart & Final Stores Inc. announced another 27 stores in Los Angeles County and other areas will offer delivery services.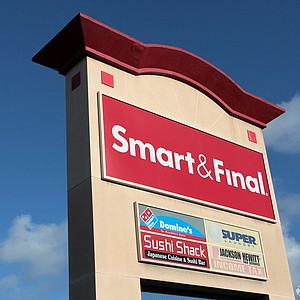 Passenger traffic at Los Angeles International Airport rose 3.2 percent in July compared to last year and was up 4.8 percent for the seven months of this year, according to figures released Aug. 28 by airport officials.