The total value of sales of Los Angeles County hotels hit a record of $1.67 billion last year, according to a new report from Irvine hotel brokerage Atlas Hospitality.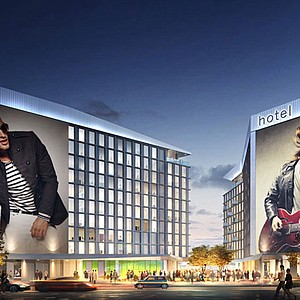 The county of Los Angeles welcomed a record number of visitors for the seventh year in a row, hosting 48.3 million visitors last year, the Los Angeles Tourism & Convention Board announced Jan. 10.
Hawaiian Airlines plans to fly daily from Long Beach Airport to Honolulu starting June 1.
An estimated 4.35 million passengers will pass through Los Angeles International Airport during the holiday season, up 0.9 percent from last year's record 4.31 million, according to a holiday traffic forecast released Tuesday by airport officials.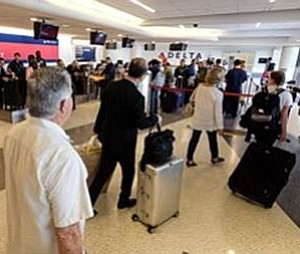 Air China announced Monday a new route between Los Angeles International Airport and Shenzhen, China.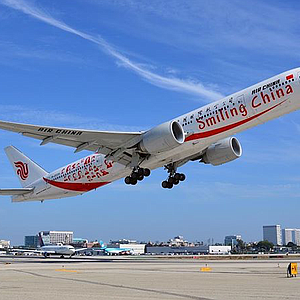 Passenger traffic at Los Angeles International Airport was up 4.7 percent in October compared to last year, and is up 4.6 percent so far this year, according to the airport organization.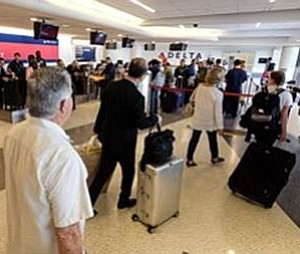 Los Angeles International Airport officials announced this week that 2,110 parking spaces at LAX's Economy Lot C – nearly half of the spaces – will be removed in two phases over the next four months to allow for construction work.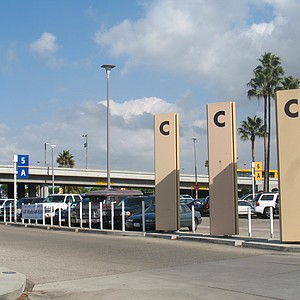 Passenger traffic at Long Beach Airport was up 25 percent in October from the same month last year, according to airport officials. Nearly 165,000 passengers boarded airplanes at the airport - a 25 percent jump – and was led by a 32,000 increase in passenger count, or 33 percent, in boardings for JetBlue Airways.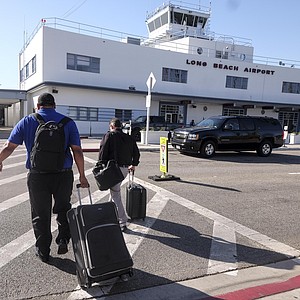 The past year brought a rash of busted deals between China and Hollywood's entertainment industry, most recently the end of Paramount Pictures Corp. and Hua Hua Media's $1 billion agreement that would have financed 25 percent of Paramount's movie slate for fiscal 2018 and 2019.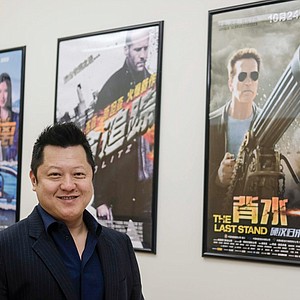 Los Angeles International Airport and the U.S. Transportation Security Administration launched five automated screening lanes at the Tom Bradley International Terminal, airport officials announced late last week.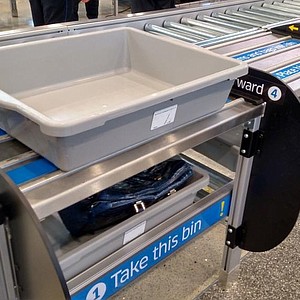 Lovers of Gladstone's restaurant on Pacific Coast Highway in Pacific Palisades probably still have another couple years to enjoy the seafood spot.
Mexican airline Volaris will begin weekly flight service from Los Angeles International Airport to Acapulco next month.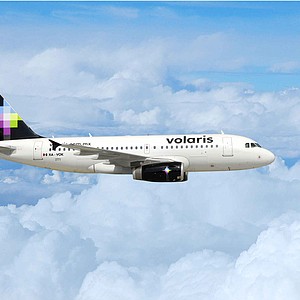 Four teams of companies have been cleared to bid on the $1 billion consolidated car rental facility to be built near Los Angeles International Airport.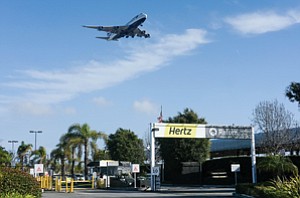 L.A. County AirBnB host revenue and visitor spending will generate about $906 million in overall economic output annually, according to a study from the Los Angeles County Economic Development Corp.
Mexican airline Interjet announced Monday it is adding flights next month from Los Angeles International Airport to Los Cabos, Puerto Vallarta and El Bajio in Mexico.