Passenger traffic at Los Angeles International Airport rose 6.6 percent in March – including a nearly 12 percent jump in international travelers – and was up 6 percent for the first quarter, according to figures released April 26 by airport officials.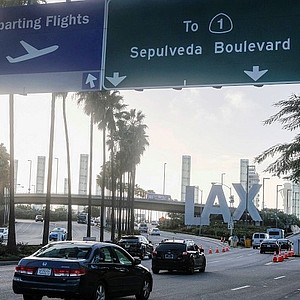 JetBlue Airways Corp. is returning service to Ontario International Airport in September as part of a regional flight shuffle in which the carrier is adding flights at Hollywood Burbank Airport but sharply reducing flights at Long Beach Airport, the airline announced April 25.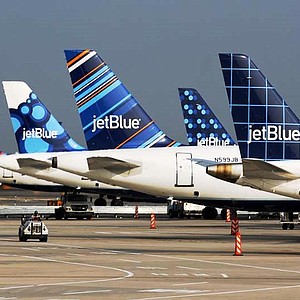 The L.A. Board of Airport Commissioners approved a $23.7 million purchase of new 60-foot electric buses that will be used to transport passengers between terminals on the airfield.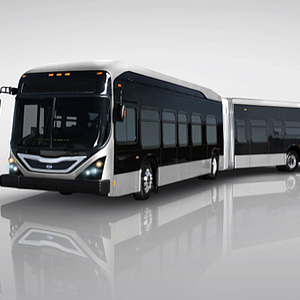 Surf Air, the Los Angeles-based airline that offers unlimited flights for a monthly subscription, announced partnerships with JetClass and BLADE, giving customers access to additional domestic and international locations.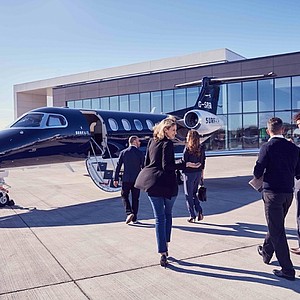 Passenger traffic at Ontario International Airport surged 10 percent during the first quarter over the same period a year ago, airport officials announced on April 19.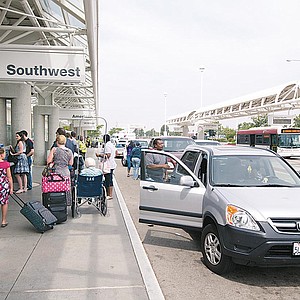 The 302-room luxury Fairmont Miramar Hotel & Bungalows in Santa Monica reportedly unveiled a new plan to dramatically alter its footprint.
Voters in Avalon on April 10 rejected a tax of $1 on every cruise ship, ferry and helicopter passenger to fund a larger and seismically up-to-date replacement building for Catalina Island's only hospital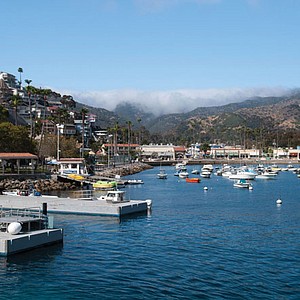 The Los Angeles City Council on April 11 unanimously approved a $4.9 billion contract with a private consortium to build and operate an automated people mover to connect Los Angeles International Airport to nearby planned rail and car rental facilities.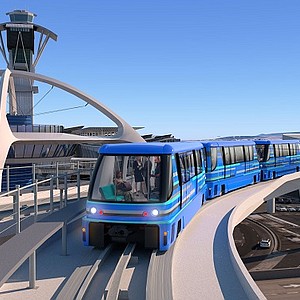 The Los Angeles Dodgers will reportedly host the 2020 Major League Baseball All-Star game.
Los Angeles biotech billionaire Patrick Soon-Shiong is said to be nearing a deal to invest in Major League Soccer's D.C. United club.
The Los Angeles World Airports Board of Commissioners on April 5 voted to award a $4.9 billion, 30-year contract to a contractor consortium to design, construct and operate the planned people mover at Los Angeles International Airport.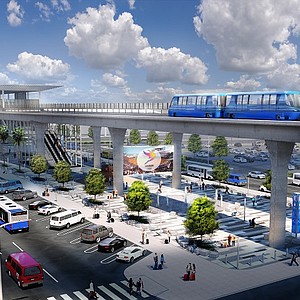 Passenger traffic at Long Beach Airport jumped 10.9 percent in February from last year to more than 306,000, airport officials reported March 28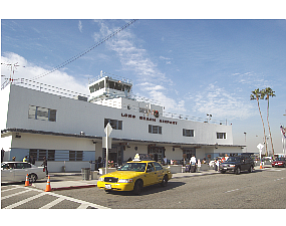 First carrier to offer non-stop service from L.A.
American Airlines announced March 27 that it will launch in December the first-ever non-stop service between LAX and Buenos Aires.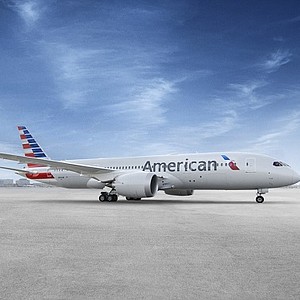 The ownership transfer of the 1,616-room SLS Las Vegas Hotel & Casino to Downey-based management firm Meruelo Group has been approved by the Nevada Gaming Commission, the Meruelo Group announced on March 22.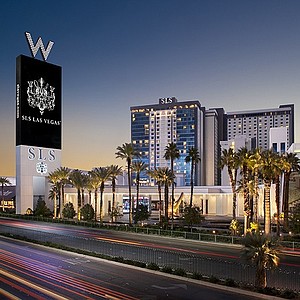 Los Angeles Business Journal
Women business owners invited to attend a FREE educational event to be held on May 1, 2018, presented by the Foundation of the Women Presidents' Organization