LA TRAVEL LEISURE
Recent and archived news stories on: Airports, Cruises, Entertainment, Hotels, Gaming, Restaurants, Sports, Sightseeing, Theme Parks...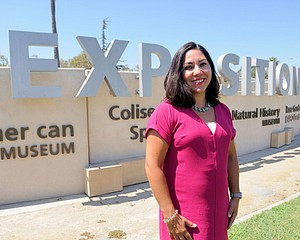 Special Report: Business of Sports
LAFC's stadium will join a growing field of attractions at Exposition Park.
A 2014 bill to triple the size of California's film and television production is showing signs of long-term success, according to a report from the California Film Commission released Monday.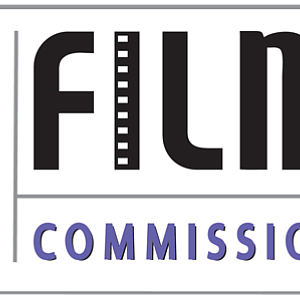 Delta Air Lines announced Monday it will launch nonstop service from Los Angeles International Airport to Amsterdam and Paris beginning in June, connecting Angelenos to Delta's two largest partner hubs in Europe.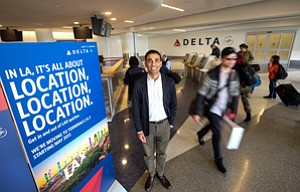 Long Beach facility adds fees to help offset loss of revenue from decline in parked cars.
Rideshare fees will take off at Long Beach Airport to help offset dip in parking revenue.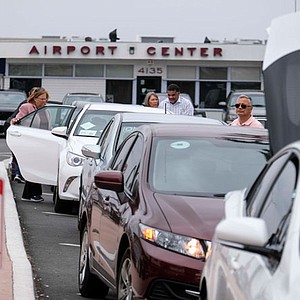 The National Basketball Association's newest alternate uniform designs – unveiled this month in the lead-up to the 2017-18 season – originated in Los Angeles.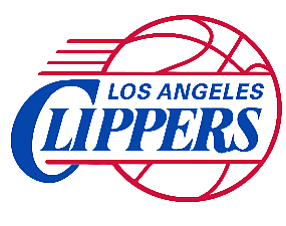 Two L.A. production companies are joining forces to provide funding for filmmakers who are running out of cash to complete their entries for the 2018 Sundance Film Festival.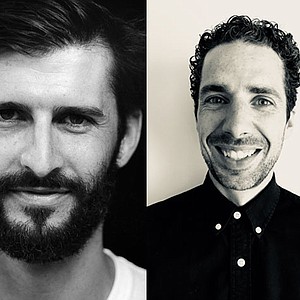 Amblin Partners Chief Executive Michael Wright is stepping down and company Chairman Steven Spielberg will assume the role, Amblin announced Tuesday.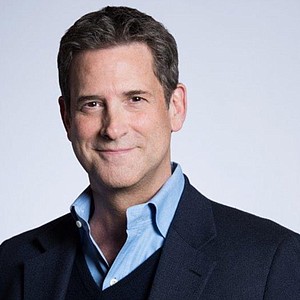 Former Nickelodeon President Herb Scannell is taking over as Mitú's chief executive.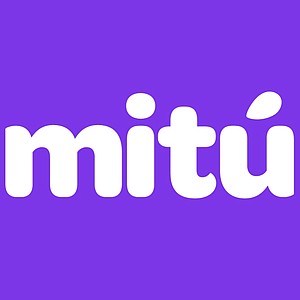 Downtown's Broad museum has appointed four new members to its board of directors.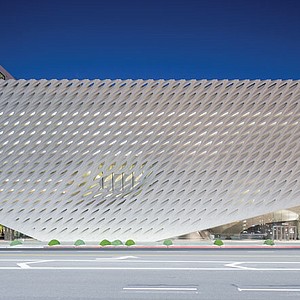 China Xiamen Airlines is expected to announce once-a-week nonstop flights between Los Angeles International Airport and the northern Chinese port city of Qingdao in December.
By Staff Report
September 19, 2017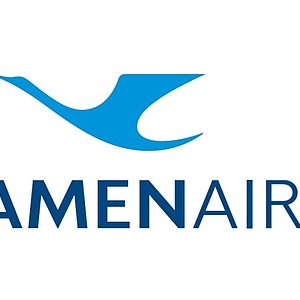 Los Angeles Magazine has named media veteran Josef Vann as its new publisher.
How money manager went from chicken manure to patron of arts
The charitable mind-set of TCW Group's Marc Stern took root during his childhood on a New Jersey farm.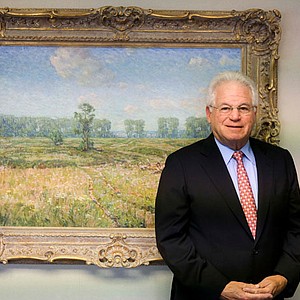 Producers of crime content collar actual police for use as consultants.
Some cop shows shoot for authenticity by using real police as advisers.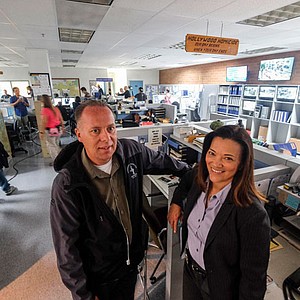 It's official: Los Angeles will host the 2028 Summer Olympic Games, marking the third time the city plays Olympic host.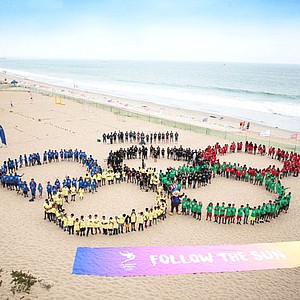 Beverly Hills-based United Talent Agency has acquired for an undisclosed sum New York's Greater Talent Network speakers bureau in a move to stake its claim as the market leader in live speaking engagements.
Phelps marketing agency founder Joe Phelps is stepping down as chief executive, moving to the chairman's seat after 36 years at the helm.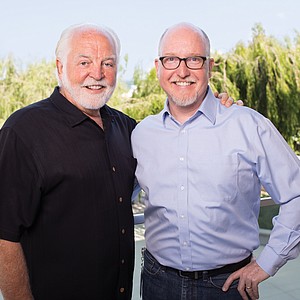 Prev Next