LA TRAVEL LEISURE
Recent and archived news stories on: Airports, Cruises, Entertainment, Hotels, Gaming, Restaurants, Sports, Sightseeing, Theme Parks...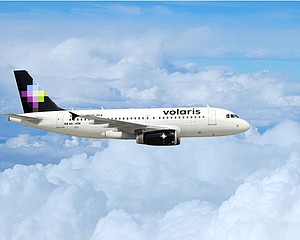 Mexican airline Volaris will begin weekly flight service from Los Angeles International Airport to Acapulco next month.
Line 204 Studios in Hollywood is doubling down on its home turf even as it gets ready to break ground on a 240,000-square-foot studio complex in Sun Valley in July 2018.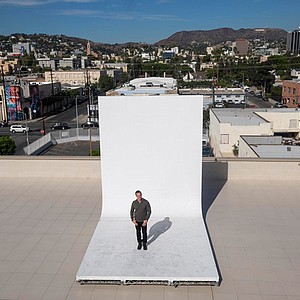 Simon Woods, president and chief executive of Seattle Symphony, has been named chief executive of the Los Angeles Philharmonic.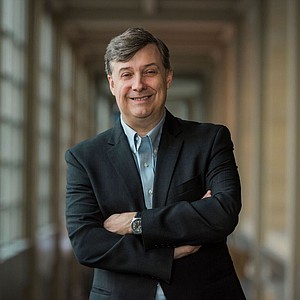 Respawn Entertainment, the video game company behind the "Titanfall" franchise, has been acquired by Electronic Arts Inc. in a deal valued at up to $455 million.
Brian Calle, opinion editor for Southern California News Group, will leave his post to become an operating partner overseeing the operations of LA Weekly.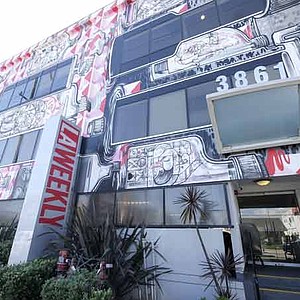 Paramount Pictures Corp. and China's Huahua Media have mutually ended an agreement that would have financed 25 percent of Paramount's film slate through 2019, citing recent changes in Chinese foreign investment policies.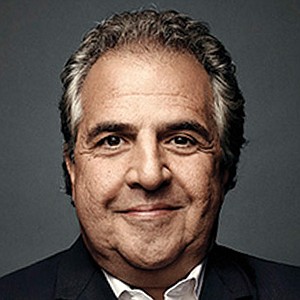 Move could signal a jump to Major Leagues.
Shohei Otani, a star pitcher/outfielder in Japan, signed with Creative Artists Agency to represent him in his transition from the Japanese League to Major League Baseball.
Walt Disney Co. has held discussions in recent weeks to acquire most of the assets of 21st Century Fox, according to a CNBC report.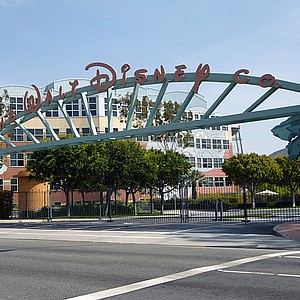 Tony Sciarrino has been tapped to be the new chairman of L.A. Sports Council, taking over from Karen Brodkin, whose tenure ran from 2013.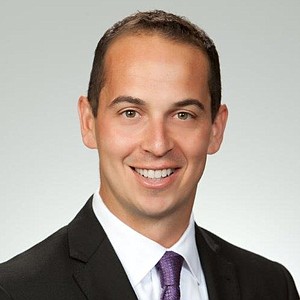 Four teams of companies have been cleared to bid on the $1 billion consolidated car rental facility to be built near Los Angeles International Airport.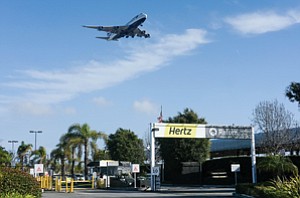 LAist, a local news offshoot of New York-based DNAinfo's Gothamist website, has been shut down by billionaire Joe Ricketts, DNAinfo's chief executive officer.
Billionaire investor Robert Mercer, a backer of conservative causes and patron of former White House adviser Steven K. Bannon, is reportedly selling his stake in the conservative website Breitbart News Network to his daughters.
Line 204, a Hollywood film and television production and rental company, said today hackers had stolen its client database. The extent of the breach is still being determined.
In a move to expand its fashion and retail business coverage, Penske Media Corp. and its subsidiary Fairchild Media have acquired Sourcing Journal, a trade publication for apparel and textile executives focused on sourcing and manufacturing.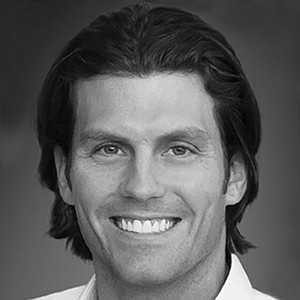 L.A. County AirBnB host revenue and visitor spending will generate about $906 million in overall economic output annually, according to a study from the Los Angeles County Economic Development Corp.
Prev Next