LA TRAVEL LEISURE
Recent and archived news stories on: Airports, Cruises, Entertainment, Hotels, Gaming, Restaurants, Sports, Sightseeing, Theme Parks...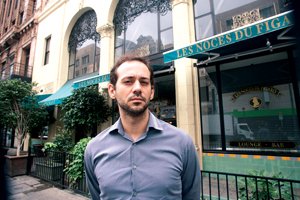 DINING: Restaurant owner Jonathan Mgaieth says landlord failed to disclose lead paint, other toxins at property.
French restaurateur's American dream turned toxic after mold, asbestos and lead paint were found at his eatery's building.
October 20, 2014 midnight $$
Share