Facebook predicted to lose teens to Snapchat and Instagram, Uber and Lyft drivers protest their pay at LAX, and FreedomPop launches $49 per year mobile phone plan.
Steve Bannon returns to Brentwood's Breitbart News, CNN launches daily Snapchat news show and SpaceX to unveil spacesuits next week.
NBC's daily Snapchat show reaches 29 million views in first month, Fisker Emotion to debut at CES 2018, and Q&A with Sophia Amoruso about new startup GirlBoss Media.
The stakes of the grocery delivery wars have just been raised. German discount grocer Aldi Inc. announced Monday that it plans to debut a grocery delivery service through Instacart in Los Angeles, Dallas and Atlanta later this month. Aldi, which mainly sells products with its own label, has almost 1,700 stores in 35 states, according to a press release. About 15 of its stores are in L.A. County.
INTERNET: Facebook has Silicon Beach star in sights.
Former Myspace execs offer Snap some friendly social network advice on dealing with Facebook.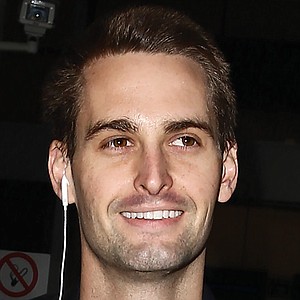 New electric-vehicle maker Chanje looks to hit the roads with a focus on last-mile goods delivery.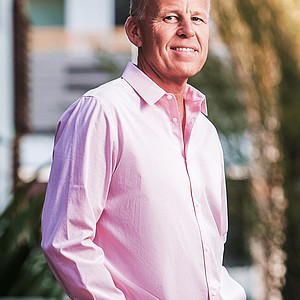 Famous Birthdays looks to social media celebrities to light candle under traffic.
Ever wanted to know which celebrities shared your birthday? Famous Birthdays of Santa Monica has made a business out of indulging that curiosity.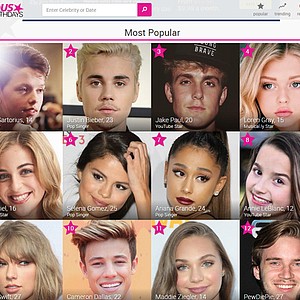 Faraday Future may cut electric car racing team to save cash, alt-right social media network raises $1 million on StartEngine, and X Prize extends contest to land on the Moon.
Tronc and Investor's Business Daily to launch paid newsletter on mutual funds, Apple co-founder Steve Wozniak joins Mojiit as advisor and retail inventory software company NuOrder raises $8 million.
City of Los Angeles launches cyberattack warning center, US government demands details on visitors to anti-Trump website hosted by DreamHost, and UCLA Extension creates Innovation Lab program.
L.A. Mayor Eric Garcetti on Tuesday announced the launch of the Los Angeles Cyber Lab, a public-private data-sharing center for alerting local businesses and residents to cyberattacks.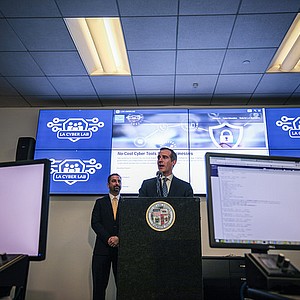 L.A.'s MarketCast acquires Fizziology, SpaceX launches Falcon 9 rocket with heavy load of scientific experiments, Snapchat debuts Crowd Surf, a video-stitching feature.
Snap confirms acquisition of Zeny for $213 million, Google's diversity controversy mocked in street art near its Venice office and Third Point sells all Snap shares.
NantHealth Inc. announced plans Thursday to lay off about 300 of its staff and sell its provider and patient messaging platform to Allscripts in a move that it expects to save the company more than $70 million annually, according to a filing with the Securities and Exchange Commission.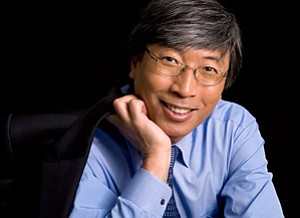 Contour Crafting's 3-D printers may help form a new future for home building.