Innovation Special Report
GoDigital Media Group's software allows artists, from YouTube content creators to prominent musicians and film studios, to track whenever their work is used and get paid for those uses.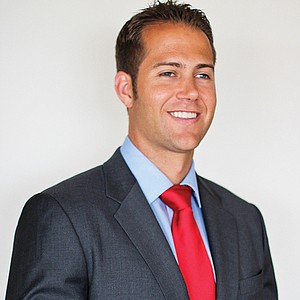 New president at Conde Nast Entertainment; SpaceX secures $250 million; LA Dodgers lead PlayVS Series B round.
Snap retailing Spectacles for $350 each; Activision Blizzard accused of ignoring deaf gamers; Musk's toking prompts another investigation
"League of Legends" comic book in production; Former Netflix veteran joins ServiceTitan; Virgin Orbit finishes critical flight test
Roughly seven months after beginning its first season, the H1Z1 Pro League announced it will cease operations due to payment issues.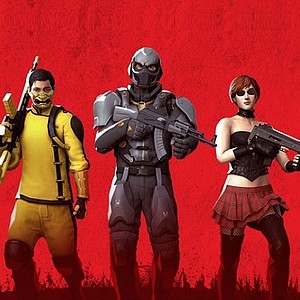 SpaceX launches communications satellite; Sony bows out of E3 but Activision and Warner Bros. are in; Boring Co. accused of withholding tunnel information
SpaceX internet satellites approved; WeRecover gains $2 million; Snap complies with request for IPO details
Netflix tries mobile-only subscription; Snapchat drops prices for AR ads; ServiceTitan brings total funding to $326 million
Glendale-based ServiceTitan Inc. has secured $165 million in funding from a venture capital group to build out its home services software firm through acquisitions and moves into new markets.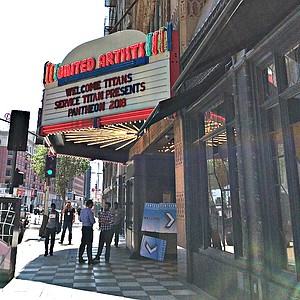 Google opens office doors to historic Playa Vista office; SpaceX honors first African-American NASA trainee; LAEDC predicts prosperity without Amazon
Santa Monica-based augmented reality advertising and software provider Vertebrae announced Nov. 12 the launch of its new e-commerce AR platform, Axis.
Elon Musk talks sewage and other Boring application with Eric Garcetti; Vertebrae launches AR platform for e-tailers; Wii users will have to look elsewhere for Netflix
HyreCar Inc., a downtown Los Angeles-based company allowing prospective ride-share drivers to temporarily lease vehicles from dealerships, announced Nov. 8 its third-quarter revenue grew 224 percent to $2.7 million over last year.
SpaceX requests lower launch threshold; Activision nets $1.7 billion third quarter revenues; Tastemade to release a book
Branson and Lloyd replaced at Virgin Hyperloop; Defy Media Folds; Grovo Learning acquired by Cornerstone OnDemand