TECHNOLOGY
Recent and archived news stories on: aerospace, alternative energy, automotive, nanotech, robotics, software providers, telecom, tech start-ups, social media companies
Activision's new game has a $500-million opening; Ticketmaster acquires blockchain startup; Bird's new service could bypass city regulations.
Playa Vista-based Xprize Foundation Inc. on Oct. 18 named technology entrepreneur Anousheh Ansari is its new chief executive.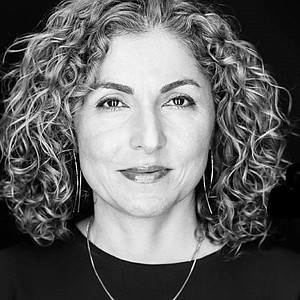 Edlio gets investment for school communications; Riot Games accused of gender bias; Jukin Media proves old content doesn't expire
J2 Global announces five acquisitions; Snap Inc. ad costs drop; Netflix totals 130 million subscribers
Wavemaker names new executive in residence; Snapchat releases filters for your cat's face; Cloud9 Esports raises $54 million
Santa Monica–headquartered Universal Music Group Inc. signed a deal with British digital audio streaming firm Mixcloud on Oct. 15, ensuring that UMG artists will be compensated for the use of their music on Mixcloud's platform.
Santa Monica e-sports organization Cloud9 Esports Inc. has raised a $53.6 million Series B round finalized Oct. 15.
Bird poaches Uber executives; Activision Blizzard debuts new title and shares surge 8.7 percent; political podcasts coming to pay TV.
Former U.S. National Economic Council Director Gary Cohn has joined Marina del Rey-based blockchain startup Spring Labs' board of advisors.
Seriously Digital sees $19.5 million in Q3 sales, adds new online shop
Big jump in revenue for Venice-based Seriously.
MEDIA: Some pullbacks amid revenue growth
Los Angeles is growing as a hub for podcast.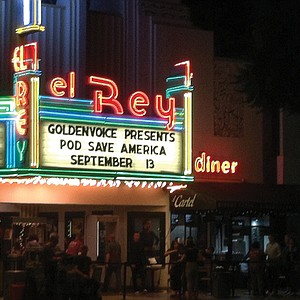 Deals for studio space highlight robust demand, constraints
Recent real estate deals by Netflix highlight hot market, constrained outlook on studio space.
EagleTree Capital picked up a majority stake in visual effects company FuseFX; Northrop Grumman landed $792 million Air Force contract; Catalog raised $1.5 million in a seed round.
Quibi to produce short-form video; Snap pushes for original content amid funding crisis; Insomniac launches new virtual reality game
South Korean broadcast company OGN is constructing a 35,000-square-foot e-sports arena in Manhattan Beach, and selected game developer PlayerUnknown Battlegrounds Co. Ltd. (better known as PubG Co.) as its first league partner.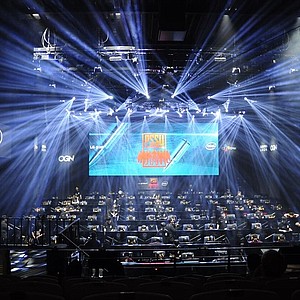 Prev Next