LA500
James and Lachlan Murdoch are the heirs to News Corp., the media company built by their father, Rupert Murdoch.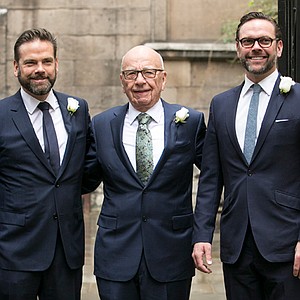 LA 500
Jeff Dailey has been chief executive of Farmers Group Inc. since 2012, taking the top spot after serving as the company's president and chief operating officer.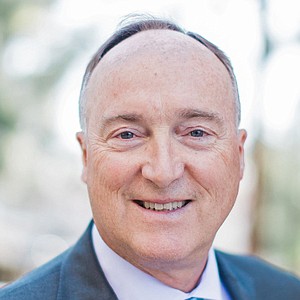 LA 500
John Di Carlo is managing partner of Windes, a Long Beach-based provider of accounting, assurance, tax and business consulting services.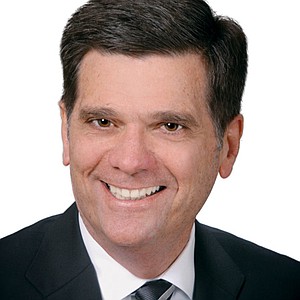 LA 500
Jeff Babione is the vice president and general manager of Lockheed Martin Corp.'s Advanced Development Programs – also known as Skunk Works.
LA 500
Lavar Ball has managed to build his Big Baller Brand of athletic gear and apparel with the help of moxie and Twitter, using broadcast, print and social media to "speak it into existence," as the one-time collegiate athlete and fringe pro is fond of saying.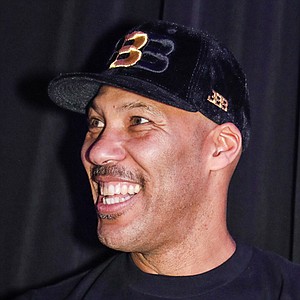 LA500
Ken Coelho has two decades of experience in public accounting, with a focus on the entertainment industry, business improvement districts, high net worth individuals and small businesses.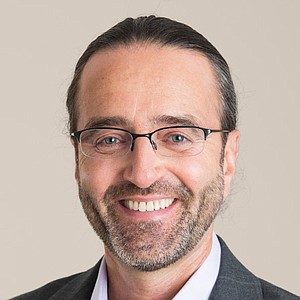 LA 500
Ilyanne Morden Kichaven is the Los Angeles executive director of the Screen Actors Guild-American Federation of Television and Radio Artists (SAGAFTRA), the union representing more than 80,000 actors, broadcasters, dancers, singers, stunt-persons, voice-over and recording artists.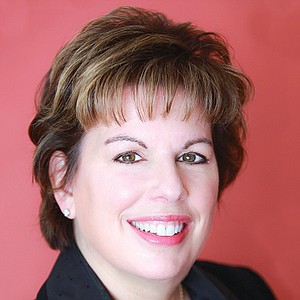 LA 500
Kullen Birkeland is office managing partner for Grant Thornton's California market territory, which includes the company's Los Angeles, Irvine and San Diego offices.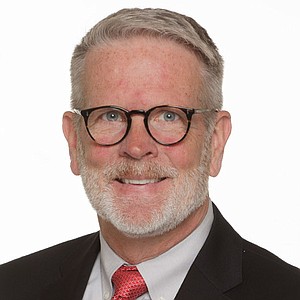 LA 500
Les Moonves oversees all operations of CBS Corp., including the CBS Television Network, the CW network, CBS Television Studios, CBS Global Distribution Group, CBS Films, CBS Interactive, Showtime Networks, CBS Sports Network, Simon & Schuster, CBS Television Stations, CBS Radio and CBS EcoMedia.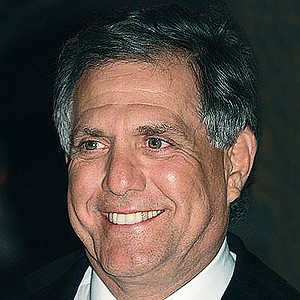 LA 500
Marc Merrill is co-founder of Riot Games, the game developer and publisher behind the monster hit League of Legends.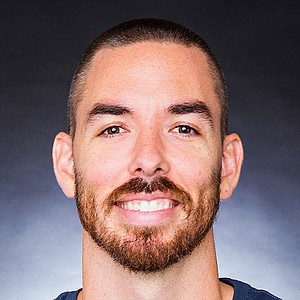 LA 500
Richard Ziman is co-founder and chairman of Rexford Industrial Realty, a developer of infill industrial real estate.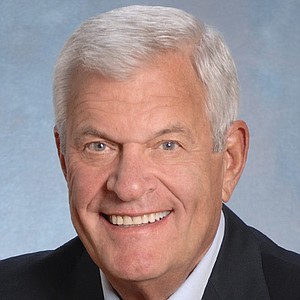 LA 500
Kevin LeGrett is president of iHeartMedia's operations in the Los Angeles region. He also serves as the president of the company's West division.