LA 500
Dr. John Mazziotta has been vice chancellor of UCLA Health Sciences and chief executive of UCLA Health since 2015.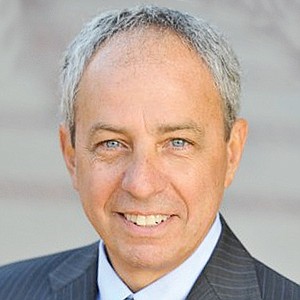 LA 500
Howard Marks is the co-chairman of Oaktree Capital Management, the global asset management firm he co-founded in 1995 with a group of individuals who had been investing together since the mid-1980s.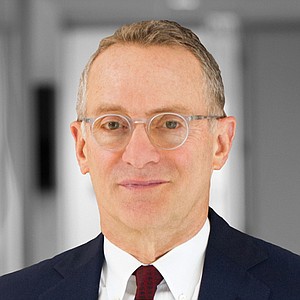 LA 500
Howard Marks is co-founder and chief executive of StartEngine Crowdfunding/Capital, a leading provider of initial coin offerings and online public offerings.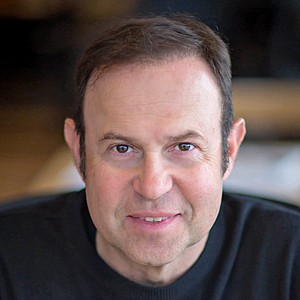 LA 500
Todd Boehly founded Eldridge Industries, a private holding company where he serves as chairman and chief executive.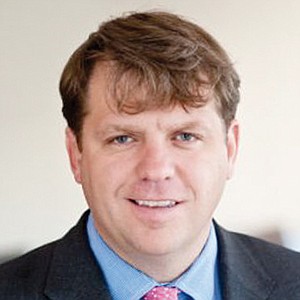 LA 500
Nicolas Berggruen is chairman of the Berggruen Institute, a think tankhe founded in 2010 to study and design systems of good governance.
LA 500
Gregory May is the executive vice president and regional managing director for Newmark Knight Frank's U.S. Southwest Region, comprising about a dozen offices with oversight of more than 300 commercial real estate brokers.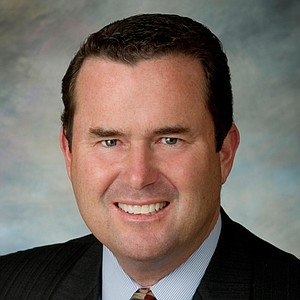 LA 500
Ynon Kreiz was named chief executive of Mattel in April, after serving on the company's board since June 2017.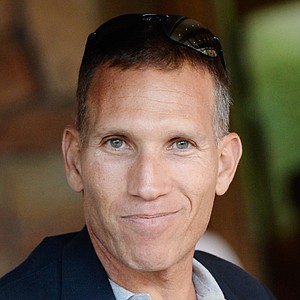 LA 500
Christine Simmons directs and coordinates all aspects of the Los Angeles Sparks' business operations, including sponsorship sales, finance, marketing, game operations, public relations and community relations.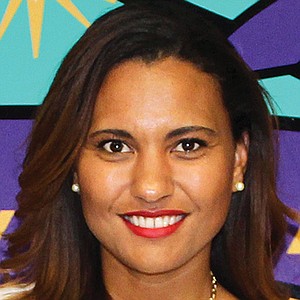 LA500
Edward P. Roski Jr. is president and chairman of one of the largest privately held real estate companies in the United States.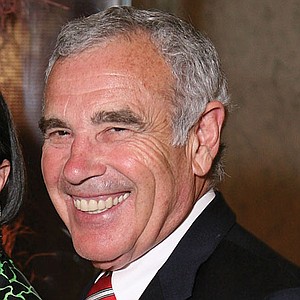 LA 500
Sheryl Sandberg is the chief operating officer of Facebook Inc.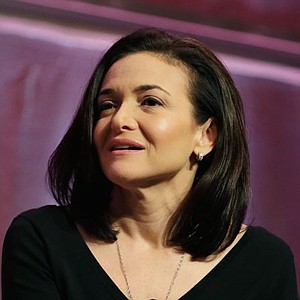 LA500
Mike Rosenberg is the senior managing director of Intrepid Investment Bankers and is responsible for M&A and capital markets transactions and serves on the firm's executive committee.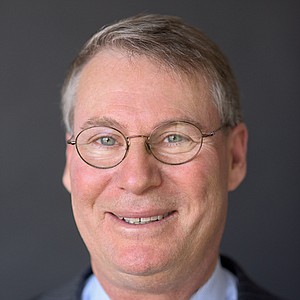 LA500
Richard Ressler is president and founder of Orchard Capital Corp., which oversees companies in which Orchard Capital or its affiliates invest.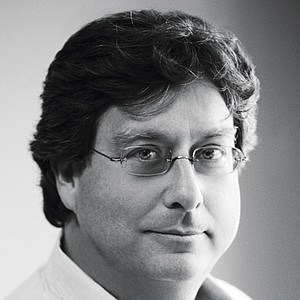 LA500
Antony Ressler is a co-founder and executive chairman of Ares Management GP.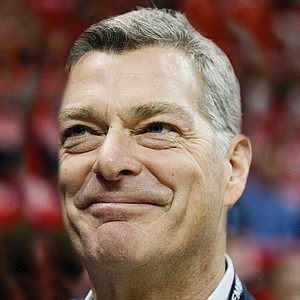 LA500
Jade Mills is an agent with Coldwell Banker Residential Brokerage and has been ranked the No. 1 real estate agent in the world for Coldwell Banker for the past five years.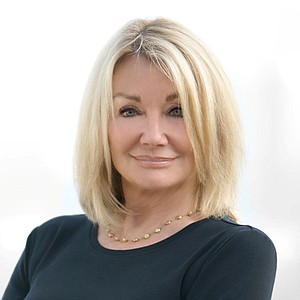 LA 500
Trial attorney Pierce O'Donnell has represented clients in closely watched matters across virtually every major industry and area of litigation as counsel for Greenberg Glusker.