One-Time USC Roommates Shake World of Sports
Think of Staples Center and there's a good chance that the sweaty intensity of a Taylor Swift concert, the quickness and athleticism of a Los Angeles Kings ice hockey game or the solemn passion of Kobe Bryant's recent numbers retirement ceremony will take center stage in your mind.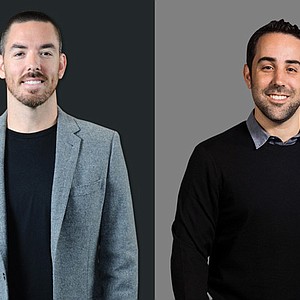 LA Rising: Santa Monica projects.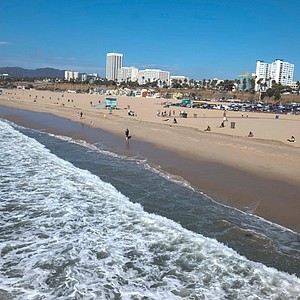 The Boards of Harbor Commissioners for both the Port of Los Angeles and the Port of Long Beach unanimously approved an update to their joint environmental initiative, the Clean Air Action Plan.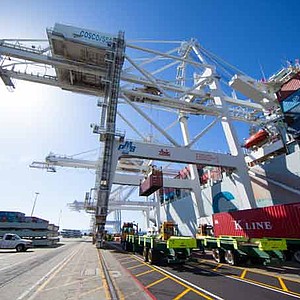 Overview of local markets in the third quarter.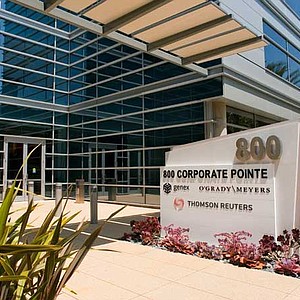 Los Angeles County's second-largest city is also undergoing a downtown renaissance.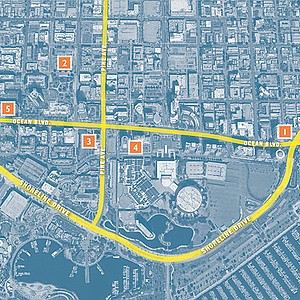 Special Report: Who's Who in Real Estate
Office, residential and hotel projects are helping keep downtown a center of attention.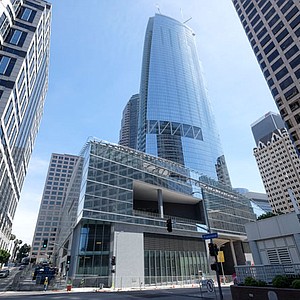 Special Report: Business of Sports
LAFC's stadium will join a growing field of attractions at Exposition Park.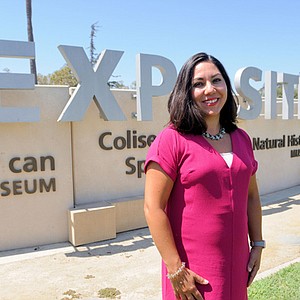 LAFC's large, diverse ownership draws on range of experience here to score fans, pull in sponsors.
New franchise's game plan draws on a diverse ownership roster.

From employment and compensation to housing units and land value, the Business Journal looks at how Los Angeles County adds up.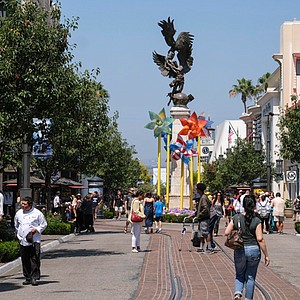 RBB Bancorp is L.A.'s newest public company.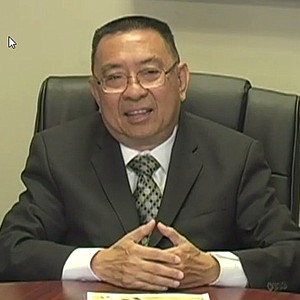 Main events in L.A.'s submarkets in the second quarter.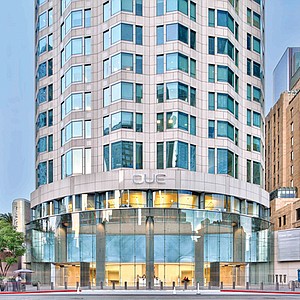 Olympics Get Transit Moving
The Los Angeles County Metropolitan Transportation Authority has identified several transit projects for possible fast-tracking before the Olympics come to Los Angeles in 2024 or 2028.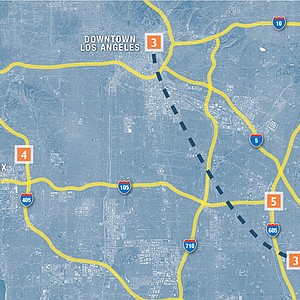 ECONOMY: Snap's entry, Activision's strength set pace.
A look at the movers on this year's list of the largest public companies ranked by market capitalization.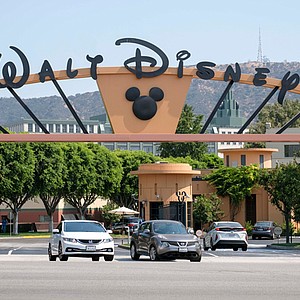 Chef'd has added Campbell Soup to the mix as the meal kit delivery company's largest investor.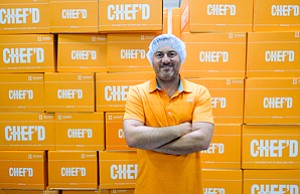 PROFILES: From a 22-year-old manager of e-sports teams to a 92-year-old manufacturing executive, the Business Journal spotlights some of the working world's newcomers and old hands.