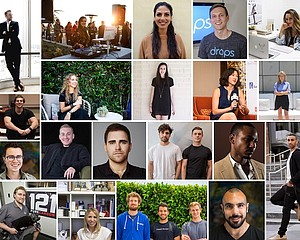 SPECIAL REPORT
A look at young entrepreneurs and the influences, conditions shaping their ventures.
Entrepreneurial spirit finds way here, looks beyond backyard for opportunities
This year's class of influential leaders in L.A. ranges from a beauty entrepreneur to a legend of local commercial real estate.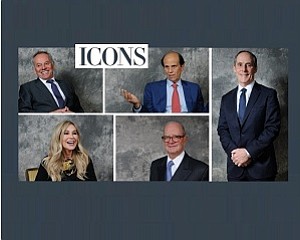 2018 Wealthiest Angelenos
Pharmaceutical and biotech billionaire Soon-Shiong has made his fortune starting, building and selling drug companies: APP Pharmaceuticals for $4.6 billion in 2008, and Abraxis BioScience for $2.9 billion in 2010.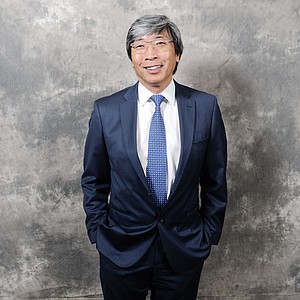 2018 Wealthiest Angelenos
Shares of Tesla, Musk's electric car company, were all over the map as this issue headed to press. Problems with producing its mid-market Model 3, and a recall of Model S sedans over a power steering issue caused a drop.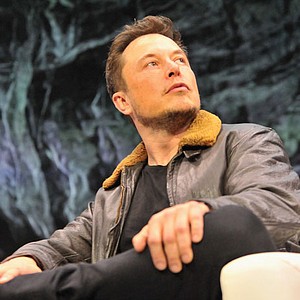 2018 Wealthiest Angelenos
Parker added a cool $1 billion plus to his net worth after Stockholm-based Spotify went public through a direct listing on April 3.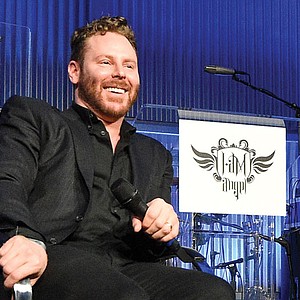 2018 Wealthiest Angelenos
Geffen's name is synonymous with the music industry, and his fortune has grown steadily on investments made following Geffen Records' sale in 1990.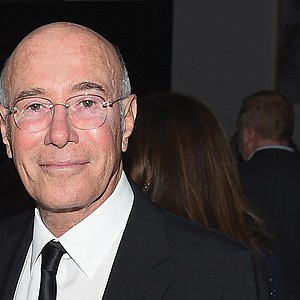 2018 Wealthiest Angelenos
The wealth of Kingston Technology Corp. co-founder Tu tracks largely to his stake in the company, which bills itself as the "world's largest independent manufacturer of memory products."
Plans for SpaceX, Boring Co. call for new role in public sphere
No. 2 Elon Musk is testing his influence on local government.
L.A.'s wealthiest Women Include Business Leaders, Investors, Heirs
Just how far have women come in the business world?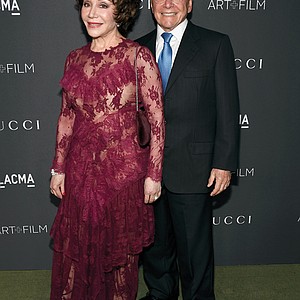 2018 Wealthiest Angelenos
Broad built his fortune by co-founding KB Home, the sixth-largest U.S. homebuilder, and insurer SunAmerica, which AIG acquired in 1998 for $18 billion. Broad's diversified holdings — including $3.2 billion in art along with real estate, annuities, etc. — likely saw gains on the generally strong market for most asset classes over the past yea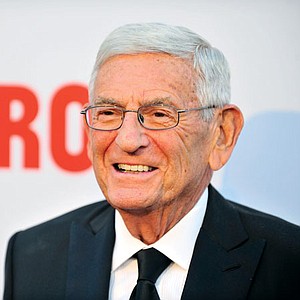 2018 Wealthiest Angelenos
The sole owners of the Wonderful Co. oversee a network of citrus and nut farms and processing facilities spread across more than 120,000 acres in the San Joaquin Valley.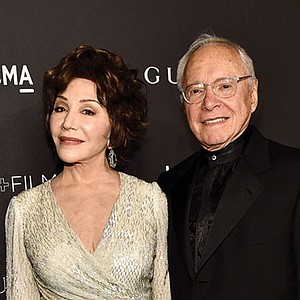 Affluent lift Los Angeles to new level in art world
Fine art and L.A.'s wealthiest are elevating L.A.'s reputation in the art world.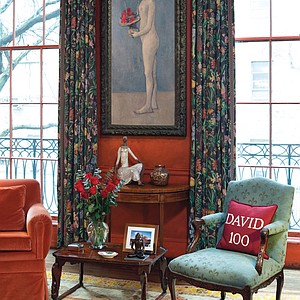 Prev Next