L.A. PROFESSIONAL SERVICES
The W.M. Keck Foundation donated $20 million to Chapman University for a new center for science and engineering, its largest and most expensive building on campus, the institutions announced Thursday.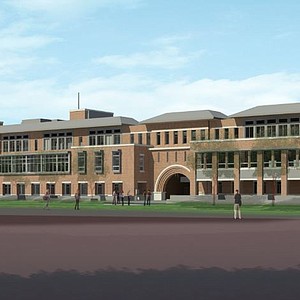 Two L.A. freeways – the 101 and the 405 – claimed five of the top 10 traffic jam locations in the nation in a study released Tuesday on traffic hotspots in 25 major cities by transportation analytics firm Inrix.
Greenberg Gross of downtown added as partner Becky James, a former chief of criminal appeals in the Los Angeles U.S. Attorney's Office, the firm said Wednesday.
Cal State Dominguez Hills President Willie Hagan announced Tuesday during convocation ceremonies that he will retire at the end of the 2017-18 academic year.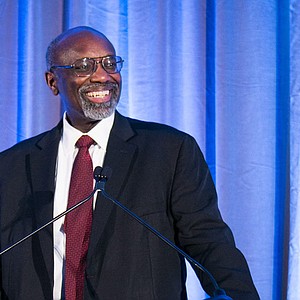 The Colburn School has received a $1 million bequest from the estate of Iona Benson, a longtime volunteer, donor and former board member of the performing arts institution, located in downtown Los Angeles.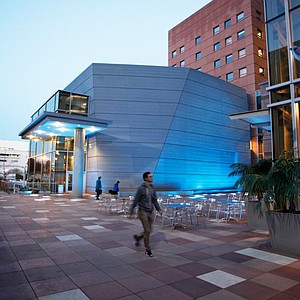 Delta Air Lines announced Monday it will launch nonstop service from Los Angeles International Airport to Amsterdam and Paris beginning in June, connecting Angelenos to Delta's two largest partner hubs in Europe.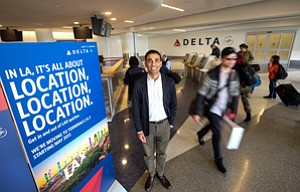 Long Beach facility adds fees to help offset loss of revenue from decline in parked cars.
Rideshare fees will take off at Long Beach Airport to help offset dip in parking revenue.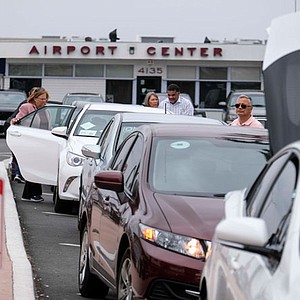 This Bar Saves Lives picked by titan e-tailer for program to spur Marketplace sales.
This bar might soon save more lives.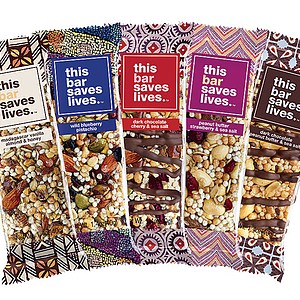 As Dole Food Co. prepares to go public again, it has decided to make the transition without one of its local crops – berries.
By Business Journal Staff
September 18, 2017
Producers of crime content collar actual police for use as consultants.
Some cop shows shoot for authenticity by using real police as advisers.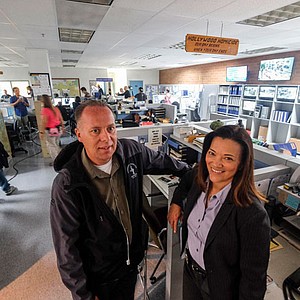 DINING: Fat Brands plans to fill plate with $24 million through Regulation A+.
Fatburger owner Fat Brands will try to fill its platefrom crowdfunding with a Regulation A+ public float.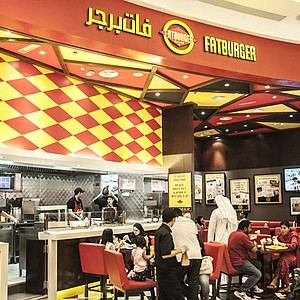 Robert Wexler, who has helmed American Jewish University in Bel-Air for 25 years, is stepping down next June, the university announced Tuesday.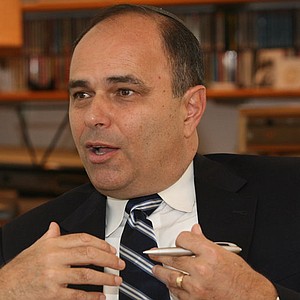 L.A.'s major universities moved up in the latest national ranking released Tuesday from U.S. News & World Report, with the California Institute of Technology at No. 10 and UCLA and USC tied for No. 21.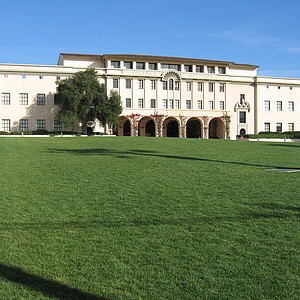 West L.A.-based food and beverage outfit Wonderful Co. acquired Firebaugh-based pomegranate grower and distributor Ruby Fresh Inc. for an undisclosed sum, Wonderful announced Tuesday.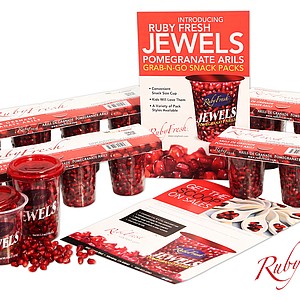 The Port of L.A.'s Board of Harbor Commissioners has approved a 10-year extension on a labor agreement that seeks to continue hiring workers from the harbor area and from high-unemployment communities in the city.