L.A.'s major universities moved up in the latest national ranking released Tuesday from U.S. News & World Report, with the California Institute of Technology at No. 10 and UCLA and USC tied for No. 21.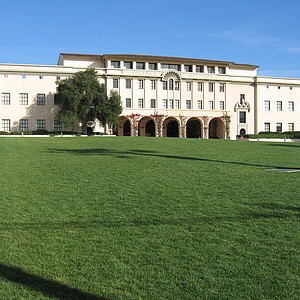 West L.A.-based food and beverage outfit Wonderful Co. acquired Firebaugh-based pomegranate grower and distributor Ruby Fresh Inc. for an undisclosed sum, Wonderful announced Tuesday.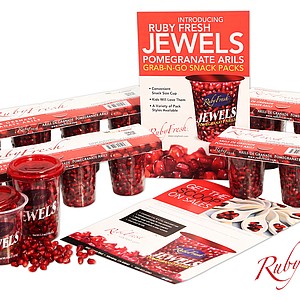 The Port of L.A.'s Board of Harbor Commissioners has approved a 10-year extension on a labor agreement that seeks to continue hiring workers from the harbor area and from high-unemployment communities in the city.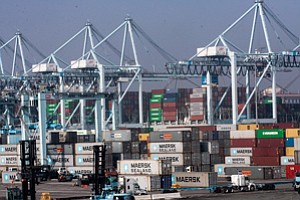 HOSPITALITY: Sheraton eyes San Gabriel Valley boom.
A Chinese developer checks in to the hotel business to serve the San Gabriel immigrant community.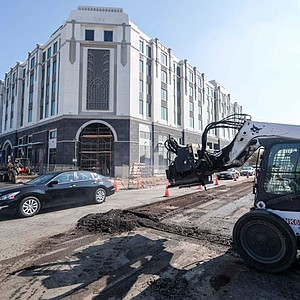 EDUCATION: Programs see decline in enrollment as new alternatives attract students.
Enrollment in master of business administration programs at Los Angeles County colleges and universities fell last year as students sought out cheaper alternatives, according to data from the Business Journal's annual list of largest M.B.A. programs.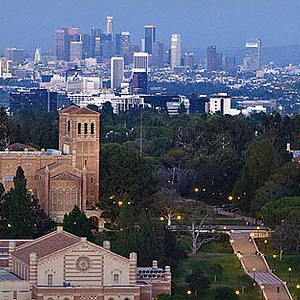 Fatburger is getting a friend. The burger chain's Beverly Hills-based parent company Fat Brands Inc. has agreed to acquire Plano, Texas-based restaurant franchisor Homestyle Dining for $10.6 million, the company announced on Wednesday.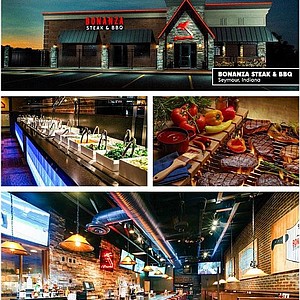 L.A.'s three major research universities – UCLA, California Institute of Technology and USC – have slipped slightly in an annual ranking from Times Higher Education, though UCLA and Caltech still rate in the top 25.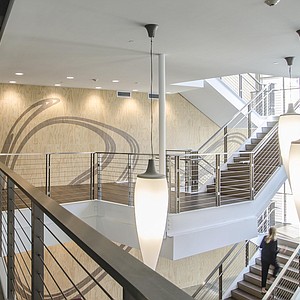 The settlement reached between the city of Santa Monica and Beachbody over the alleged practice of automatic credit card renewals may not be the last word in the dispute.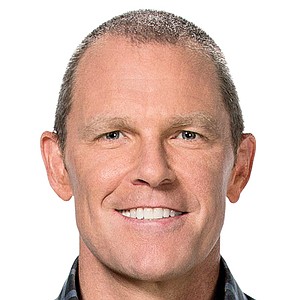 The USC Norris Comprehensive Cancer Center is spearheading clinical trials of a new water mammogram technology for women with dense breast tissue.
MANUFACTURING: Buyer of BakeMark thinks national.
BakeMark USA's baking products prove a hot acquisition target.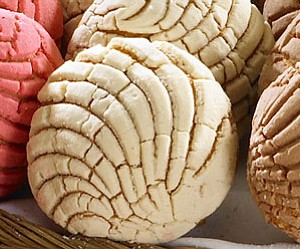 Creative Arts Awards Spread Emmys' Spotlight
Creative Arts Emmys offer star status to the TV industry's lesser-known and lesser-paid crews.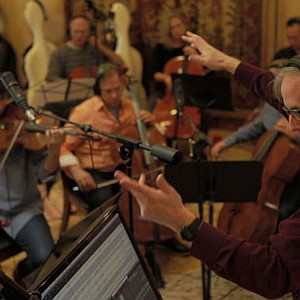 Two prominent L.A. attorneys and business venture partners – plaintiffs' lawyer and L.A. County Bar Association President-elect Brian Kabateck and celebrity defense attorney Mark Geragos – are locked in a legal battle over a private airplane they jointly own. Kabateck filed suit Tuesday in Los Angeles Superior Court seeking at least $10 million in damages from Geragos for breach of contract over the plane, a Cessna Citation Jet Model 525 the two jointly purchased in 2014.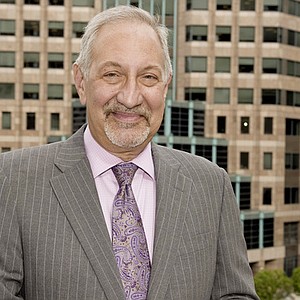 Santa Monica weight loss and supplement company Beachbody has agreed to pay $3.6 million to settle a lawsuit from the city of Santa Monica over automatic credit card renewals, city officials announced Tuesday.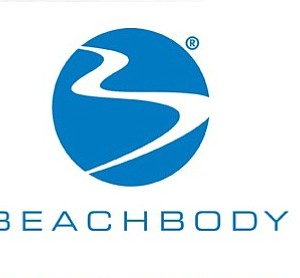 The Westin Long Beach hotel sold for about $84.8 million this month, a loss of almost $4 million from the last time it changed hands in 2006, according to real estate data firm Real Capital Analytics Inc.
Santa Monica-based Taste of Nature Inc. announced a new licensing partnership with Famous Brands International, the parent company of Mrs. Fields cookies.