Beyond Meat, an El Segundo maker of a meat alternative, is increasing its reach with a deal to be distributed in 280 Safeway Inc. stores in Northern California, northern Nevada, and Hawaii.
Dan Tana's looks to serve up the restaurant's air of exclusivity with branding and licensing deals.
Emile Haddad, chief executive of developer FivePoint Holdings, has been named the new chairman of the USC Lusk Center for Real Estate advisory board. Bill Witte, chief executive of developer Related California, was named vice-chairman.
Hippeas' chickpea puffs are getting a boost from actor Leonardo DiCaprio and private equity firm Strand Equity Partners.
Scooping Market
Eden Creamery seeks a bigger scoop of the ice-cream market with its low-calorie Halo Top brand.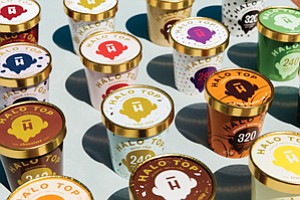 ALCOHOL: Somabar looks to button up drink orders at range of establishments.
Somabar believes its drink-making machines will mix well with eateries and other businesses.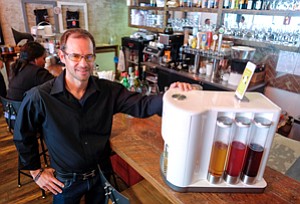 The Los Angeles County Metropolitan Transportation Authority voted Thursday to end its share of funding for a controversial proposed $3.2 billion, 4.9-mile tunnel to extend the 710 Freeway from its current terminus from Alhambra to Pasadena.
Avery Dennison Corp. of Glendale announced on Monday that it had acquired Finesse Medical, an Irish medical supply manufacturer, for an undisclosed amount.
Cava Group Inc., a young Mediterranean food company, is in the midst of an aggressive expansion in Los Angeles after raising a $30 million C series round in March.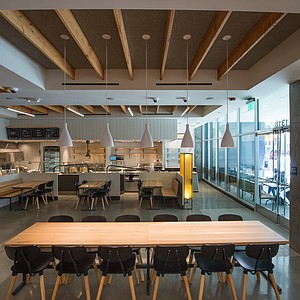 EDUCATION: Workers with midlevel skills in demand.
Community college initiative helps students put together careers in advanced manufacturing.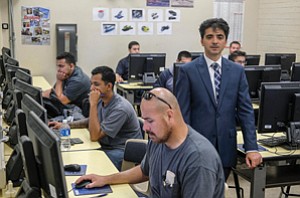 APPAREL: New owner of Dope looks to leverage name as pot use becomes legalized.
Fashion label Dope's new owner wants to inject some green into the business he bought last month.
While California leads the nation in creative jobs, according to a new report from Westchester's Otis College of Art and Design, Los Angeles trails New York as the city with most jobs in the sector.
Many Angelenos see Lincoln Boulevard in Venice as a road to the airport – one lined with a hodgepodge of small businesses ranging from auto repair shops to liquor stores.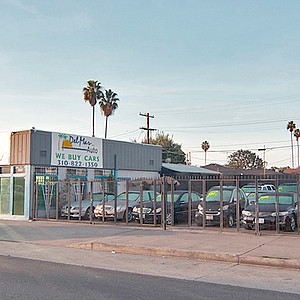 APPAREL: High on Low
Fast-fashion pioneer Forever 21 is speeding its efforts to expand its discount brand F21 Red.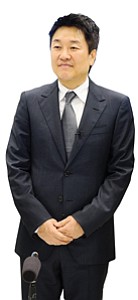 Culver City seafood supplier Rubicon Resources has been acquired by High Liner Foods Inc. in a deal valued at $107 million, Rubicon announced Wednesday.