Frances Arnold, a chemistry professor at the California Institute of Technology, in Pasadena, won the Nobel Prize in chemistry for her work on the evolution of enzymes, the Royal Swedish Academy of Sciences and Caltech announced Oct. 3.
Longtime Hollywood Chamber of Commerce Chief Executive Leron Gubler will retire at the end of the year, to be replaced by current Simi Valley Chamber Chief Executive Rana Ghadban, the Hollywood chamber announced Oct. 1.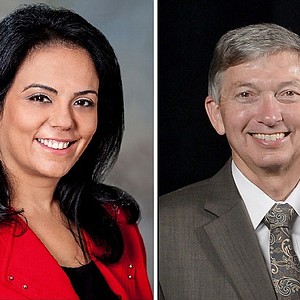 Commentary
Several industries have sprung to life after years of stagnant wages in California, offering both career opportunities and the potential for higher salaries amid the strong and steady job growth in Los Angeles and Orange counties.
By Dr. John Mooney
September 28, 2018
Commentary
Los Angeles has seen this movie before – another horrow show about homelessness.
Time for "collective and unified action" including from businesses
Addressing homelessness through the community of business
By Lewis C. Horne
September 28, 2018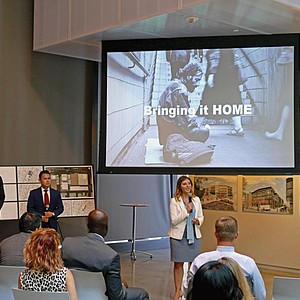 Some extra emphasis about the importance of Lew Horne's contribution to this issue of the Business Journal came last week in a booth at the back of Canter's Deli on Fairfax, of all places.
The federal Environmental Protection Agency said it has settled with Inglewood-based recycling and storage facility Rho-Chem regarding hazardous waste violations the agency found during a prior inspection.
Twenty-eight percent of Los Angeles-area professional office workers have quit a job at some point in their lives because of long commutes, according to a survey released Sept. 25 from San Francisco-based professional staffing firm Robert Half International.
Commentary
In the first half of this year alone, janitors who clean the facilities of three major businesses in California were awarded millions in lost wages.
By Lilia Garcia-Brower
September 21, 2018
Commentary
Take some time to enjoy this hopeful moment as it hovers over professional playing fields and arenas from downtown to Carson, from Chavez Ravine to Exposition Park.
Richard Pink is playing it by the numbers and keeping family in mind as Pink's Hot Dogs prepares to mark 78 years in business on Sept. 27.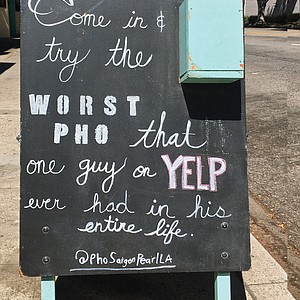 Custom Content from the Los Angeles Business Journal
Technology brings us new levels of interconnectivity, providing real-time updates from news to social networks to sports. The ability to seamlessly collect information will also have a significant impact on the field of accounting. Three emerging technologies in particular—Blockchain, automation, and cloud software—will shake up some traditional accounting practices and streamline others. These new processes have the potential to drastically simplify some of the most labor-intensive parts of accounting and tax work and allow both company and accountant more bandwidth to focus on strategic planning.
By Kelly O'Neil, CBIZ
September 17, 2018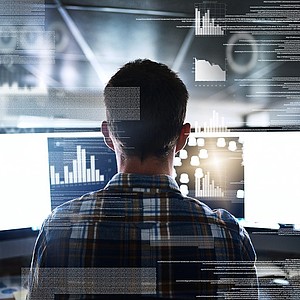 Commentary
The U.S. has an infrastructure crisis
By Lawrence M. Morales
September 14, 2018
Commentary
It's almost too much of a cliché to say that looks can overshadow substance in Los Angeles.
Word on the street around L.A. Live says AEG is ready for more than one night in Bangkok – stay tuned on that one …