Decision seen as setback for gig economy companies and platforms
The California Supreme Court on April 30 set more stringent standards for determining whether workers can be classified as independent contractors, handing a victory to worker advocates and dealing a setback to gig economy companies and platforms.
The foundation arm of Citigroup Inc. announced April 26 that it will give $500,000 each to seven different Los Angeles non-profits in order to address various urban economic challenges.
USC has appointed Dr. Laura Mosqueda, an award-winning family physician and expert in geriatric medicine and elder abuse, to lead the Keck School Medicine of USC, the university announced April 25.
USC is launching a research institute devoted to policies to reduce homelessness in L.A. County, the university announced April 23.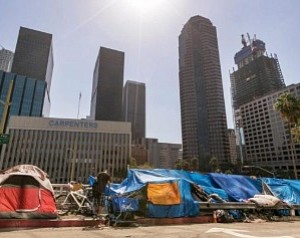 School Taps UCI's Thomas Parham
University of California-Irvine Vice Chancellor for Student Affairs Thomas Parham will leave his role this year to become president of California State University-Dominguez Hills.
By Subrina Hudson
April 2, 2018
L.A. native and San Francisco State University business school dean Linda Oubré has been named president of Whittier College, starting in July.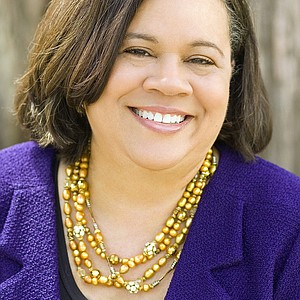 The East Los Angeles College Foundation and start-up support company OmniWorks are launching a business incubator and accelerator at East L.A. College in Monterey Park, the two entities announced on March 23.
Latham & Watkins's global chair and managing partner William Voge has resigned from the law firm and retired after voluntarily disclosing "the exchange of communications of a sexual nature with a woman whom he has never met in person and who had no connection to the firm," the firm said in a statement.
The founder of Collins Foods International, now known as Sizzler International, and his wife donated $10 million to Cal Poly's Collins College of Hospitality Management in Pomona, the school announced March 20.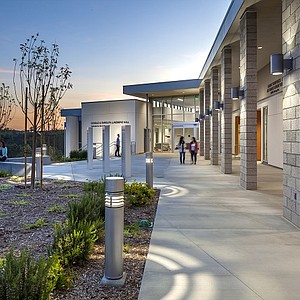 Chandra Subramaniam is the new dean of the Nazarian College of Business & Economics at California State University – Northridge.
By Mark Madler
March 16, 2018
The California Institute of Technology and USC moved up in an annual ranking of universities around the world released Feb. 28, while UCLA fell a couple notches.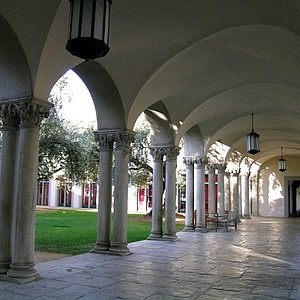 Luxury auto brand Genesis has awarded $500,000 to the J. Paul Getty Museum in Brentwood in support of arts education and youth community programs.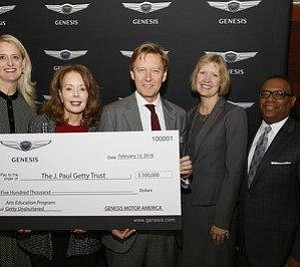 The Pepperdine Graziadio School of Business, in partnership with the Venture Alliance, is launching an initiative to better prepare startups for investment funding.
For the sixth year in a row, Los Angeles has topped a list of the world's most gridlocked cities, according to a survey released Feb. 6.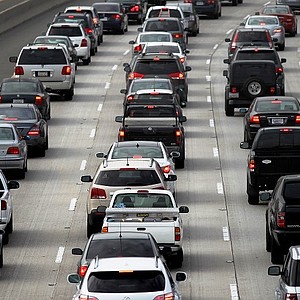 Named President of Quinnipiac University
Longtime dean of the UCLA Anderson School of Management Judy Olian is stepping down to become president of Quinnipiac University in Connecticut, both universities announced on Jan. 29.