Los Angeles real estate developer Rick Caruso has been elected chairman of the USC Board of Trustees while he oversees an investigation into the alleged misconduct of a campus gynecologist and reporting failures by USC.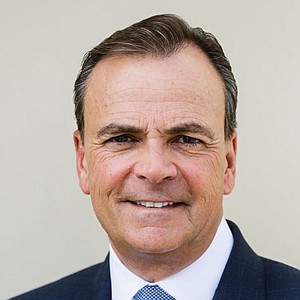 USC President C.L. Max Nikias has agreed to step down as a series of scandals has rocked the university, according to a statement from the university's board release late on May 25.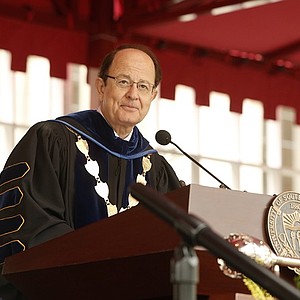 Los Angeles Business Journal
What do employees want in an employee benefits package?
By Brian Hegarty, Principal, Managing Director LA, Marsh & McLennan Agency
May 24, 2018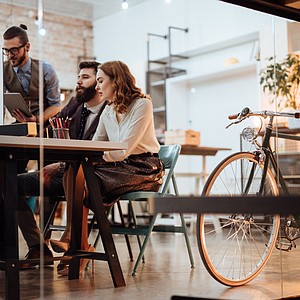 Alfred Osborne, associate senior dean of external affairs and a professor at the UCLA Anderson School of Management, has been tapped as the school's interim dean starting July 1, the school announced on May 22.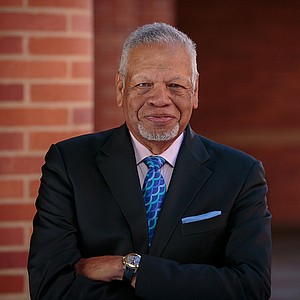 Trustees say they have full confidence in President Nikias
After the latest revelations in a string of misconduct scandals at the university, 200 USC faculty members sent a letter on May 22 to the university's board of trustees demanding USC President Max Nikias resign immediately.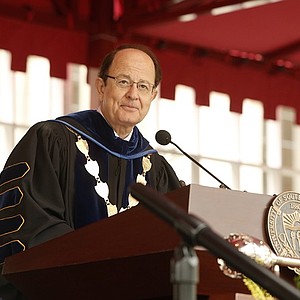 The Margie and Robert E. Petersen Foundation has awarded $1 million – the largest gift ever – to Five Acres, an Altadena-based child and family services nonprofit.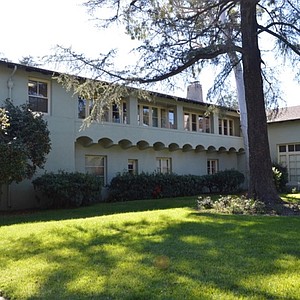 Oaktree Capital Management's Bruce Karsh and his wife Martha have announced plans to donate $25 million towards a $44 million total gift to the University of Virginia Law School, where the couple first met as law students.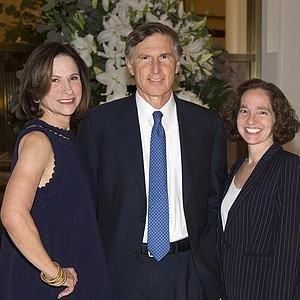 The estate of the late Ralphs Grocery Co. chief executive Byron Allumbaugh has donated $1 million to establish a scholarship program for students in the USC Marshall School of Business' food industry leadership program.
An L.A.-based company was included on a list of 50 fastest-growing, women-owned business, as ranked by the non-profit Women Presidents' Organization.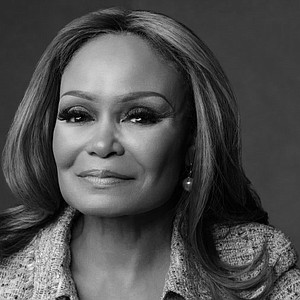 The teachers will join the United Teachers Los Angeles union
Teachers at three charter schools in the Alliance College Ready Public Schools network opted May 2 to join the United Teachers Los Angeles union, marking a major breakthrough in the union's four-year effort to unionize the largest local charter network.
Decision seen as setback for gig economy companies and platforms
The California Supreme Court on April 30 set more stringent standards for determining whether workers can be classified as independent contractors, handing a victory to worker advocates and dealing a setback to gig economy companies and platforms.
The foundation arm of Citigroup Inc. announced April 26 that it will give $500,000 each to seven different Los Angeles non-profits in order to address various urban economic challenges.
USC has appointed Dr. Laura Mosqueda, an award-winning family physician and expert in geriatric medicine and elder abuse, to lead the Keck School Medicine of USC, the university announced April 25.
USC is launching a research institute devoted to policies to reduce homelessness in L.A. County, the university announced April 23.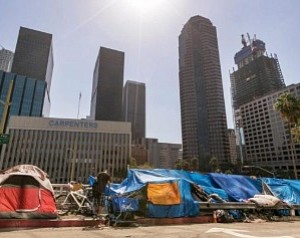 School Taps UCI's Thomas Parham
University of California-Irvine Vice Chancellor for Student Affairs Thomas Parham will leave his role this year to become president of California State University-Dominguez Hills.
By Subrina Hudson
April 2, 2018