HOSPITALITY: Arrival of Wilshire Grand Center could overshadow rivals' business.
Wilshire Grand Center has no reservations about checking in to L.A.'s thriving hotel scene.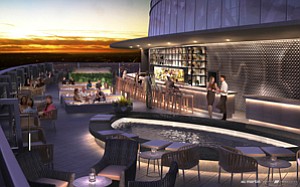 Westwood's oldest hotel is slated for a makeover. The 55-room Claremont Hotel on Tiverton Avenue, built in 1940, has sold for $12.25 million to Shamina Investments, which intends to give the building its first major renovation, the new owner said Wednesday.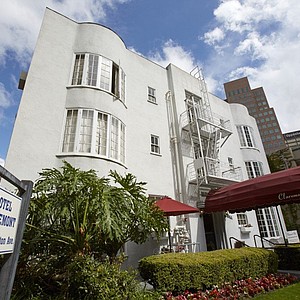 Randy's Donuts finds a sweet spot in Century City for first expansion.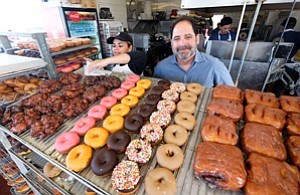 French multinational food company Bonduelle acquired Irwindale prepackaged salad maker Ready Pac Foods Inc. last week for $409 million.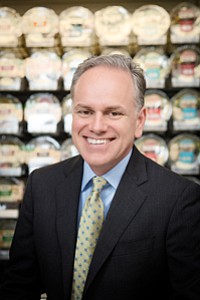 A final $60.5 million judgement was issued against RadPad Inc. after the upstart was found liable for unlawfully scraping apartment listings and spamming users of rival Craigslist Inc.
There are some boldface names behind the opening of the Nobu Ryokan hotel on Carbon Beach in Malibu later this month.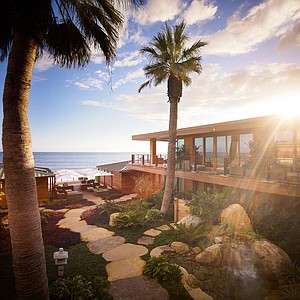 New city of L.A. trash-hauling system will dump higher pickup costs on some property owners.
FOOD: Poor harvest boosts prices, reduces availabilty as Cinco de Mayo closes in.
Off production year will pare back the availability of avocados for Cinco de Mayo.
EMPLOYMENT: Workpop partners with industry group to boost bosses' hire power.
A state restaurant advocacy group and a job search startup want to make the process of matching employers with potential employees more palatable.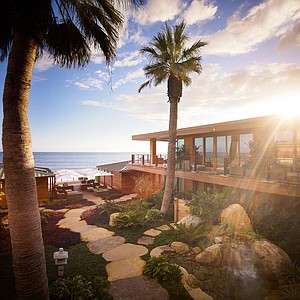 Restaurateurs Roy Choi and Daniel Patterson, the team behind Los Angeles healthy fast-food restaurant chain Locol, are planning to scale up their premium affordable coffee brand, Yes Plz, with coffee windows and standalone shops.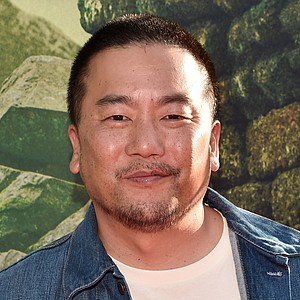 The twin ports of Long Beach and of Los Angeles saw increased cargo traffic in March. The Port of Long Beach saw a 20 percent increase in its cargo numbers compared to a year ago and posted its best quarter since 2007. The Los Angeles port saw a whopping 29 percent jump in incoming cargo containers compared to the year earlier.

The region's high housing costs are deterring top talent from entering the Los Angeles job market and leading to higher recruiting costs for employers, according to a survey released Wednesday from USC and the Los Angeles Business Council.
Boies Schiller Flexner is snapping up downtown's Caldwell Leslie & Proctor effective April 17, according to the firms, giving the New York-based outfit a robust addition to its West Coast practice.
APPAREL: Bid Buttoned Up
Tokyo's Adastria zips up deal for clothing company Velvet.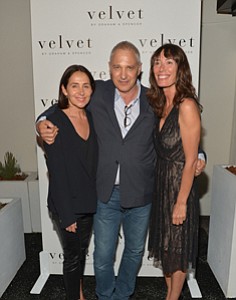 After receiving proposals from more than 2,600 individuals, downtown's Hyperloop One has selected 11 U.S. regions to study financing and construction of potential Hyperloop systems.