TV: Univision, Telemundo go with modern, edgy fare to draw younger U.S. Latinos.
Univision and Telemundo program modern, edgy fare to boost their stations with U.S. millennials.
The 434-room DoubleTree by Hilton hotel in downtown's Little Tokyo has been sold for $115 million, or $264,562 a room, according to industry tracker CoStar Group Inc.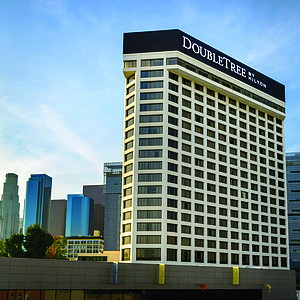 Los Angeles vehicle donation charity People's Choice Charity has been ordered to shut down and pay at least $30,000 in penalties, California Attorney General Xavier Becerra and Los Angeles County District Attorney Jackie Lacey announced Monday.
This week's strike by close to 100 truck drivers and warehouse workers at the Los Angeles and Long Beach ports was expected to end Friday with little effect on cargo movement, port officials said.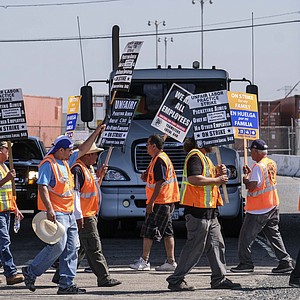 AVIATION: Airport leader in origin-destination travel
LAX hit a record high of 80.9 million passengers in 2016 as traffic continues to rise.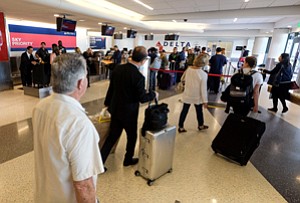 Chef'd has added Campbell Soup to the mix as the meal kit delivery company's largest investor.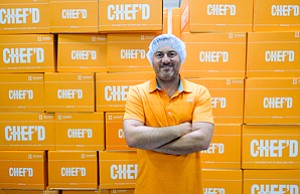 Hippeas has new investors in the chickpea bag including Hollywood star Leonardo DiCaprio.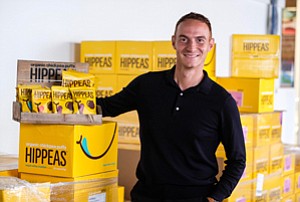 FOOD: Gail Becker credits launch of Caulipower to her quest to feed her two sons.
Caulipower's Gail Becker pursues healthy sales with her gluten-free pizza offerings.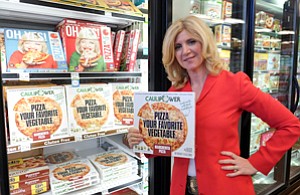 The Los Angeles County Metropolitan Transportation Authority board of directors on Thursday approved a $1.4 billion budget and related partnership agreements for an 11.5-mile extension of the Foothill Gold Line light rail route from Glendora to Claremont.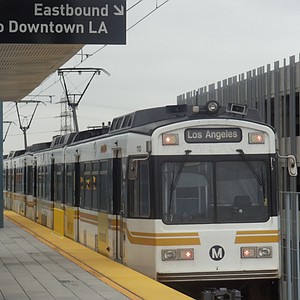 UCLA Mattel Children's Hospital and Miller Children's and Women's Hospital Long Beach announced the formation of a strategic alliance on Thursday.
Organic baby-food startup Caer Inc., which does business as Yumi, announced a $4.1 million seed round last week, taking money from a mix of angel investors and venture capital outfits.
Nestle is considering a sale of its U.S. candy business, the Swiss-based conglomerate with headquarters in Glendale announced on Thursday.
Both the ports of Los Angeles and Long Beach recorded their highest May cargo numbers in history.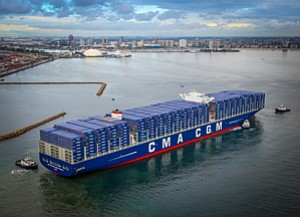 Vancouver-based Pirate Joe's shut down on Thursday amid rising legal costs due to a lawsuit filed by Trader Joe's for trademark infringement.
BEVERAGES: Millennium Products looks to pour it on as healthy drink sales boom.
Millennium Products bottles up more space to boost output of its kombucha drinks.