LA SERVICES
Recent and archived news stories on: Accounting, Advertising, Consulting, Jobs, Food, Insurance, Law, Printing, Public Relations, Security...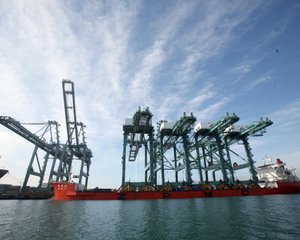 TRANSIT: Coalition fights for answers on how many jobs Metro deal created.
A local labor and civil rights group is asking the Los Angeles County Metropolitan Transportation Authority to prove that a $500 million contract it signed with a Canadian manufacturing firm is in fact creating jobs in the region and elsewhere.
June 10, 2016 midnight $$
Share