PROFESSIONAL SERVICES
Recent and archived news stories on: accounting, advertising, consulting, insurance, law, printing, public relations, security, education, non-profits, commentary and opinion
Custom Content from the Los Angeles Business Journal
Technology brings us new levels of interconnectivity, providing real-time updates from news to social networks to sports. The ability to seamlessly collect information will also have a significant impact on the field of accounting. Three emerging technologies in particular—Blockchain, automation, and cloud software—will shake up some traditional accounting practices and streamline others. These new processes have the potential to drastically simplify some of the most labor-intensive parts of accounting and tax work and allow both company and accountant more bandwidth to focus on strategic planning.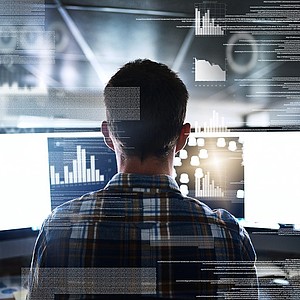 Commentary
The U.S. has an infrastructure crisis
By Lawrence M. Morales
September 14, 2018
Commentary
It's almost too much of a cliché to say that looks can overshadow substance in Los Angeles.
Word on the street around L.A. Live says AEG is ready for more than one night in Bangkok – stay tuned on that one …
The University of California-Los Angeles is the fourth-largest employer in Los Angeles County with more than 43,000 full-time employees, which helped the institution generate $11.06 billion in economic activity statewide during the 2016-17 fiscal year, according to a recent report.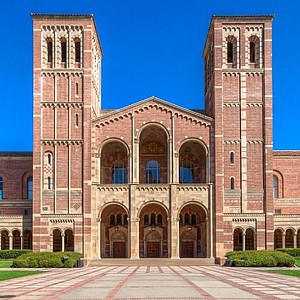 Charles R. Drew University of Medicine and Science in South Los Angeles inked an agreement with Ross University School of Medicine on Sept. 12 that could triple of the number of students who attend medical school.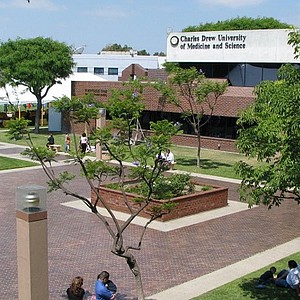 UCLA is the top public university in the country and tied for 19th overall among public universities, according to the U.S. News and World Report's latest annual ranking of undergraduate programs released Sept. 10.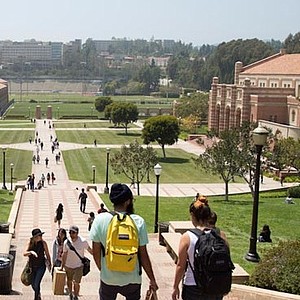 Commentary
Toxic employees – people in the workplace with extremely difficult personalities – are quite prevalent.
By Jay Finkelman
September 7, 2018
Commentary
Anyone who doubts the importance of putting the Los Angeles Unified School District's fiscal house in order should check our coverage of higher education this week.
Staples Center to house sports, entertainment business school classes
Pepperdine University's partnership with Staples Center owner AEG puts new entertainment, sports and media management courses in the center of the action.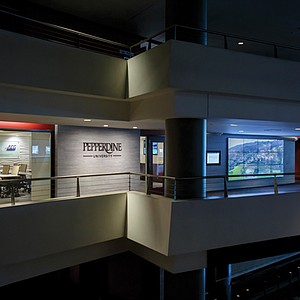 It takes a village to get a grip on fashion these days,
EDUCATION: Business schools respond to market
How M.B.A.s have spawned a new batch of business-focused M.S. programs.
Commentary
While California's economy is strong, many businesses in Los Angeles are having trouble expanding
By Kathryn E. Jeffery, Francisco C. Rodriguez
August 31, 2018
Commentary
Don't let all those reality shows about chefs and restaurants cloud the fact that food is a necessity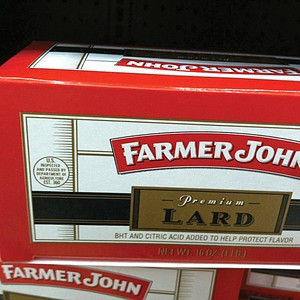 FINANCE: Qualifying measure would delay effects
Bail-bond companies want referendum on new pretrial bail ban.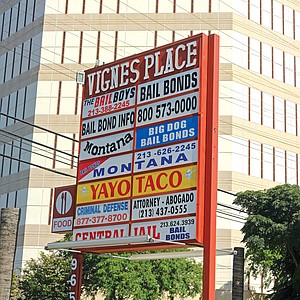 Prev Next