LA SERVICES
Recent and archived news stories on: Accounting, Advertising, Consulting, Jobs, Food, Insurance, Law, Printing, Public Relations, Security...
FASHION: Two suitors eye BCBG Max Azria Group's assets including store leases.
Don't write off BCBG Max Azria Group yet.
This week's strike by close to 100 truck drivers and warehouse workers at the Los Angeles and Long Beach ports was expected to end Friday with little effect on cargo movement, port officials said.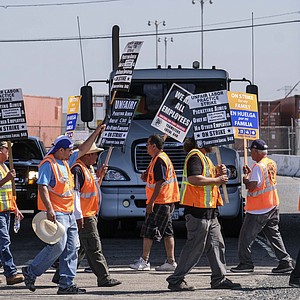 The Los Angeles County Metropolitan Transportation Authority board of directors on Thursday approved a $1.4 billion budget and related partnership agreements for an 11.5-mile extension of the Foothill Gold Line light rail route from Glendora to Claremont.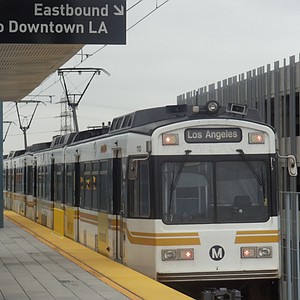 UCLA Mattel Children's Hospital and Miller Children's and Women's Hospital Long Beach announced the formation of a strategic alliance on Thursday.
Organic baby-food startup Caer Inc., which does business as Yumi, announced a $4.1 million seed round last week, taking money from a mix of angel investors and venture capital outfits.
Nestle is considering a sale of its U.S. candy business, the Swiss-based conglomerate with headquarters in Glendale announced on Thursday.
Both the ports of Los Angeles and Long Beach recorded their highest May cargo numbers in history.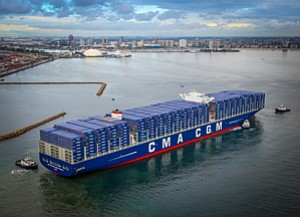 Vancouver-based Pirate Joe's shut down on Thursday amid rising legal costs due to a lawsuit filed by Trader Joe's for trademark infringement.
BEVERAGES: Millennium Products looks to pour it on as healthy drink sales boom.
Millennium Products bottles up more space to boost output of its kombucha drinks.
ENTERTAINMENT: Rise in streamed content plays part in increased opportunities.
Disabled actors see their Hollywood role expand as productions pursue authenticity.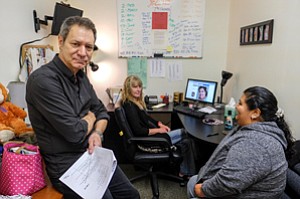 Santa Monica's Surf Air has acquired rival subscription-based airline Rise of Dallas, according to a statement posted to the local firm's website.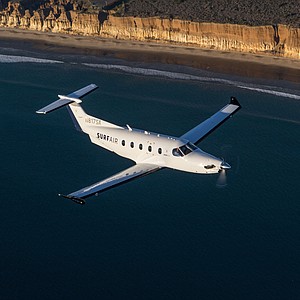 Monrovia-based grocer Trader Joe's Co. can file an injunction against an unauthorized Canadian reseller of its goods as early as Monday, according to court documents.
Beyond Meat, an El Segundo maker of a meat alternative, is increasing its reach with a deal to be distributed in 280 Safeway Inc. stores in Northern California, northern Nevada, and Hawaii.
Dan Tana's looks to serve up the restaurant's air of exclusivity with branding and licensing deals.
Emile Haddad, chief executive of developer FivePoint Holdings, has been named the new chairman of the USC Lusk Center for Real Estate advisory board. Bill Witte, chief executive of developer Related California, was named vice-chairman.
Hippeas' chickpea puffs are getting a boost from actor Leonardo DiCaprio and private equity firm Strand Equity Partners.
Prev Next