PROFESSIONAL SERVICES
Recent and archived news stories on: accounting, advertising, consulting, insurance, law, printing, public relations, security, education, non-profits
Restaurant franchising company FAT Brands Inc. said it has closed on its $12.5 million acquisition of Hurricane Grill & Wings, bringing FAT Brands' franchise count to more than 325 units globally.
Los Angeles Unified School District Superintendent Austin Beutner on July 5 announced the launch of a philanthropic fund to boost resources for educating students, saying initial donations have topped $3 million.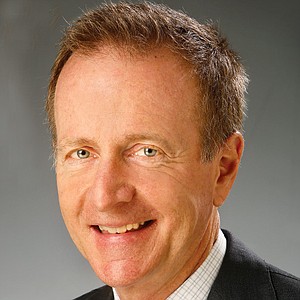 Gift will establish first endowed chair in school's history
A recently deceased professor gifted $1.73 million to California State University Dominquez Hills, the school's largest-ever faculty member gift.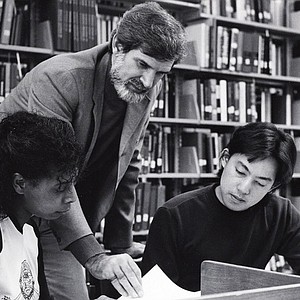 A state appellate court affirmed a lower court ruling handing AEW Capital Management full control of a nine-property portfolio that's the subject of a dispute with Santa Monica developer Neil Shekhter's NMS Capital Partners, its former joint venture partner, who is accused of destroying evidence.
Bill Quicksilver will step down as Manatt Phelps & Phillips' managing partner and chief executive officer next year and will be replaced by Donna Wilson, who currently chairs the law firm's privacy and cybersecurity practice.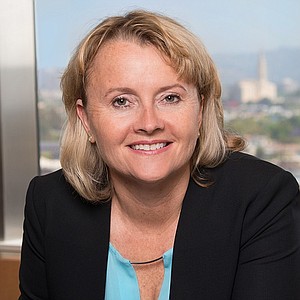 American Jewish University in Bel-Air has named former Newseum and Colgate University president Jeffrey Herbst as its new president, succeeding longtime leader Robert Wexler, the university announced June 6.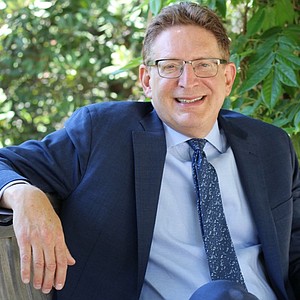 The Pepperdine Graziadio Business School announced June 5 it is launching in the fall an Executive Doctorate of Business Administration program which will further develop skills for executives through courses and research.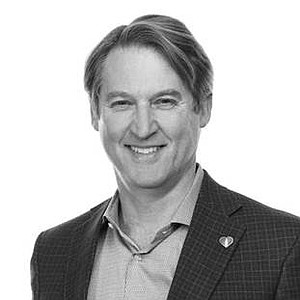 Milbank Tweed Hadley & McCloy announced June 4 a $10,000 pay increase to $190,000-a-year for starting lawyers.
Los Angeles real estate developer Rick Caruso has been elected chairman of the USC Board of Trustees while he oversees an investigation into the alleged misconduct of a campus gynecologist and reporting failures by USC.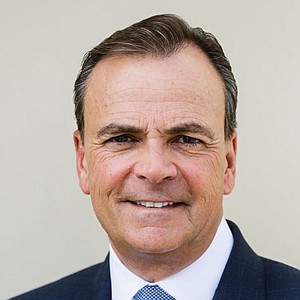 USC President C.L. Max Nikias has agreed to step down as a series of scandals has rocked the university, according to a statement from the university's board release late on May 25.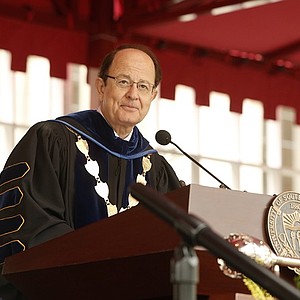 Los Angeles Business Journal
What do employees want in an employee benefits package?
By Brian Hegarty, Principal, Managing Director LA, Marsh & McLennan Agency
May 24, 2018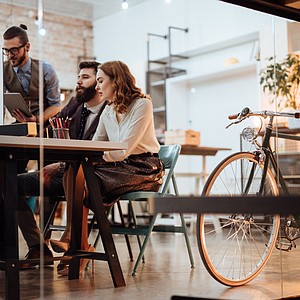 Alfred Osborne, associate senior dean of external affairs and a professor at the UCLA Anderson School of Management, has been tapped as the school's interim dean starting July 1, the school announced on May 22.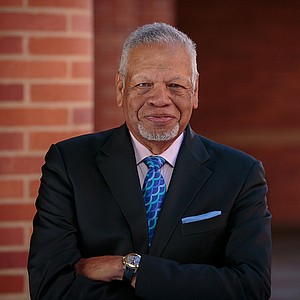 Trustees say they have full confidence in President Nikias
After the latest revelations in a string of misconduct scandals at the university, 200 USC faculty members sent a letter on May 22 to the university's board of trustees demanding USC President Max Nikias resign immediately.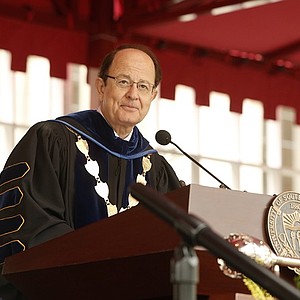 The Margie and Robert E. Petersen Foundation has awarded $1 million – the largest gift ever – to Five Acres, an Altadena-based child and family services nonprofit.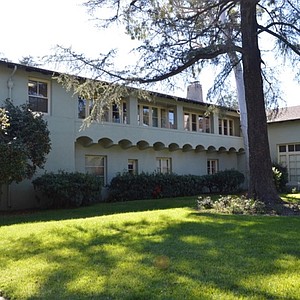 Oaktree Capital Management's Bruce Karsh and his wife Martha have announced plans to donate $25 million towards a $44 million total gift to the University of Virginia Law School, where the couple first met as law students.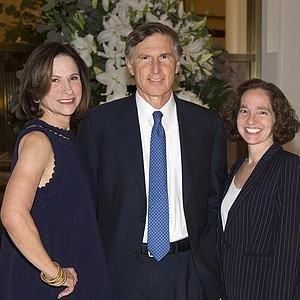 Prev Next