PROFESSIONAL SERVICES
Recent and archived news stories on: accounting, advertising, consulting, insurance, law, printing, public relations, security, education, non-profits, commentary and opinion
State Regulators Launch Probe into Cause of Woolsey Fire
Shares of Rosemead-based Edison International fell 12 percent on Nov. 12 after its utility subsidiary Southern California Edison announced that a problem with its transmission grid occurred near the point of origin of the massive Woolsey Fire now burning in Los Angeles and Ventura counties.
Commentary
Damage from the 2017 California wildfire season had an estimated price tag of nearly $180 billion.
By Maria Salinas & Jessica Duboff
November 9, 2018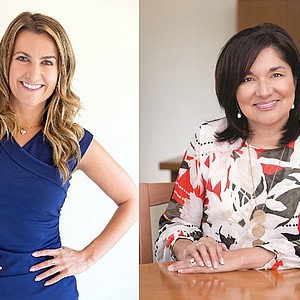 Virgin Hyperloop One, the downtown L.A. company developing a high-speed magnetic levitation transport system, announced Nov. 8 that former New York City transit chief Jay Walder, has been appointed as its new CEO.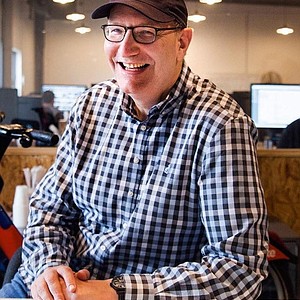 Commentary
We generally associate words such as "sustainability" and "scale" with the entrepreneurs who power our region's robust startup and fast-growth companies.
By Dan Rothblatt
November 2, 2018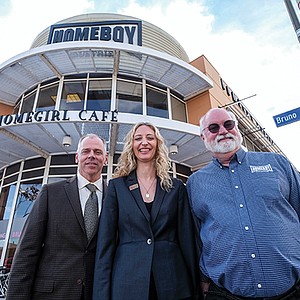 Commentary
Perhaps overdue but nonetheless welcome is a recent trend that has brought a significant increase in the quantity and quality of information on the local economy.
Parsons' Mexico City airport contract could disappear
The fate of a $100 million-plus contract held by Pasadena-based Parsons Corp. to manage the construction of a $13 billion airport in Mexico City has been thrown up in the air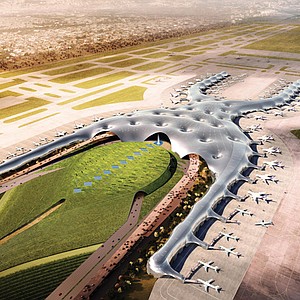 The American Cancer Society was welcomed as guests of the Los Angeles Rams during the team's contest with the Green Bay Packers
ENERGY: Federal bill contains provision that could extend key deadline
Eagle Crest Energy Co. Inc., the Santa Monica company seeking to build a $2.5 billion pumped-energy storage project at an abandoned mine near Joshua Tree National Park, received an apparent federal boost last month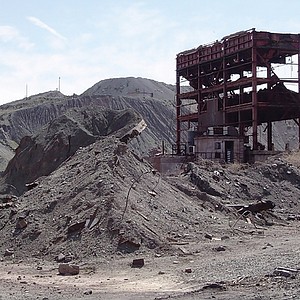 Edison International on Oct. 30 revealed that an internal investigation found that its Southern California Edison utility equipment was "associated with" one of the ignition points of the massive Thomas Fire last December and that as a result, the company expects "to incur material losses" in connection with the fire.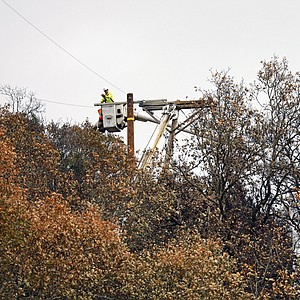 Commentary
The timing for downtown retail couldn't be better
By Jessica Lall
October 26, 2018
Commentary
Fact: An initiative that has qualified for the 2020 ballot will let California voters decide whether to repeal the terms of Proposition 13 as they apply to commercial properties
Seems Haim Saban has stumbled again – and it's notable that the billionaire tends to fall forward.
USC has reached a $215 million class-action settlement with hundreds of students who had filed a lawsuit alleging they had been sexually abused by a former campus gynecologist.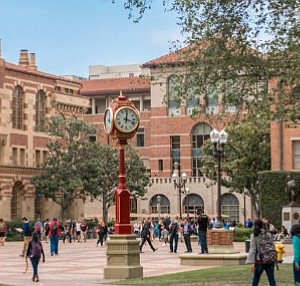 Commentary
Los Angeles faces a reality marked by economic extremes
By Mary Leslie and Gary Painter
October 19, 2018
Commentary
The bitter divide of domestic politics might be enough to blur the accumulating indicators of Los Angeles' steady rise as a global city.
Prev Next