LA SERVICES
Recent and archived news stories on: Accounting, Advertising, Consulting, Jobs, Food, Insurance, Law, Printing, Public Relations, Security...
APPAREL: New owner of Dope looks to leverage name as pot use becomes legalized.
Fashion label Dope's new owner wants to inject some green into the business he bought last month.
Avery Dennison Corp. of Glendale announced on Monday that it had acquired Finesse Medical, an Irish medical supply manufacturer, for an undisclosed amount.
Cava Group Inc., a young Mediterranean food company, is in the midst of an aggressive expansion in Los Angeles after raising a $30 million C series round in March.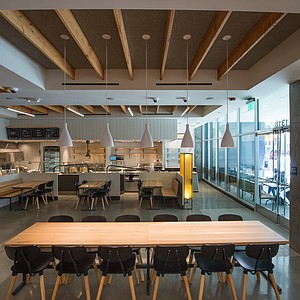 EDUCATION: Workers with midlevel skills in demand.
Community college initiative helps students put together careers in advanced manufacturing.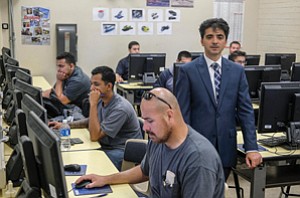 While California leads the nation in creative jobs, according to a new report from Westchester's Otis College of Art and Design, Los Angeles trails New York as the city with most jobs in the sector.
Many Angelenos see Lincoln Boulevard in Venice as a road to the airport – one lined with a hodgepodge of small businesses ranging from auto repair shops to liquor stores.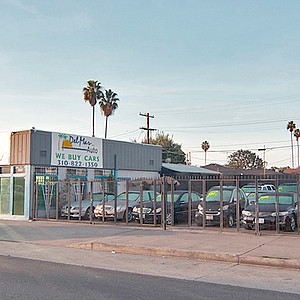 APPAREL: High on Low
Fast-fashion pioneer Forever 21 is speeding its efforts to expand its discount brand F21 Red.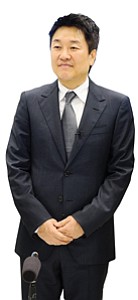 Culver City seafood supplier Rubicon Resources has been acquired by High Liner Foods Inc. in a deal valued at $107 million, Rubicon announced Wednesday.
DEVELOPMENT: Village complex also will bring retail.
USC's dorm project could serve as a wake-up call that brings investment into the area.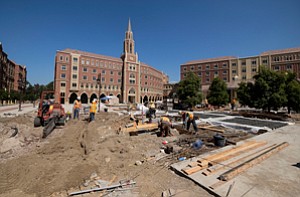 VIDEO: Hollywood-style production big selling point for Path Content Group.
Path Content Group frames its recorded interviews as Hollywood-level productions.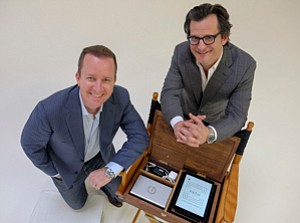 FOOD: Parent company of Soylent piles up $50 million in Series B funding round.
Meal-replacement drink manufacturer Rosa Foods Inc., maker of the Soylent food alternative, has raised a $50 million Series B round led by GV (formerly Google Ventures) with participation from Tao Capital Partners as well as prior investors Lerer Hippeau Ventures and Andreessen Horowitz.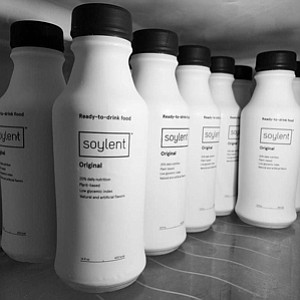 Venture capital firm's deal for snack maker gives gang reform program a taste of the equity.
Coffee shop part of roaster F. Gaviña & Sons' expansion plans
Roaster F. Gaviña & Sons looks to heat up its revenue by opening a downtown café.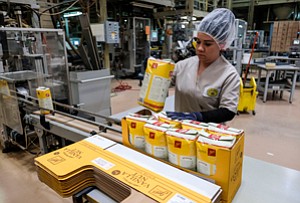 NONPROFIT: Center hopes new 'Body Worlds' exhibit can live up to run in 2004.
California Science Center seeks lively attendance with the return of "Body Worlds" cadavers.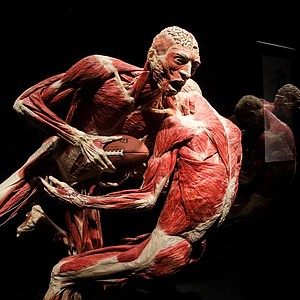 FILM: Shorter content in play as studios look to hook customers outside theaters.
Trailer producers hope to make the cut with shorter teasers aimed at online viewers.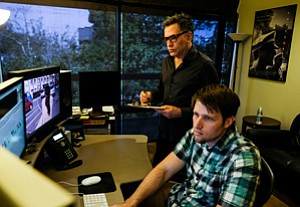 Prev Next