L.A. MEDIA AND ENTERTAINMENT
Recent and archived news stories on: media companies, newspapers, television, digital media, entertainment industry, public relations firms, artist representation, agencies
Michael Ferro resigned as tronc Inc. board chairman March 19, hours before a news story came out that accused him of sexual misconduct.
The March 14 Chapter 11 bankruptcy filing of iHeartMedia could have a major long-term impact on the Los Angeles radio market.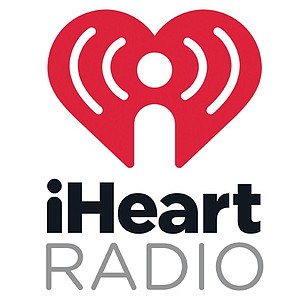 Los Angeles litigation outfit Quinn, Emanuel Urquhart & Sullivan LLP has sued Media News Group Inc., on behalf of Solus Alternative Asset Management, a New York City hedge fund that owns a 24 percent stake in the media company.
CUSTOM CONTENT
Women business owners invited to attend a FREE educational event to be held on May 1, 2018, presented by the Foundation of the Women Presidents' Organization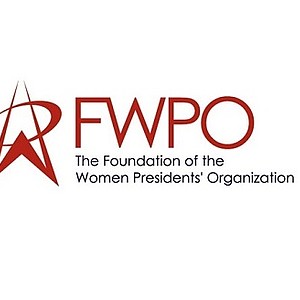 Shamrock Capital, a Los Angeles-based private equity firm, announced March 13 that it has invested in El Segundo digital marketing company WPromote. Terms of the deal were not disclosed.
OpenX, a Pasadena-based programmatic advertising technology company, announced $172 million in 2017 revenue in a March 13 report. The company has grown for 10 consecutive years and has been profitable for four straight, according to a company statement. In addition, OpenX invested $50 million into research and development this past year.
Chinese investors use design to attract growing ethnic visitor base.
New hotel has luxe details and high-tech touches to cater to Asian tourists, locals.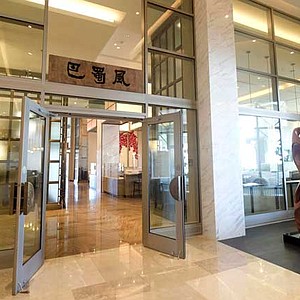 EIR on Inglewood campus proceeds as MSG contends Inglewood showed bad faith
L.A.'s newest sports venue will feature add-ons for athletes, fans and visitors.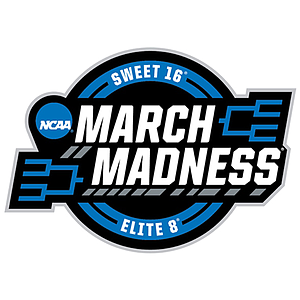 Burbank-based Walt Disney Co. announced March 7 that it would spend $100 million over the next five years outfitting children's hospitals around the world with Disney characters and fulfilling sick children's wishes as part of a new philanthropic initiative.
By Caroline Anderson, Helen Floersh
March 8, 2018
Construction of a new 180-room hotel branded with the AC Hotel by Marriott concept is underway in El Segundo, according to Irvine contractor R.D. Olson Construction.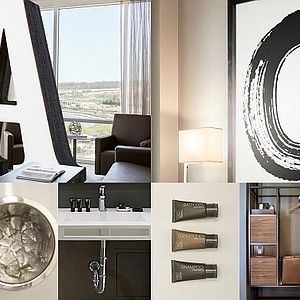 A deal to save The Weinstein Co. from bankruptcy has collapsed for a second time after the investor group, led by Ron Burkle and Maria Contreras-Sweet, pulled out.
The Los Angeles Clippers have announced a multiyear pact to feature the logo of Austin-based social networking company Bumble on the team's jerseys starting tonight with the team's matchup against the New Orleans Pelicans.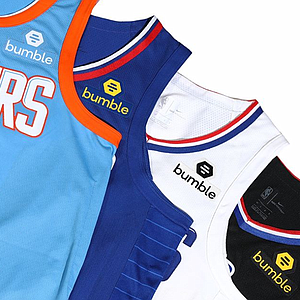 A $500 million deal to save The Weinstein Co. from bankruptcy was reached, according to the troubled film company and the investor group led by Ron Burke and Maria Contreras-Sweet.
Passenger counts at Los Angeles International Airport rose 3.8 percent in January to nearly 6.7 million, airport officials announced Feb. 28.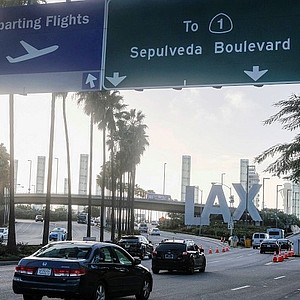 Disneyland may be the Happiest Place on Earth for visitors, but low wages have caused homelessness, hunger and financial woes for its employees, according to a report released on Feb. 28.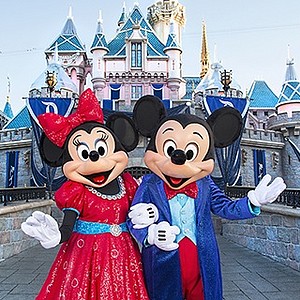 Prev Next