The Port of Los Angeles has received a preliminary award of $41 million by the California Air Resource Board to build freight facilities that are near zero-emissions.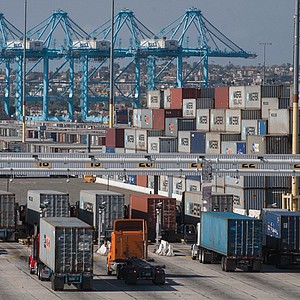 The Port of Long Beach was approved for a $50 million grant to develop clean equipment and technology for various sectors of its cargo movement supply chain.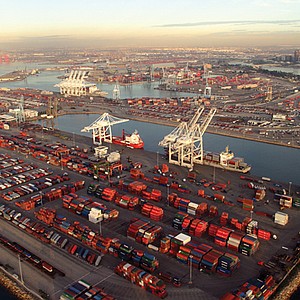 L.A. scores high marks in latest survey on cleantech adoption, productivity rates
How L.A. County fares in the clean energy and cleantech industries.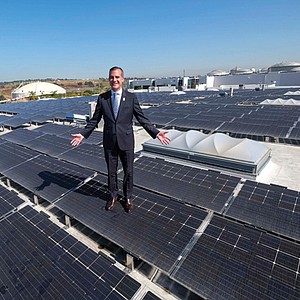 Century City private equity firm Ares Management announced Sept. 6 that its power and infrastructure fund Ares EIF has closed on the acquisition of the assets of Irving, Texas-based oil and gas company Paradigm Energy Partners from an affiliate of Stonepeak Infrastructure Partners of New York.
Everlert Inc., a West Hollywood private equity firm, announced Sept. 4 that it has taken a 40 percent stake in Baja Green Energy S.A., a Mexican developer of renewable energy generation and storage projects.
Downtown-based company adds local grocers on heels of debut in NorCal, Oregon
Avocado sauce maker Kumana Foods expands into supermarkets.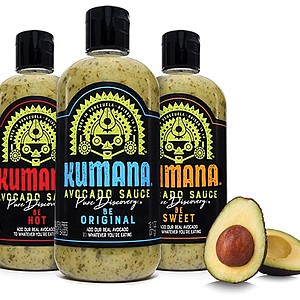 Long Beach-based Cargomatic Inc., an online platform that helps connect shippers and truckers for cargo delivery, closed a $35 million Series B round, the company announced Aug. 16.
Boeing Co. has agreed to acquire Millennium Space Systems Inc., an El Segundo-based small flight system developer and satellite manufacturer.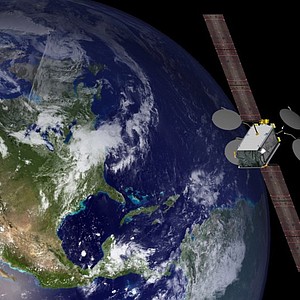 Watch company Mvmt (pronounced movement) is set to be acquired by Movado Group Inc. for $100 million, the companies announced Aug. 15.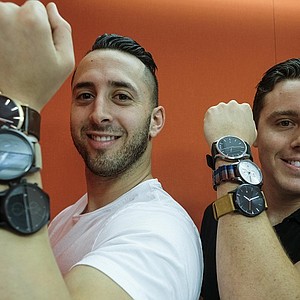 Compton-based logistics company, Southern Counties Express Inc., was acquired for $65 million in cash by competitor Universal Logistics Holdings Inc., the companies announced Aug. 10.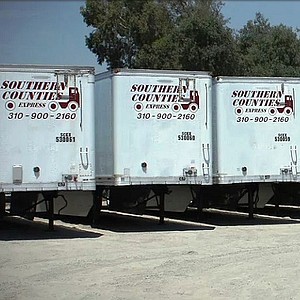 The Port of Long Beach and Long Beach City College have partnered up to launch a new training program to prepare students for jobs in the global logistics and supply chain industry.
Downtown-based Reliance Steel & Aluminum Co. announced Aug. 1 the acquisition of sheet metal fabrication companies, KMS Fab and KMS South Inc. Terms of the deal were undisclosed.
Dole Food Co. finalized its merger with European fresh produce distributor Total Produce Tuesday in a $300 million deal that gives Total Produce a 45 percent stake in the Westlake Village company from owner David Murdock.
By Ethan Varian
July 31, 2018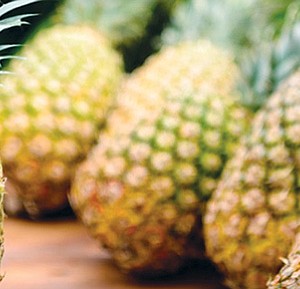 Hawthorne-based OSI Systems Inc. signed a new five-year contract with United States Customs and Border Protection valued at up to $140 million, the company announced June 26.
State regulators on July 26 approved a revised settlement over shutdown costs for the former San Onofre nuclear power plant that pushes more of the $5.5 billion tab onto shareholders of majority parent Edison International.