El Segundo-based toy manufacturer Mattel Inc., reported dismal third quarter results on Thursday. Jakks Pacific wasn't too far behind, reporting a Q3 drop in income.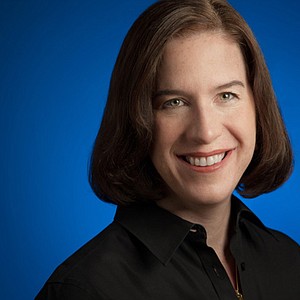 The Public Investment Fund of Saudi Arabia said Thursday it had reached a non-binding memorandum of understanding to invest $1 billion in space tourism company Virgin Galactic.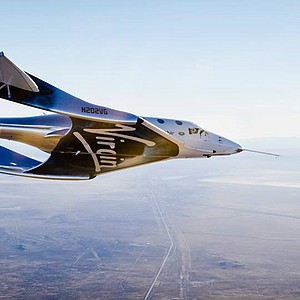 Konica Minolta's $1 billion purchase of Ambry Genetics, which closed today, was shepherded by West L.A.'s Intrepid Investment Bankers, company officials announced.
Athletic and casual footwear brand Skechers U.S.A Inc.'s stock has skyrocketed following the company's announcement last week that it reached record net sales in the third quarter and a jump in earnings.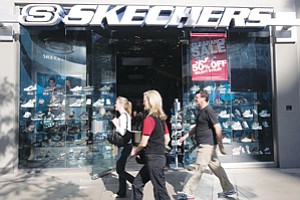 Apparel manufacturer Topson Downs of California Inc. has leased a newly constructed 442,920-square-foot warehouse facility in Chino from Watson Land Co.
The $350 million investment round received by Space Exploration Technologies Corp. in July ranked as the fourth-largest financing round in the United States in the third financial quarter, a new report says.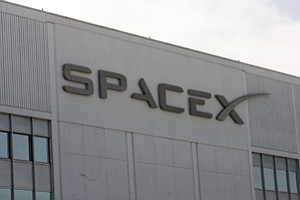 Breitburn Energy Partners laid out its bankruptcy exit plan Thursday in a Manhattan courtroom, calling for the oil exploration partnership to split into two companies.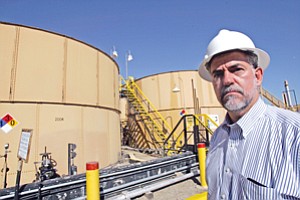 The Port of Long Beach recorded its best September yet in cargo container movement, while the neighboring Port of Los Angeles saw a slight uptick last month, officials announced this week. Part of the reason for Long Beach's 28.3 percent rise in container volume year-to-year was its recovery from South Korea-based Hanjin Shipping Co.'s bankruptcy filing in August 2016, said port spokesman Lee Peterson.

Santa Monica private equity firm Lion Capital has acquired an undisclosed stake in Compton premium denim maker Paige, according to West L.A.'s Sage Investment Banking, which advised Paige on the transaction.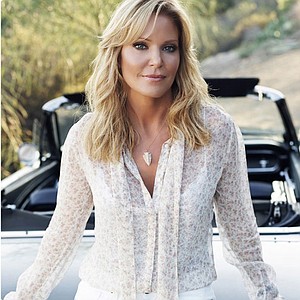 Ritter Pharmaceuticals Inc., a Century City biotech company that develops therapies for gastrointestinal diseases, raised $23 million to fund a Phase 3 clinical trial for its lactose intolerance treatment.
Santa Monica-based Jakks Pacific Inc. has secured a multiyear licensing deal with Walt Disney Co. to manufacture toys for "The Incredibles" animated movies franchise, the company announced Wednesday.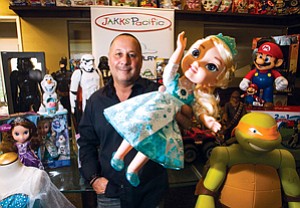 Pelican Products boxes up new business with acquisitions.
Case maker Pelican Products has locked up acquisitions to feed its growth drive.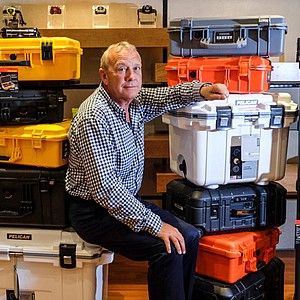 Fourteen garment manufacturers in Los Angeles were cited for labor law and garment registration violations, the California Labor Commissioner's office announced on Thursday.
Costco steps into the driver classification fight at the ports, ending its relationship with a trucking firm.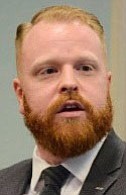 West L.A.-based food and beverage outfit Wonderful Co. acquired Firebaugh-based pomegranate grower and distributor Ruby Fresh Inc. for an undisclosed sum, Wonderful announced Tuesday.