MANUFACTURING: Kids at center of Mattel push.
Mattel looks to deal for Chinese educational centers as a means to boost child's play.
Vernon-based electric vehicle battery pack maker Romeo Power has closed a $30 million seed financing round, the company said Thursday.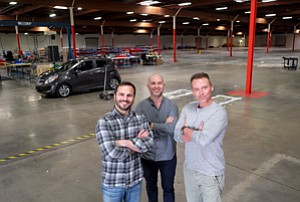 New electric-vehicle maker Chanje looks to hit the roads with a focus on last-mile goods delivery.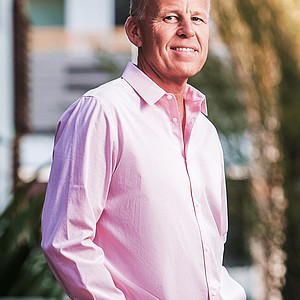 New alliance's mission: protect air base, support aviation.
New industry alliance seeks to give the South Bay a lift by protecting the local air base..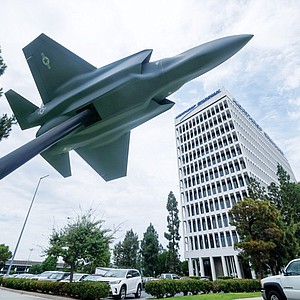 Trade group calls tracking system outdated, says issue involves many businesses.
The local metalworking industry is fighting back after a nearly yearlong crackdown by regulators over emissions of toxic chemical hexavalent chromium.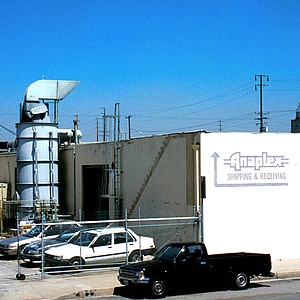 El Segundo-based meal kit delivery service Chef'd has raised $25 million from Smithfield, Va., pork producer Smithfield Foods Inc., the investor announced Monday.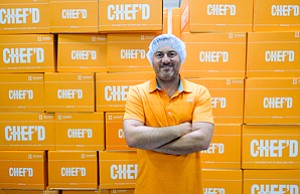 FOOD: Catalina Sea Ranch takes crack at shellfish sales.
Catalina Sea Ranch looks to plumb the depths of consumer demand for shellfish.
Contour Crafting's 3-D printers may help form a new future for home building.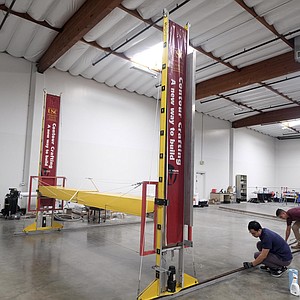 Santa Monica-based toymaker Jakks Pacific Inc. announced that it had extended its licensing agreement with Century City-based Saban Brands, owner of the Power Rangers franchise.
Torrance-based electric car maker Faraday Future has inked a deal on a 1 million-square-foot manufacturing facility in the Central Valley, the company announced Monday.
West Coast longshore workers at 29 ports along California, Oregon and Washington officially ratified a three-year contract extension with the Pacific Maritime Association on Friday.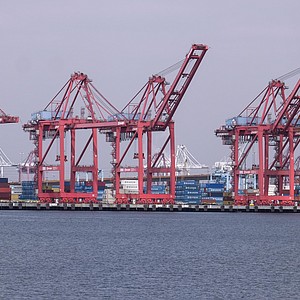 Motorcar Parts of America steers toward the electric-vehicle market with recent acquisition.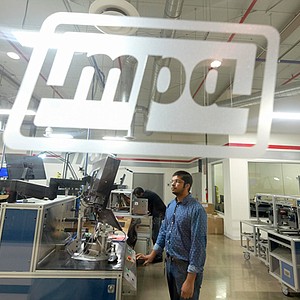 First Beverage Group may spike new fund with alcoholic drink makers.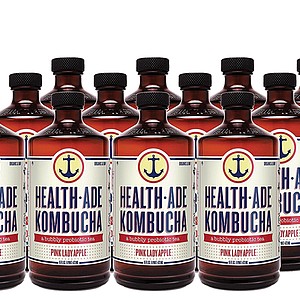 The American Apparel brand is returning to retail. Canadian apparel maker Gildan Activewear Inc., which purchased the bankrupt downtown clothing manufacturer's intellectual property for $88 million in February, plans to sell some of American Apparel's classic items through its former ecommerce site starting Aug. 14, Gildan said in a news release.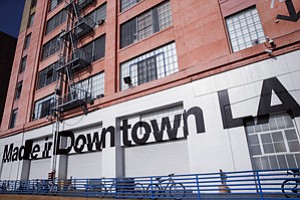 Downtown-based BYD Motors has nabbed a $66 million contract with the Los Angeles Metropolitan Transportation Authority to build 60 new electric buses for the agency's bus fleet.