The Port of Long Beach and Long Beach City College have partnered up to launch a new training program to prepare students for jobs in the global logistics and supply chain industry.
Downtown-based Reliance Steel & Aluminum Co. announced Aug. 1 the acquisition of sheet metal fabrication companies, KMS Fab and KMS South Inc. Terms of the deal were undisclosed.
Dole Food Co. finalized its merger with European fresh produce distributor Total Produce Tuesday in a $300 million deal that gives Total Produce a 45 percent stake in the Westlake Village company from owner David Murdock.
By Ethan Varian
July 31, 2018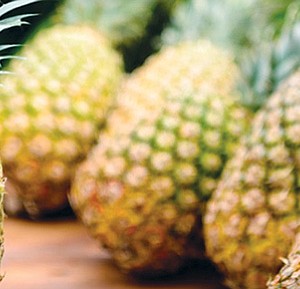 Hawthorne-based OSI Systems Inc. signed a new five-year contract with United States Customs and Border Protection valued at up to $140 million, the company announced June 26.
State regulators on July 26 approved a revised settlement over shutdown costs for the former San Onofre nuclear power plant that pushes more of the $5.5 billion tab onto shareholders of majority parent Edison International.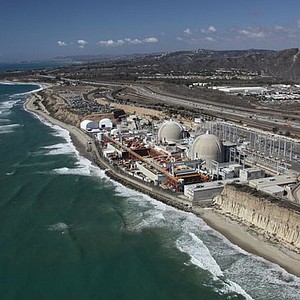 Arensis, a downtown Los Angeles-based biomass to energy system provider, and Japanese biomass energy pellet producer Green Mark Energy Co., have signed an agreement for a 2-megawatt energy project in Japan.
Amidst revenue loss for a fourth straight quarter, El Segundo-based Mattel Inc. plans to cut 2,200 of its workforce, the company announced in its second-quarter earnings released July 25.
Cargo movement at the Port of Long Beach set a new record for the month of June while neighboring Port of Los Angeles saw a slight decrease in volume.
Commerce-based Differential Brands Group Inc. which designs, develops and licenses apparel products, announced July 10 that its Robert Graham brand signed a licensing agreement with Peerless Clothing International Inc.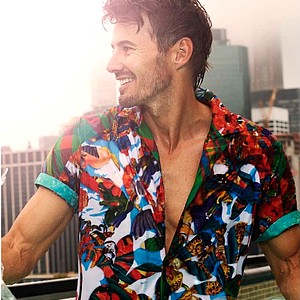 Commerce-based Differential Brands Group announced June 27 that it had agreed to acquire a majority stake in Hong Kong's Global Brands Group Holding for $1.3 billion. Both companies are designers, developers and licensors of apparel products.
China-based Cosco Shipping Holdings Co. is considering putting a container terminal at the Port of Long Beach in a U.S.-run trust in response to concerns raised by federal regulators regarding the shipping company's pending ownership of the facility, according to the Wall Street Journal.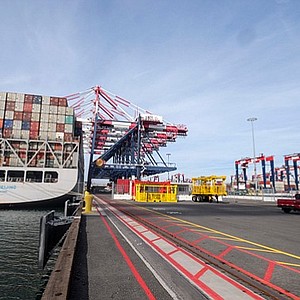 Jaanuu Inc., makers of scrubs for medical professionals made a foray into men's medical clothing by launching two new collections, the company announced June 20.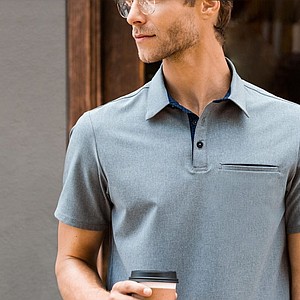 It was a tale of two ports in May as cargo volume at the Port of Long Beach hit a record high while at the Port of Los Angeles, volume dipped 3 percent from last year's record high, according to announcements from both ports.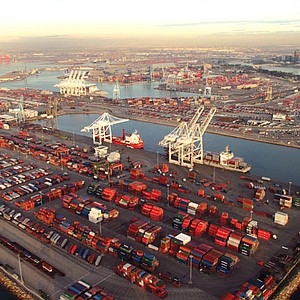 Los Angeles-based Wonderful Company was named the no. 1 growth leader in produce and no. 1 in consumer packaged goods last year, according to a study released June 14 by the Boston Consulting Group and market research firm IRI.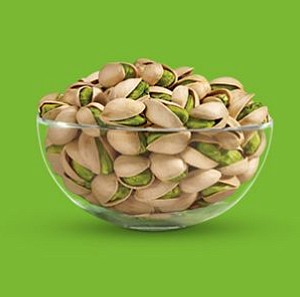 Following a months-long investigation into sexual misconduct allegations, downtown-based apparel brand Guess Inc. announced the resignation of co-founder Paul Marciano as executive chairman of the board in a Securities and Exchange Commission filing on June 12.