Elie Madi tapped for honors at Petersen Automotive Museum
Moss Adams brings back Fashion Innovator Award after two-year hiatus.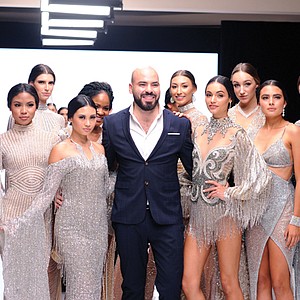 UTILITIES: Funds for water systems would come from project's revenue
Cadiz Inc. donates $5 million toward improving water quality.
Apparel manufacturers invest in digital wholesale site
Apparel manufacturer Fashion Domino finding roadmap to e-commerce retailers.
Truck drivers and warehouse workers launched a three-day strike on Oct. 1 at the ports of Long Beach and Los Angeles claiming unpaid back wages from logistics companies.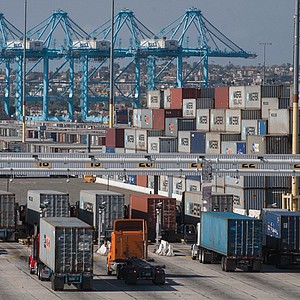 A local judge has rejected an appeal of the environmental approval for the $460 million refinery merger and expansion project proposed by the former Tesoro Corp.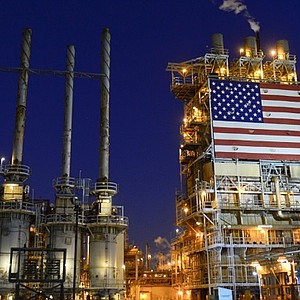 Jerry Kroll has a simple if daunting mission for his Canadian electric vehicle company – to close the last gas station.
NONPROFITS: Lincoln Heights-based Dolan pairs up with shower service
Dolan Group secures funds for laundry truck.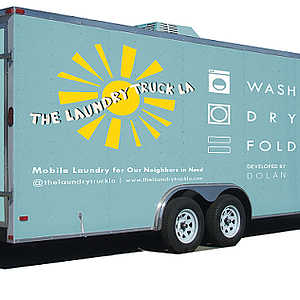 FINANCE: Monogram Capital's third investment
Private equity firm Monogram Capital feeds appetite for jerky with another investment.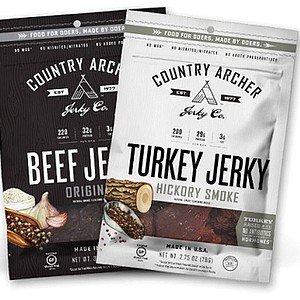 The chief executive of Arensis Corp., a downtown provider of micro waste-to-energy systems, has formed a separate project financing company that will use blockchain and smart-meter technology to better target potential customers, Arensis announced Sept. 25.
The Port of Long Beach Harbor Commissioners approved an $870 million budget for an on-dock rail facility that plans to largely shift cargo movement from trucks to trains.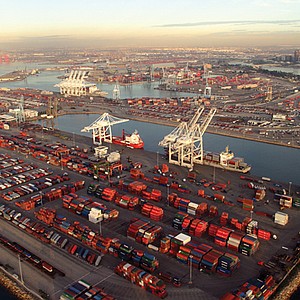 Tony Yanow's Golden Road follow-up set to open 13th location, more to come
Artisanal Brewers Collective expands footprint in L.A.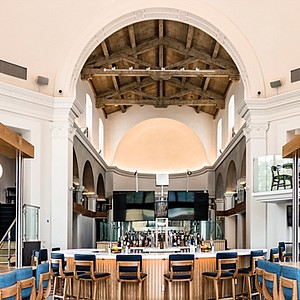 Downey-based Kirkhill Manufacturing Co., makers of rubber compounds used by the aerospace, medical and automotive industries has been acquired by Swedish competitor, Hexpol, for $49 million.
The Studio, a downtown-based apparel manufacturer raised an $11 million Series A round led by Silicon Valley-based Ignition Partners.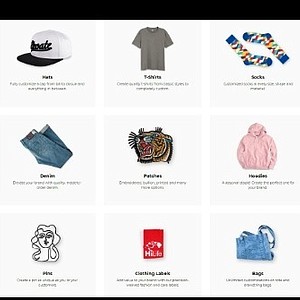 The Los Angeles City Council has unanimously voted for the drafting of legislation that will ban the sale and manufacture of fur-related products in the city.
The Port of Los Angeles has received a preliminary award of $41 million by the California Air Resource Board to build freight facilities that are near zero-emissions.