MANUFACTURING
Recent and archived news stories on: Manufacturing, agribusiness, chemicals, electronics, energy, fabrication, plastics, textiles, international trade, shipping, logistics
Commerce-based Differential Brands Group Inc. which designs, develops and licenses apparel products, announced July 10 that its Robert Graham brand signed a licensing agreement with Peerless Clothing International Inc.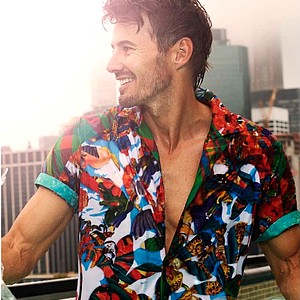 Commerce-based Differential Brands Group announced June 27 that it had agreed to acquire a majority stake in Hong Kong's Global Brands Group Holding for $1.3 billion. Both companies are designers, developers and licensors of apparel products.
China-based Cosco Shipping Holdings Co. is considering putting a container terminal at the Port of Long Beach in a U.S.-run trust in response to concerns raised by federal regulators regarding the shipping company's pending ownership of the facility, according to the Wall Street Journal.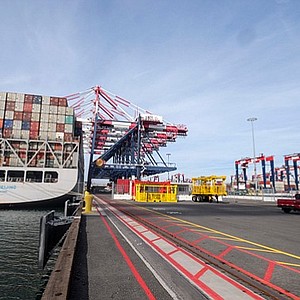 Jaanuu Inc., makers of scrubs for medical professionals made a foray into men's medical clothing by launching two new collections, the company announced June 20.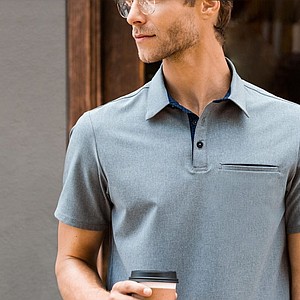 It was a tale of two ports in May as cargo volume at the Port of Long Beach hit a record high while at the Port of Los Angeles, volume dipped 3 percent from last year's record high, according to announcements from both ports.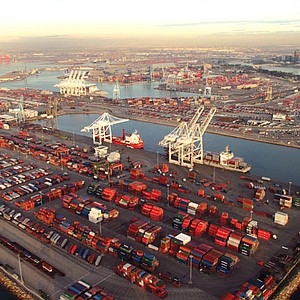 Los Angeles-based Wonderful Company was named the no. 1 growth leader in produce and no. 1 in consumer packaged goods last year, according to a study released June 14 by the Boston Consulting Group and market research firm IRI.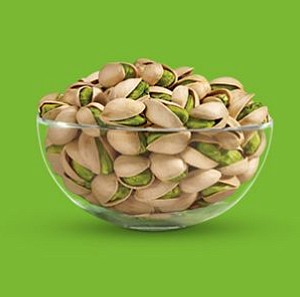 Following a months-long investigation into sexual misconduct allegations, downtown-based apparel brand Guess Inc. announced the resignation of co-founder Paul Marciano as executive chairman of the board in a Securities and Exchange Commission filing on June 12.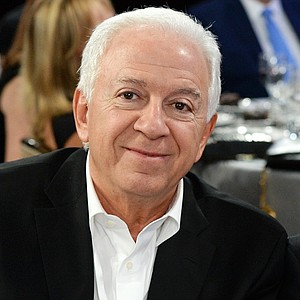 Inglewood-based PolyCera Membranes, makers of industrial wastewater treatment and process separation technology raised a $9 million Series A funding, the company announced June 11.
Archytas Ventures, a Century City-based holding company that specializes in the cannabis industry, has led a nearly $3 million oversubscribed round for one of its equipment companies.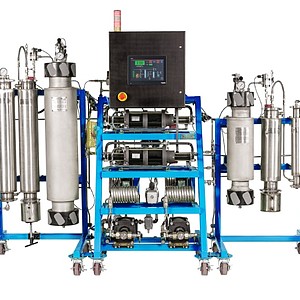 Hawthorne-based OSI Systems Inc. announced June 7 that it received a $10 million contract to install its explosive detection system at "a European Union airport."
Beverly Grove-based shoe company Tamara Mellon Brand Inc. has raised $23.6 million from investors according to a May 30 U.S. Securities and Exchange Commission filing.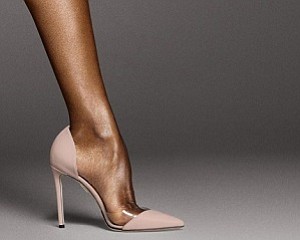 Wheel Pros, a portfolio company of Santa Monica-based private equity firm Clearlake Capital, announced June 4 the acquisition Amcor Industries Inc. of Vernon.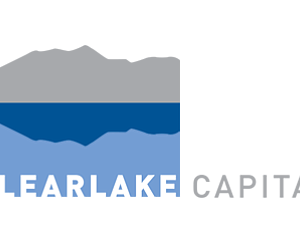 A proposed state legislation advocating for warning labels on some garments made from synthetic fabrics, which can shed plastic microfibers, is no longer on the assembly floor.
Saban Brands LLC, owner of the Power Rangers and other entertainment properties, announced the layoff of 60 employees as Hasbro Inc. is set to buy the company.
Fresh off exiting bankruptcy, one of the successor companies to the former Breitburn Energy Partners oil company has filed notice with the state that it intends to exit Los Angeles in July, laying off 51 employees.
Prev Next