HEALTH CARE: Firm offers Cut Suits as real plus to medical training.
Cedars-Sinai helps medical staff make the cuts with the use of lifelike educational body suits.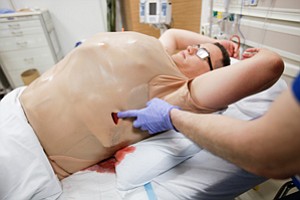 MARIJUANA: Recreational use could spark range of ventures.
The prospect of legal recreational pot has lit a fire under some investors.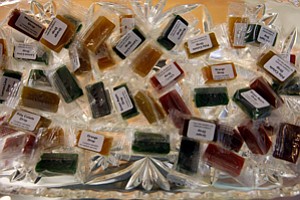 Measure offers two streams: state fund for law enforcement as well as additional local business levies
Some local cities are looking to potential pot taxes to blunt lingering budget deficits.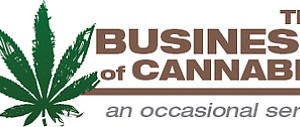 Long Beach managed health care services provider Molina Healthcare Inc. landed $117 million worth of Medicare Advantage accounts from national health insurers Aetna Inc. and Humana Inc. last week.
BIOTECH: Kite's state-of-art facility puts research on fast track.
Kite Pharma's nondescript El Segundo manufacturing facility is at the forefront of cancer-fighting efforts.
By Hayley Fox
July 29, 2016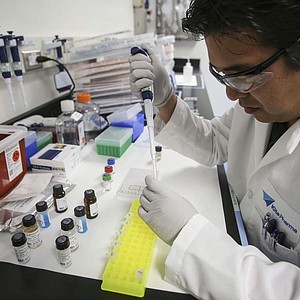 Austin Beutner frames children's health as Vision to Learn's goal.
Austin Beutner sees Vision to Learn's eye exams as a way to focus on children's health.
Citadel incorporates Pokémon Go craze into walking club program.
Citadel Environmental Services steps up its walking club program with the addition of Pokémon Go.
By Jonathan Ponciano
July 22, 2016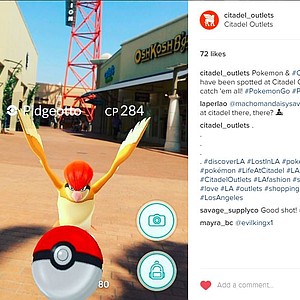 Is Gores Group developing a sweet tooth?
By Caroline Anderson
July 8, 2016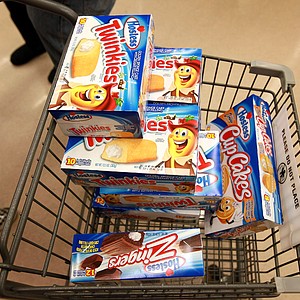 FOOD: Conference to field rooting interest in growing sales of natural products.
As natural food sales soar past $100 billion, stakeholders and investors in the booming industry are preparing to gather for the inaugural Food 2.0 conference June 7-9 at downtown L.A.'s Millennium Biltmore Hotel.
By Amal Khan
May 23, 2016
Billionaire Patrick Soon-Shiong's health care IT firm NantHealth has announced that it filed for a $92 million initial public offering late Friday.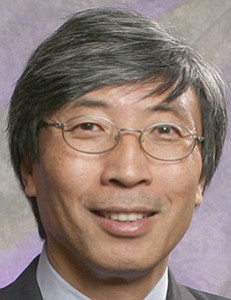 The Daughters of Charity Health System has finally closed the deal with New York private investment firm BlueMountain Capital Management to transfer control of six struggling Daughters of Charity hospitals, including two in Los Angeles County, and create Verity Health System.
Five people, including a former Long Beach hospital executive, have been charged by the Justice Department in related, long-running alleged kickback schemes involving almost $600 million in fraudulent billings by L.A. County hospitals.
Shareholders of Woodland Hills health insurance provider Health Net Inc. and St. Louis-based Centene Corp. have approved the two companies' planned merger, which is scheduled to close early next year.
By Business Journal Staff
October 27, 2015
Santa Monica biopharmaceutical firm Kite Pharma Inc. has inked an exclusive licensing and research deal with Alpine Immune Sciences Inc. to discover and develop T-cell therapies to treat cancer using aspects of Alpine's protein technology.
Cannabis industry consulting firm Medbox Inc. announced Thursday that it has reached a settlement regarding lawsuits against the company and several of its insiders related to problems with the West Hollywood firm's financial reporting over the past few years.