A local real estate executive has led a $25 million donation to UCLA's humanities division, with $20 million going to the university's philosophy department, UCLA officials announced July 30.
Century Park Capital Partners, a private equity firm based in El Segundo, has acquired Dominion Youth Services of Virginia, the company announced July 31.
Epi-Now, a Beverly Hills-based startup that markets emergency allergy drug cabinets, has raised $9.2 million from investors, according to a securities filing.
The Claremont Colleges announced it would open a medical school in East Los Angeles County aimed at relieving a dearth of primary care physicians.
Emmaus Life Sciences Inc. of Torrance has contracted with a pharmaceutical wholesaler to make its new drug for sickle cell disease available to millions of U.S. service personnel worldwide.
Two marijuana-related business associations in northern and southern California have united to provide a stronger political voice in what they say is the world's largest cannabis market.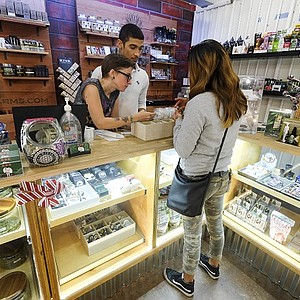 Marina Biotech Inc., a City of Industry-based biopharmaceutical and digital health firm, has raised $1.5 million from investors, according to a securities filing.
Imagine a line of medical scrubs, made out of recycled plastic and imbued with healthy minerals, which look striking enough to wear outside a hospital. That's the claim of Gardena-based Barco Uniforms Inc., which on July 25 launched its Barco One Wellness – a medical scrub collection infused with health-promoting bio-minerals.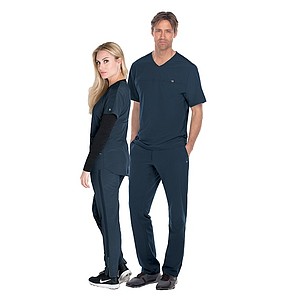 The City of Hope National Medical Center has marked more than a century of health care, from its roots as a sanitarium for tuberculosis to an advanced research center for diabetes and cancer.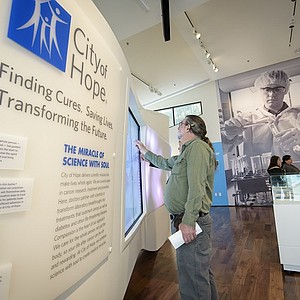 The state stem cell agency has awarded $2.8 million in grants to UCLA and City of Hope National Medical Center for two separate studies employing stem cells to treat cancer.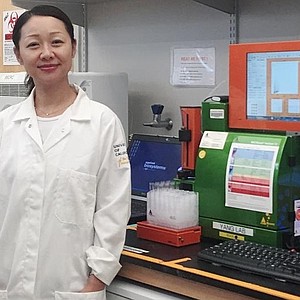 USC is preparing to open a cancer research center in West Los Angeles next spring thanks to a $200 million gift from tech tycoon Larry Ellison, a founder of Oracle Corp.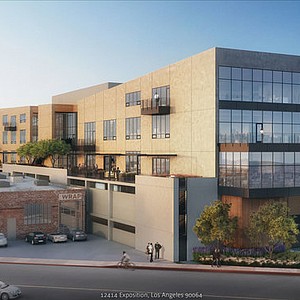 Westwood-based investment firm Shamrock Capital Advisors has sold its majority stake in Giant Creative Strategy in a deal valued at up to $97 million.
The Keck School of Medicine of USC will lead a nearly $27 million study on why African-American men were more likely to die from prostate cancer.
Two more Los Angeles-area doctors were charged on suspicion of participating in a $40 million health care kickback scheme, the U.S. Attorney's Office announced July 16.
Kaiser Permanente of Southern California is supporting free training for small businesses in economically underserved communities across the region.