Neural Analytics Inc., a medical device company based in Rancho Park, announced it has cleared a federal hurdle for a robotic system to assist with ultrasound in diagnosing brain trauma.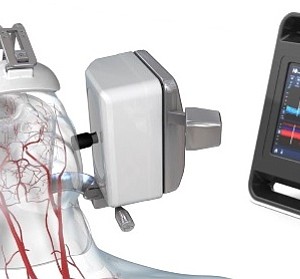 Online review sites that rate doctors tend to be skewed and can mislead patients, according to a new study by Cedars-Sinai Medical Center.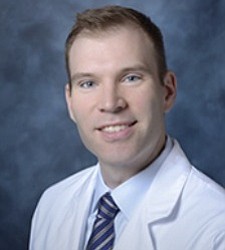 Cancer Genetics Inc., a DNA-based cancer diagnostic company based in New Jersey, has announced the pending closure of its Los Angeles laboratory in a move that could affect dozens of workers.
Cutting Edge HC Inc., a newly formed management company based in the Miracle Mile, has acquired Respiratory Therapeutics Group for an unknown sum.
Cancer scientist Dr. Dan Theodorescu has been named to lead the Samuel Oschin Comprehensive Cancer Institute at Cedars-Sinai Medical Center, the hospital announced May 24.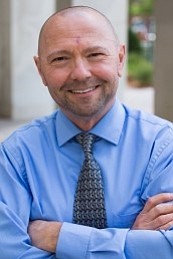 A state stem cell agency has awarded nearly $1.7 million to MAX BioPharma Inc. of Santa Monica to develop a treatment for osteoporosis.
Get Heal Inc., a Century City-based company that makes physician house calls at the touch of a mobile app, announced a $20 million funding round from investors, executives said May 22.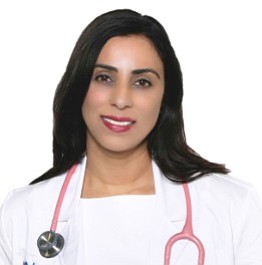 Marlin Equity Partners has acquired Virgin Pulse Inc. and RedBrick Health Corp. to form a merger it says will create the world's largest digital health company, the company announced May 22.
A foundation created by former Los Angeles Mayor Richard Riordan has awarded $2 million to Mount Saint Mary's University for the future of nursing education, the school announced May 21.
A nearly half-century old cancer registry managed by USC has received nearly $44 million to track the disease in Los Angeles County for the next 10 years, the university announced May 21
Cedars-Sinai Medical Center has been awarded $2.6 million to study depression in patients with advanced heart failure.
City of Hope has hired veteran health care executive Annette Walker to develop a $200 million cancer center in Irvine and expand health care operations throughout Orange County, the hospital announced May 17.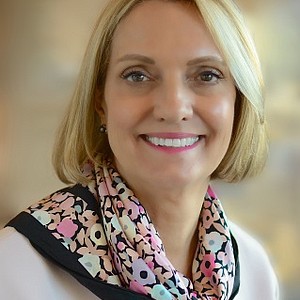 Registered nurses at City of Hope National Medical Center in Duarte have ratified a three-year contract that grants across-the-board wage increases of 16.5 percent.
Platoons of computer innovators will soon gather at a USC digital health center for an all-night "hackathon' to invent home-based "voice assistants" for seniors, veterans and those with developmental disabilities.
The Los Angeles Venture Association has joined business advocacy groups in Orange County and San Diego to form a network to help draw more capital for startup companies throughout the region.