Biocom announced Thursday the formation of an advisory board for its Los Angeles office to help spur one of the nation's fastest growing biotech markets.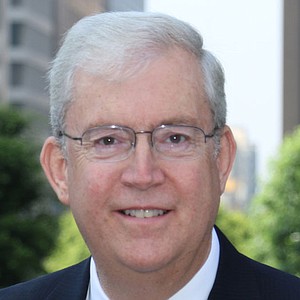 Santa Monica biotech firm Kite Pharma Inc., which develops drugs to fight cancer, is being swallowed up by Gilead Sciences for nearly $12 billion, company officials announced Monday.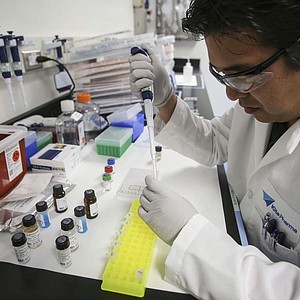 Cedars-Sinai opened the doors Monday for its first accredited master's degree program in health delivery science.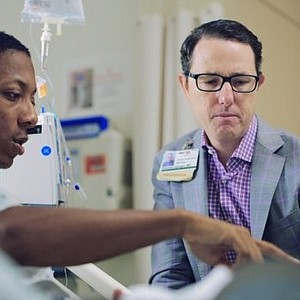 Joany co-founders boost staff levels from 12 to 50 on back of $13 million Series A round.
Insurance firm Joany receives a healthy boost with a $13 million Series A round.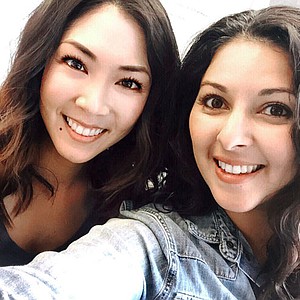 Researchers at Cedars-Sinai Medical Center, in conjunction with Sacramento-based NeuroVision Imaging, announced Tuesday they have discovered a way to detect and identify Alzheimer's disease by optically scanning eyeballs.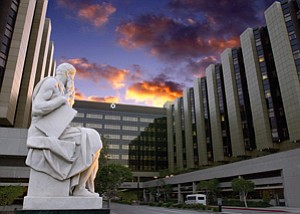 Private ambulance businesses across Los Angeles were given a financial boost Friday with permission to raise medical and transportation fees.
Doctors are in as assets as Ares Management sinks $1.45 billion in medical group.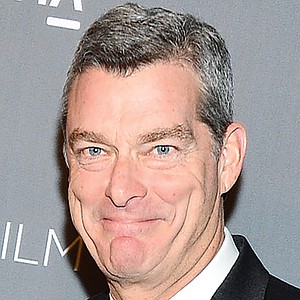 Ares Management has invested $1.45 billion into DuPage Medical Group, the largest independent physicians group in Chicago.
By DANA BARTHOLOMEW
August 16, 2017
Providence Health & Services Southern California has joined forces with Keiro, a downtown-based nonprofit social service agency, to offer the nation's first palliative care targeted for Japanese-Americans.
By DANA BARTHOLOMEW
August 16, 2017
Needy residents have received a health care boost from a nearly $5 million Cedars-Sinai Medical Center grant to bolster local community clinics and mental health agencies, hospital officials announced Wednesday.
By DANA BARTHOLOMEW
August 16, 2017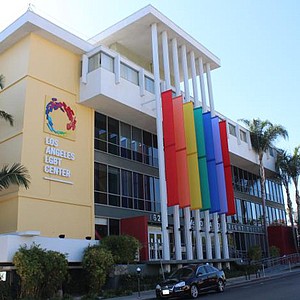 Two Los Angeles medical centers were ranked among the top dozen hospitals in the nation, making the honor roll of best U.S. hospitals, according to a U.S. News & World Report scorecard.
By DANA BARTHOLOMEW
August 14, 2017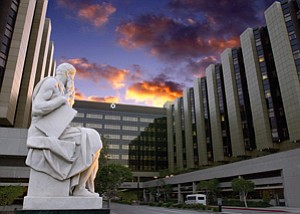 YogaWorks Inc.'s second attempt at an initial public offering was a go Friday, but despite an aggressive repricing, the company's stock did a good downward dog impression.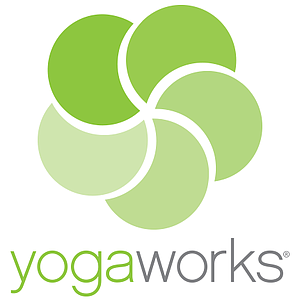 NantHealth Inc. announced plans Thursday to lay off about 300 of its staff and sell its provider and patient messaging platform to Allscripts in a move that it expects to save the company more than $70 million annually, according to a filing with the Securities and Exchange Commission.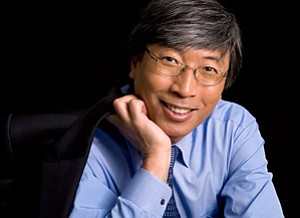 Molina Healthcare Inc. said it is leaving the Affordable Care Act health plan exchange market in Utah and Wisconsin as part of a cost-cutting plan.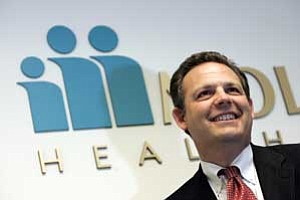 Long Beach-based Molina Healthcare Inc. plans to cut 1,400 jobs in the next few months, Reuters reported Monday.