GOVERNMENT & INFRASTRUCTURE
Dozens of criminal charges have been filed following a federal investigation into a global cybercrime ring blamed for more than $530 million in losses caused by identity theft, according to the U.S. Department of Justice.
L.A. County's unemployment rate fell to 4.4 percent in December, matching the record low hit last year, as the local economy continued to post modest job gains.
Los Angeles Chief of Police Charlie Beck announced on Jan. 19 that he plans to retire from his post at the beginning of the summer.
The Environmental Protection Agency announced on Jan. 17 it is targeting a former landfill site in Monterey Park currently on its Superfund list of the most toxic cases as one of 30 sites nationwide for redevelopment.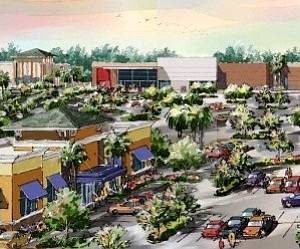 The state Public Utilities Commission on Wednesday postponed for a month a planned vote this week on a moratorium on new natural gas connections for businesses and commercial properties throughout most of Los Angeles County.
Developers with projects pending in Los Angeles and other companies with business in the city spent $16.2 million to lobby various city agencies during the third quarter, according to a city lobbying report released Tuesday.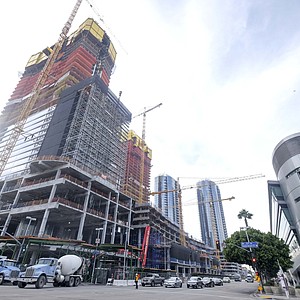 The California Department of Tax and Fee Administration is offering tax relief to businesses impacted by the fires in Southern California, according to an announcement from the agency on Friday.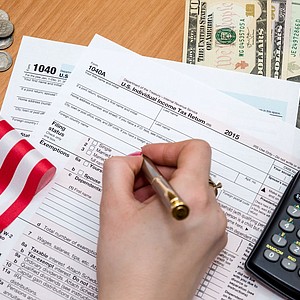 Los Angeles County has taken steps to seize a blighted lot in South Los Angeles for development against the objection of a property owner planning to build an entertainment village.
The Los Angeles City Council passed three ordinances Wednesday that will regulate the licensing and operation of cannabis businesses, effective immediately pending the Mayor's signature.
By Eli Horowitz
December 6, 2017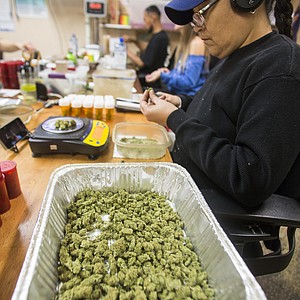 L.A. City Councilman Mitch Englander introduced a measure this week to expand cyber security services accessible to small businesses in Los Angeles.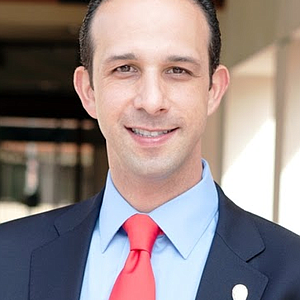 CEO's exit gives business booster chance to find new direction, focus mission
L.A. Area Chamber's search for new leaders.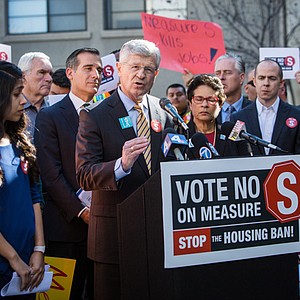 Los Angeles can likely solve its projected $30 million deficit for the fiscal year ending in June, but spiraling pension costs and other possible expenses remain as challenges, according to a report issued by credit rating agency Fitch Ratings Inc.
Lovers of Gladstone's restaurant on Pacific Coast Highway in Pacific Palisades probably still have another couple years to enjoy the seafood spot.
Ken Spiker, a longtime Los Angeles city official who went on to found a prominent lobbying firm representing business interests before local governments, died Nov. 6 at age 93.