The unemployment rate in Los Angeles County inched up to 4.5 percent in July from a revised 4.4 percent in June, the state Employment Development Department reported Friday.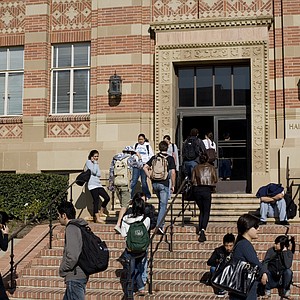 Law gives plaintiffs, attorneys right to review wage-hour data, compile class actions.
State's Private Attorneys General Act stokes class-action suits against employers.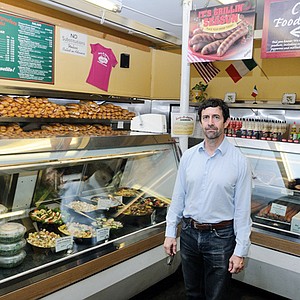 New alliance's mission: protect air base, support aviation.
New industry alliance seeks to give the South Bay a lift by protecting the local air base..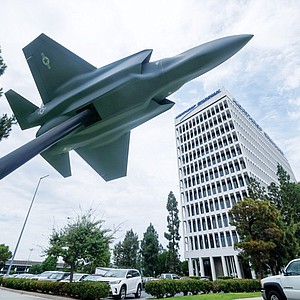 Trade group calls tracking system outdated, says issue involves many businesses.
The local metalworking industry is fighting back after a nearly yearlong crackdown by regulators over emissions of toxic chemical hexavalent chromium.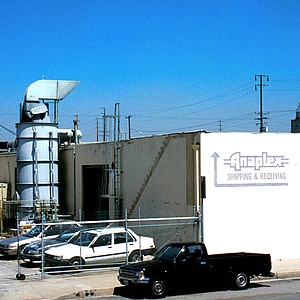 The Los Angeles City Council on Friday unanimously authorized the city's Olympic bid committee to sign a contract with the International Olympic Committee to host the 2028 Summer Olympic and Paralympic Games.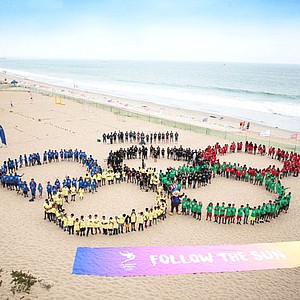 Settlement over Ojai water system boosts American States' earnings.
Forced sale of water system pumped up second-quarter earnings for American States.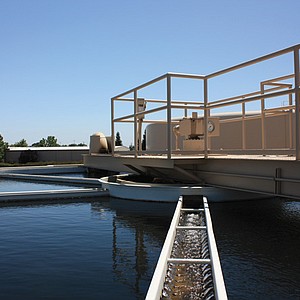 Business groups in the South Bay have launched the South Bay Aerospace Industry Alliance to support the local aerospace sector and bolster efforts to prevent the closure of Los Angeles Air Force Base.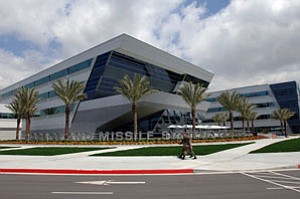 Senate mulls plan to raise passenger facility charge; major airlines oppose hike.
Los Angeles International Airport is a step closer to receiving tens of millions of additional dollars each year in passenger fee revenues, just as its multibillion-dollar modernization program has kicked into full gear.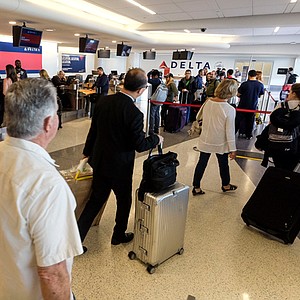 The U.S. Department of Justice has filed a new complaint against the city of Los Angeles and its defunct redevelopment agency alleging that they failed to provide adequate access for disabled residents for housing projects that received federal funds and then covered up that fact.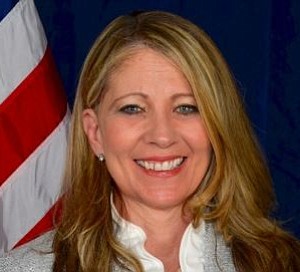 DEVELOPMENT: Billings rise again, reach $8.5 billion.
Contractors' billings remain on a firm foundation as the recovery continues.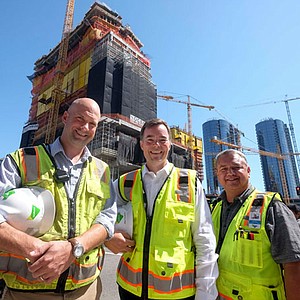 Local air quality regulators on Wednesday announced they are seeking an order to reduce emissions of a toxic chemical at Lubeco Inc., a Long Beach metal-finishing plant.
L.A. County's total assessed property values rose 6 percent over the past year to a record $1.47 trillion, marking the seventh consecutive year of property value growth, County Assessor Jeffrey Prang announced late Thursday.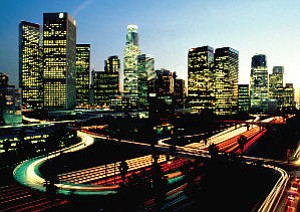 TECHNOLOGY: Certificate in place of pilot's license among changes to ease way.
Drone filming companies say new FAA rules have helped business take off.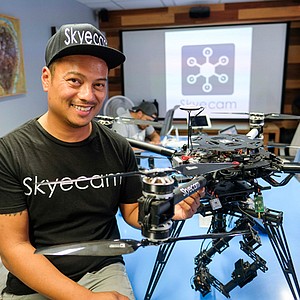 Business groups fear city's plan for affordable housing could price out projects.
Along-contentious battle over development of Santa Monica's downtown is expected to come to a head this week as the City Council is set to consider a long-term development plan for the area.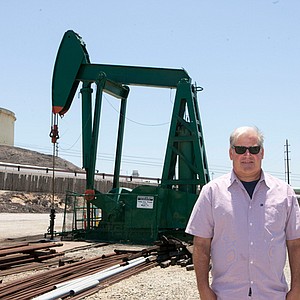 The Los Angeles County Economic Development Corp. will host a new center for workforce training programs as part of a program funded by local community colleges, LAEDC executives and community college officials were set to announce Thursday.