The Los Angeles Area Chamber of Commerce has cancelled a forum set for this week on doing business with Turkey.
TRANSPORTATION: Tutor Perini, Parsons among takers of $1 billion in local projects.
Local firms are on board with high-speed rail-line contracts despite criticism of the project.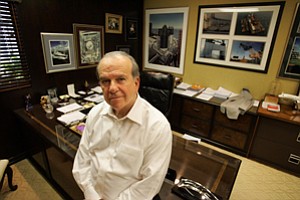 HOUSING: Construction, design firms get green light with Santa Monica policy.
Santa Monica's zero-net-energy policy could pay off for construction and design businesses.
The Los Angeles City Council on Thursday unanimously passed a $9.2 billion budget for the 2017-18 fiscal year beginning July 1, a 5 percent increase over the current fiscal year, and nearly $500 million more than what Mayor Eric Garcetti proposed last month.
Seven pre-World War II bungalows in Echo Park are set to be preserved as a historic monument, preventing L.A. developer Bixel House from demolishing them to build 12 small-lot subdivision single-family homes.
DEVELOPMENTT: New rules draw fire from businesses, which may relocate projects.
City of L.A.'s new law on rental unit requirements might spur projects to move away.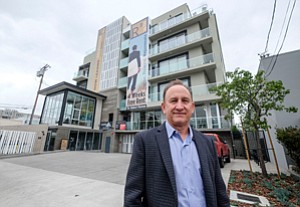 Around 5,000 bootlegged units across Los Angeles created without a city permit could soon become legal.
SHIPPING: Carson extends moratorium on new operations.
Carson and logistics firms have yet to map out a plan to balance business and residential issues.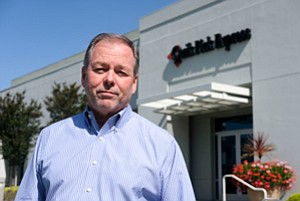 With the Trump administration soon likely to approve its long-sought desert water storage and transmission project, Cadiz Inc. announced Tuesday it has arranged up to $255 million in construction financing from giant private equity firm Apollo Global Management.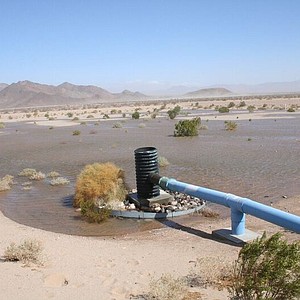 ENERGY: SCE equips two plants with battery systems.
Southern California Edison plugs new hybrid-car-like battery storage systems at two power plants.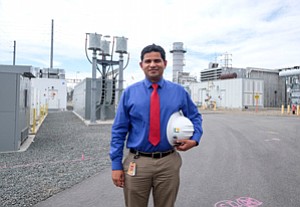 L.A. County's unemployment rate fell to 4.6 percent in March, the lowest level in at least 30 years, state figures released Friday show.
TECHNOLOGY: Wilcon Operations' $600 million deal reflects industry trend.
Crown Castle International Corp. agreed last week to acquire downtown telecommunications firm Wilcon Operations in a $600 million deal with private equity firm Pamlico Capital.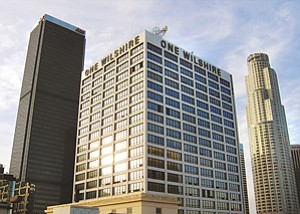 The California Chamber of Commerce on Thursday released an expanded list of 23 "job killer" bills that it is targeting for defeat in the state Legislature.
Los Angeles City Council President Herb Wesson on Wednesday introduced a motion calling for a study of the feasibility of enacting a half-mile buffer zone around all oil drilling operations in the city, a move that could ultimately lead to the shutdown of hundreds of wells.
A state committee on Thursday approved $24 million in tax credits for 21 companies investing up to $314 million to add as many as 1,970 L.A. jobs.