GOVERNMENT & INFRASTRUCTURE
Tetra Tech Inc. has been awarded a $22 million contract from the U.S. Agency For International Development to support biodiversity protection and community development efforts in Madagascar.
PBF Energy Inc.'s Torrance refinery has been fined $150,000 for allegedly storing hazardous waste illegally, a state agency announced June 20.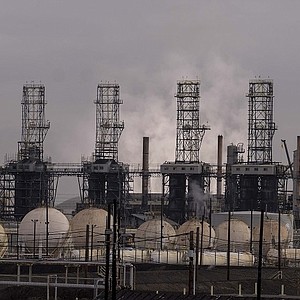 L.A. County's unemployment rate remained steady at 4.4 percent in May as the local economy hovers near full employment, according to state figures released June 15.
Southern California Edison on May 31 received approval from state regulators to spend $356 million in ratepayer funds to expand electric vehicle charging for trucks, buses, forklifts and other industrial vehicles.
New numbers include adjustment of 2017 numbers
The number of homeless individuals in Los Angeles County fell for the first time in nine years to 53,000, according to figures released May 31 by the Los Angeles Homeless Services Authority.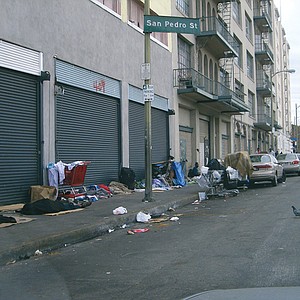 The Los Angeles Area Chamber of Commerce on May 30 announced its board has named local finance executive Maria Salinas as its first woman chief executive in its 130-year history.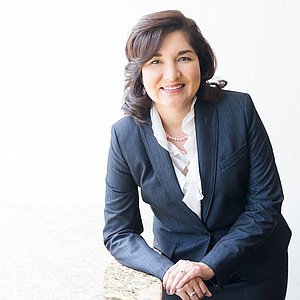 Citing continued drops in costs, California Insurance Commissioner Dave Jones on May 29 recommended a 10 percent cut in workers' compensation insurance premiums for employers' policies renewing after July 1.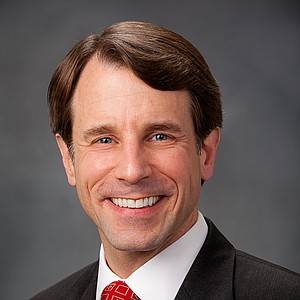 The cost of housing and the growing homeless population have moved way up the list of concerns voiced by local businesses in an annual poll conducted by the Los Angeles County Business Federation, or BizFed.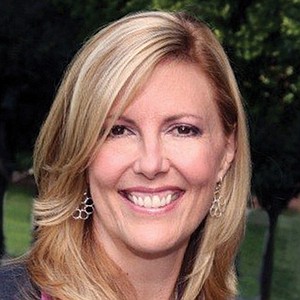 Engineering firm Aecom in Century City announced a subsidiary has won a $3 billion federal contract to supply operation and maintenance services to the U.S. Air Force.
The Los Angeles City Council on May 21 passed a $9.9 billion budget for the upcoming fiscal year starting July 1, including $440 million to address the city's homelessness problem and more than $260 million for street and sidewalk repair and maintenance.
The United States Supreme Court ruled by a vote of 6-3 to lift the federal ban on sports betting and put the matter at the hands of each state. The ruling gets rid of a 1992 law that made sports betting outside of Nevada, as well as a few other exceptions, illegal.
Black market, licensing holdups blamed
California took in $61 million in revenues during the first quarter from the legalized marijuana industry, far below projections, state officials reported May 11.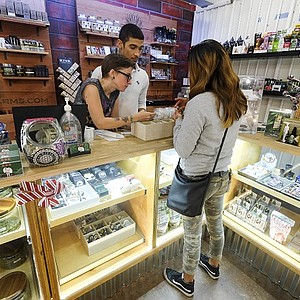 Two former Tetra Tech Inc. supervisors have each been sentenced to eight months in federal prison for falsifying records for a nuclear radiation cleanup at a San Francisco naval shipyard, federal prosecutors announced May 3.
Impacts new development and certain facilities
Local air quality regulators on May 4 ordered the development of new rules targeting warehouses, rail yards, the San Pedro ports, airports and new development.
The Los Angeles Unified School District board on May 1 named former investment banker and L.A. mayoral aide Austin Beutner as the district's next superintendent.