The Los Angeles County Economic Development Corp. will host a new center for workforce training programs as part of a program funded by local community colleges, LAEDC executives and community college officials were set to announce Thursday.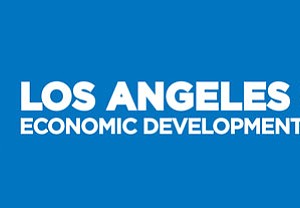 NONPROFIT: Districts mull fee increases, service cuts.
Business improvement districts work to resolve rising labor costs from minimum-wage hikes.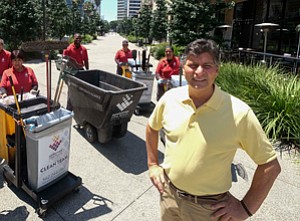 State bill looks to sink Cadiz's aquifer project with final OK in sight.
State lawmaker's bill kicks sand at Cadiz's hopes for final approval of its desert aquifer project.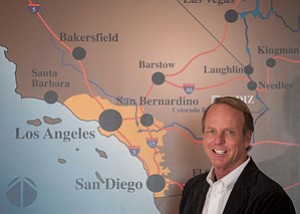 The International Olympic Committee on Tuesday voted unanimously to award the 2024 and 2028 Summer Olympic Games simultaneously, with Paris and Los Angeles as the hosts.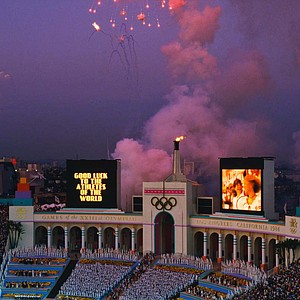 TRANSPORTATION: Bid for games may speed projects.
Local contractors hope to get moving on projects fast-tracked for the Olympics.
Council panel works to codify rules on digital signs for L.A. businesses.
Los Angeles looks at framing new rules for digital store signage and billboards.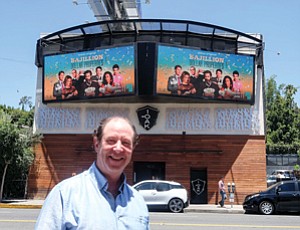 HOSPITALITY: Proposal for Long Beach links OT wages to square footage cleaned.
Two labor groups are pushing for the Long Beach City Council to adopt a "bill of rights" for hotel workers that would include limits on the square footage housekeepers can clean in a day.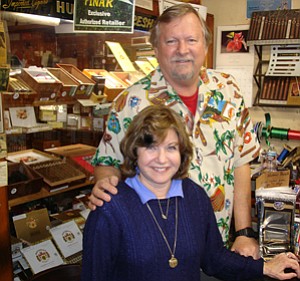 ENERGY: PermaCity turns on powerful rooftop generating project in L.A.
PermaCity has raised its job ceiling with the world's most powerful solar rooftop generating project.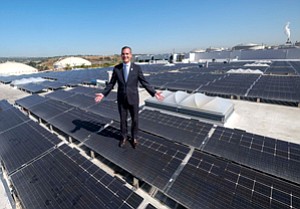 L.A. solar developer PermaCity Inc. has completed the world's most powerful solar rooftop generating project in San Pedro, company and L.A. city officials announced Monday while touring the facility.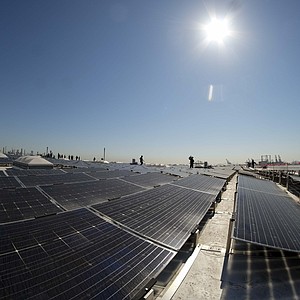 The city of L.A.'s Office of Wage Standards has ordered Carpinteria-based fast food company Carl's Jr. Restaurants to pay $1.45 million in restitution and fines for minimum wage violations at seven of its L.A. corporate-owned restaurants.
The Los Angeles County Metropolitan Transportation Authority board of directors on Thursday approved a $1.4 billion budget and related partnership agreements for an 11.5-mile extension of the Foothill Gold Line light rail route from Glendora to Claremont.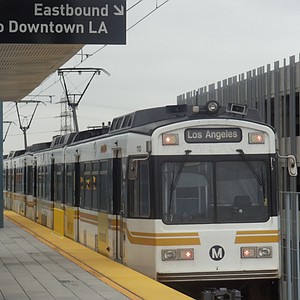 A state appeals court has upheld a lower court's ruling that Malibu can't limit chain stores or force major projects to be put to a vote of the people.
The Central City Association representing downtown property owners and businesses announced Wednesday that it has expanded its governing board to 15 members and has adjusted its advocacy priorities to include more of a focus on housing and addressing homelessness.
L.A. County's unemployment fell to a new record low of 4.4 percent in May amid steady job gains, state figures released Friday show.
TRANSIT: Station work slated for Golden Triangle
Some local leaders fear subway work in Beverly Hills could bury some businesses.