LA GOVERNMENT
Recent and archived news stories on: Politics, Federal, States, Local, Public Policy, Regulation, Social Services, Trade, Op-Ed/Commentary...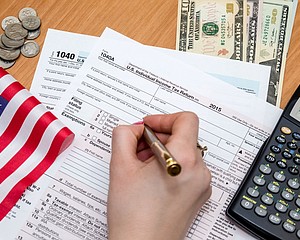 The California Department of Tax and Fee Administration is offering tax relief to businesses impacted by the fires in Southern California, according to an announcement from the agency on Friday.
Los Angeles County has taken steps to seize a blighted lot in South Los Angeles for development against the objection of a property owner planning to build an entertainment village.
The Los Angeles City Council passed three ordinances Wednesday that will regulate the licensing and operation of cannabis businesses, effective immediately pending the Mayor's signature.
By Eli Horowitz
December 6, 2017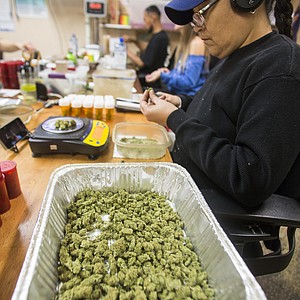 L.A. City Councilman Mitch Englander introduced a measure this week to expand cyber security services accessible to small businesses in Los Angeles.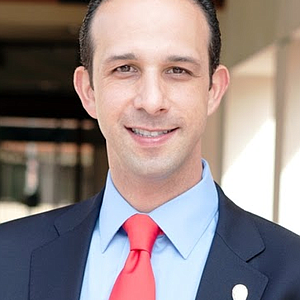 CEO's exit gives business booster chance to find new direction, focus mission
L.A. Area Chamber's search for new leaders.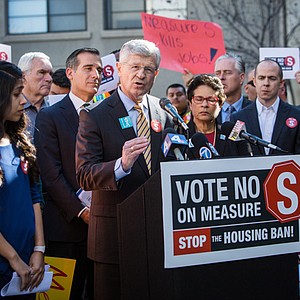 Los Angeles can likely solve its projected $30 million deficit for the fiscal year ending in June, but spiraling pension costs and other possible expenses remain as challenges, according to a report issued by credit rating agency Fitch Ratings Inc.
Lovers of Gladstone's restaurant on Pacific Coast Highway in Pacific Palisades probably still have another couple years to enjoy the seafood spot.
Ken Spiker, a longtime Los Angeles city official who went on to found a prominent lobbying firm representing business interests before local governments, died Nov. 6 at age 93.
Arcadia and Downey were named the most business-friendly cities in Los Angeles County at the annual gala of the Los Angeles County Economic Development Corp.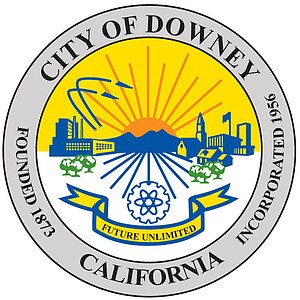 INVESTMENT BANKING
Julius is a graduate of the Woodrow Wilson School at Princeton University (BA, magna cum laude, Phi Beta Kappa), Harvard Law School (JD, magna cum laude), and Harvard Business (MBA, Honors).
INVESTMENT BANKING
Jonathan Howe is managing director and head of mergers and acquisition in the Wedbush Securities Investment Banking Group.
Investment Banking
Michael Reilly is chief investment officer equities group and has been the director of U.S. equities since 2006.
Downtown water developer Cadiz Inc. moved a step closer to building its Mojave Desert water project as a federal agency removed a hurdle for its water pipeline, the company announced Monday.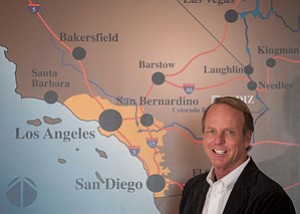 Gov. Jerry Brown on Thursday signed one bill requiring employers with 20 to 49 workers to offer 120 days of parental leave and another bill banning employers from asking job applicants for salary histories.
Prev Next