GOVERNMENT & INFRASTRUCTURE
Recent and archived news stories on: public policy, regulation, transportation, logistics
State regulators announced Oct. 16 that they have fined Southern California Edison $8 million for alleged safety violations uncovered after a 2015 fallen powerline incident in the Mojave Desert community Twentynine Palms.
SERVICES: Vectis Strategies hires pair of former congressman for office
Lobbyists open satellite shop in D.C.
BizFed Opposes 3 Ballot Measures
BizFed weighs in against trio of ballot measures.
UTILITIES: State offset on liabilities not retroactive
Edison International could be on the hook for up to $4 billion in damages from recent fires.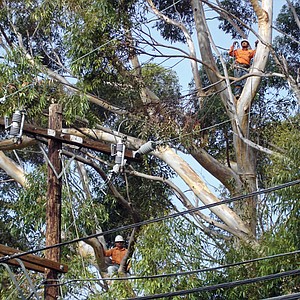 Governor Jerry Brown on Oct. 11 announced the appointment of 33 California Superior Court judges, including 15 in Los Angeles County.
Parsons Environment and Infrastructure Group Inc., a unit of Pasadena-based Parsons Corp., has been added as a contractor to clean up properties near the former Exide Technologies battery recycling plant, the state Department of Toxic Substances Control announced Oct. 10.
Los Angeles City Councilman Mitch Englander will step down at the end of the year to join live sports and entertainment company Oak View Group as executive vice president of government affairs, Englander announced Oct. 11.
By Ethan Varian
October 11, 2018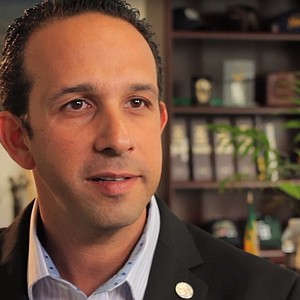 The board of the Metropolitan Water District of Southern California, a downtown-based water wholesale cooperative, selected local water official Gloria Gray as its new chair.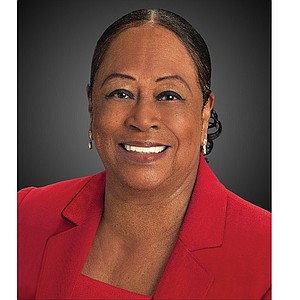 Vectis Strategies, an El Segundo government relations and lobbying firm, has opened a Washington D.C. office with two former California congressmen as partners, the firm announced Oct. 11.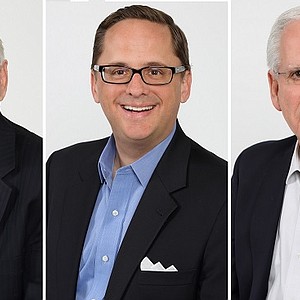 Cadiz Inc., the downtown water company with a proposed project to pump and transport water from an aquifer beneath its Mojave Desert land holdings, announced Oct. 5 that it plans to donate up to $5 million from project revenue towards efforts to improve water quality at nearby water systems and throughout Southern California.
UTILITIES: Funds for water systems would come from project's revenue
Cadiz Inc. donates $5 million toward improving water quality.
Longtime Hollywood Chamber of Commerce Chief Executive Leron Gubler will retire at the end of the year, to be replaced by current Simi Valley Chamber Chief Executive Rana Ghadban, the Hollywood chamber announced Oct. 1.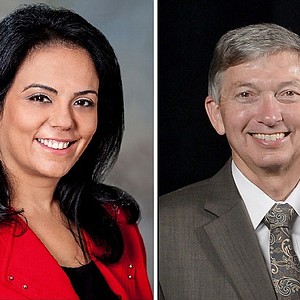 ECONOMY: Nonprofit units could offset declines
Amid declining membership, Chambers of Commerce adopt new survival tactics.
Gov. Jerry Brown on Sept. 21 signed a bill granting shareholders of Southern California Edison and the state's two other investor-owned utilities some relief from potentially billions of dollars in future wildfire damage claims.
L.A. County's unemployment rate held steady at 4.5 percent in August for the third straight month, even as the county recorded sizable job gains, according to state figures released Sept. 21.
Prev Next