Ontario-based CVB Financial Corp. has agreed to buy Pasadena-based Community Bank for $878 million in cash and stock, the two bank institutions announced Feb. 26.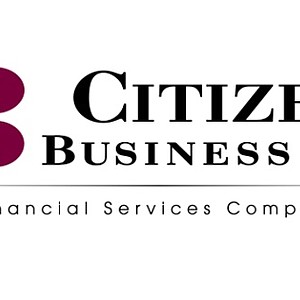 First Choice Bancorp of Cerritos, the holding company for First Choice Bank, will acquire the parent company of Pacific Commerce Bank for roughly $110.4 million in stock, the companies announced Feb. 26.
Los Angeles County is expected to add about 48,000 jobs this year and 34,000 next year, making for a modest growth rate of around 1 percent, according to a forecast to be released Feb. 21 by the Los Angeles County Economic Development Corp.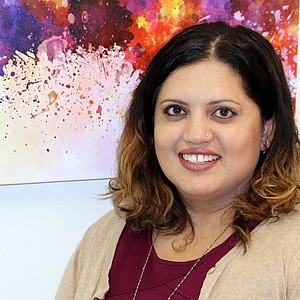 Santa Monica private equity firm Sole Source Capital announced Feb. 16 it has purchased a majority interest in Premier Flow Control, an Odessa, Texas-based oil equipment supply company.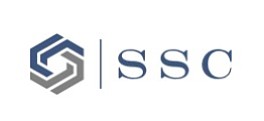 The U.S. Small Business Administration announced on Feb. 13 that it had approved $20 million in loans for Southern California businesses and residents affected by recent mudslides and wildfires.
The Pepperdine Graziadio School of Business, in partnership with the Venture Alliance, is launching an initiative to better prepare startups for investment funding.
Troubled insurance giant Molina Health Care Inc. on Feb. 12 reported a more than $500 million loss last year, with more than half occurring in the fourth quarter.
EP Wealth Advisors, a wealth management firm in Torrance, has acquired Millie Capital Management for an unknown sum, the company said.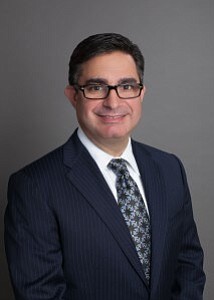 Los Angeles private equity firm OpenGate Capital has agreed to acquire Jøtul Group, a Norway-based manufacturer of stoves and fireplaces, from Ratos AB, according to OpenGate.
By Eli Horowitz
February 12, 2018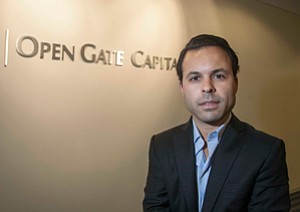 Pacific Premier Bancorp Inc. of Irvine announced it has agreed to acquire L.A.-based Grandpoint Capital Inc., the holding company of Grandpoint Bank, in a deal valued at about $641.2 million.
By Eli Horowitz
February 12, 2018
California Resources Corp. has entered into a joint venture with a portfolio company of Los Angeles-based investment firm Ares Management to own the Elk Hills power plant near Bakersfield.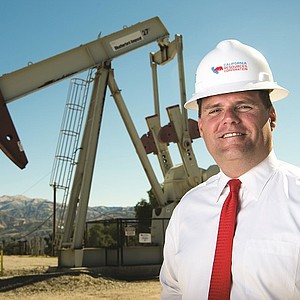 Dozens of criminal charges have been filed following a federal investigation into a global cybercrime ring blamed for more than $530 million in losses caused by identity theft, according to the U.S. Department of Justice.
Stamford, Conn.-based Patriot National Bancorp Inc. has agreed to acquire Hana Financial Inc.'s Small Business Administration lending business.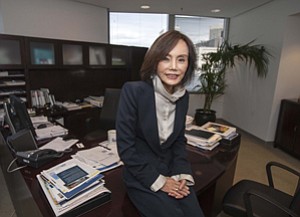 Middle-market private equity firm Brentwood Associates in Sawtelle announced on Feb. 6 an investment in Credentials Solutions, a technology company that provides business services to the higher education sector. The amount invested was not disclosed.
By Eli Horowitz
February 6, 2018
Beverly Hills private equity firm Platinum Equity announced it has acquired packaging and labeling company WS Packing Group of Green Bay, Wis. from J.W. Childs Associates.
By Eli Horowitz
February 5, 2018