Pacific City Financial Corp. completed its initial public offering with the sale of 2.4 million shares on the Nasdaq at $20 per share, according the bank, which began trading on Aug. 10.
GlassRatner, a subsidiary of B. Riley Financial Inc. in Woodland Hills, announced Thursday that it advised Coast Mesa car dealer Orange Coast Auto Group in its acquisition of Costa Mesa-based South Coast Acura.
Sawtelle-based private equity firm Vance Street Capital announced the recapitalization of Jet Parts Engineering Inc. in Seattle. Terms of the deal were undisclosed.
Koreatown-based bank Pacific City Financial Corp. filed documents with the Securities and Exchange Commission July 17 announcing plans for an initial public offering on Nasdaq. The bank plans to raise up to $50 million.
Colony Capital Inc., a downtown investment firm, announced the sale of its stake in DATA4 Group to AXA Investment Managers - Real Assets, a division of AXA France Vie S.A.
West Los Angeles private investment firm Shamrock Capital announced July 3 that it sold its share of theater advertising company Screenvision Media.
Venice-based Parachute Home Inc., designers and manufacturers of bedding products, raised a $30 million Series C round the company announced June 27.
Century City-based private equity firm OpenGate Capital completed the sale of its portfolio company NorPaper Group to a Lebanese firm, the company announced June 22. Terms of the deal were undisclosed.
Royal Bank of Canada has tapped Kent Savagian to run its L.A.-based investment banking operation.
C. G. Kum, chief executive of Hanmi Financial Corp., the holding company for Hanmi Bank, announced plans to retire next year.
Anastasia Beverly Hills announced June 20 a partnership with San Francisco-based investment titan TPG Capital, the first outside investment for the cosmetic line started by Anastasia Soare.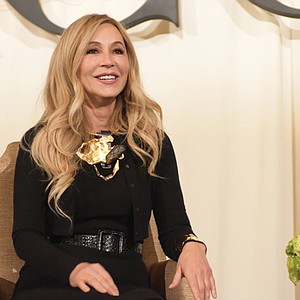 Beverly Hills-based Platinum Equity has sold air cargo handling company Worldwide Flight Services to affiliates of Cerberus Capital Management for nearly $1.4 billion, Platinum announced on June 19.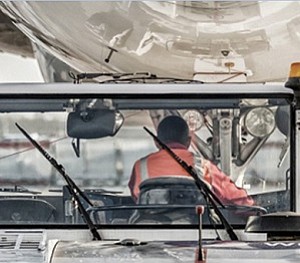 BNY Mellon Wealth Management has named financial veteran Chuck Long to serve as regional president of its Century City office.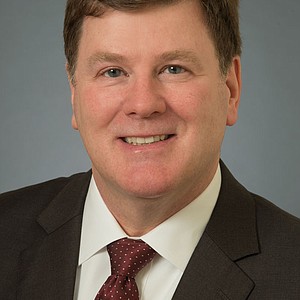 L.A. County's unemployment rate remained steady at 4.4 percent in May as the local economy hovers near full employment, according to state figures released Friday.
Shareholders of NetSol Technologies Inc. elected two new members to the board of directors at the company's annual meeting on Tuesday.