LA FINANCE
Recent and archived news stories on: Banks, Credit Unions, Mortgage Lending, SBA, Stocks/Bonds, Venture Capital, Wealth Management...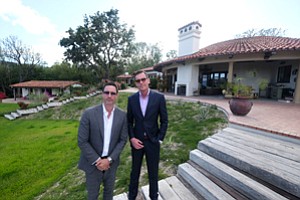 HOUSING: Partners Trust duo drew on 'La La Land' to pitch $8.5 million home.
Some brokers make a big production out of creating potential viral videos to showcase high-end homes.
In coordination with a secondary offering of TrueCar's shares, seven investors plan to sell 7.5 million of the company's shares at an unannounced upcoming date, worth $118.9 million at the close of the stock market on Monday.
LEASE: Government group in talks to take two floors at Wilshire Grand Center.
The 73-story Wilshire Grand Center, the tallest tower in the West, is close to signing its first major office tenant.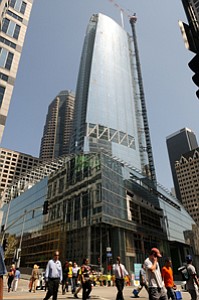 Commonwealth Business Bank released its first quarter earnings report on Tuesday, showing growth in net income and diluted earnings per share.
Biotechnology company Capricor Therapeutics Inc. was this week's biggest mover, gaining 10 percent to end at $3.15. Carson-based U.S. Auto Parts Network, Inc. was also among the week's biggest movers. The auto parts company gained 9 percent to end at $3.62. Culver City-based healthcare company NantHealth was this week's biggest loser, dropping 29 percent to end at $3.86.
By Business Journal Staff
April 14, 2017
A state committee on Thursday approved $24 million in tax credits for 21 companies investing up to $314 million to add as many as 1,970 L.A. jobs.
Investment in period up year to year as Greycroft Partners paces local field, backing 19 companies.
Greycroft Partners, Snap's IPO help fuel strong first quarter for venture capital.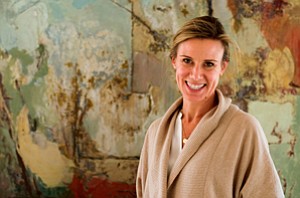 FINANCE: Vision, Struans see e-sports, virtual reality as means to score big returns.
Two new investment firms look to bank on the future by backing millennial-focused content creators.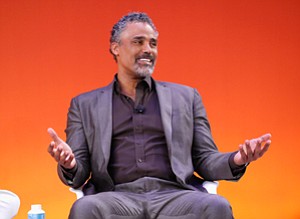 DEVELOPMENT: Proximity to Westside, downtown, rail line fuels market's attraction.
Koreatown has proved a popular middle ground between downtown and the Westside.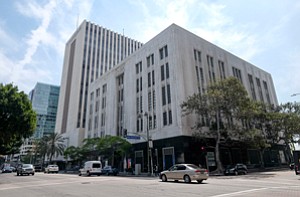 First-quarter sales of small business in Los Angeles were up 4.4 percent year over year, according to numbers from BizBen released Tuesday.
Beverly Hills-based Genius Brands International Inc. was the week's leader, gaining 20.6 percent to close at $4.51. Furniture maker Nova Lifestyle Inc., headquartered in Commerce, was close behind, shooting up 15.7 percent to close at $1.92. The week's biggest laggard was Ritter Pharmaceuticals Inc. in Beverly Hills, which dropped 19.7 percent to close at $1.14.
By Business Journal Staff
April 7, 2017
Hollywood director and producer Joe Carnahan is selling his Pacific Palisades home for $3.89 million.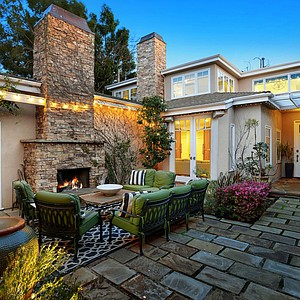 DEVELOPMENT: Vermont Avenue tenants credit lift to efforts by Leonardo Lopez.
Olympian Burgers' Pete Zinelis lived through the Rodney King riots and the neighborhood's recovery.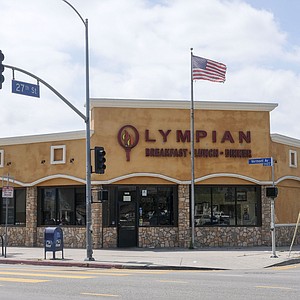 ACQUISITION: Co-owners expect multifamily boom to feed interest in work space.
The eight-story office building at 520 N. Central Ave. in downtown Glendale sits on a street where several apartment complexes have popped up in the last couple of years.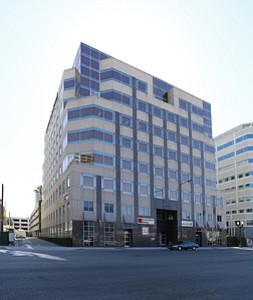 Beverly Hills-based PacWest Bancorp and downtown's CU Bancorp announced Thursday they will merge, with PacWest acquiring CU for $705 million in cash and stock considerations.
Prev Next