LA FINANCE
Recent and archived news stories on: Banks, Credit Unions, Mortgage Lending, SBA, Stocks/Bonds, Venture Capital, Wealth Management...
Butterfly Equity, a private equity firm specializing in the food sector, has acquired Pacifico Aquaculture in Mexico, the company announced Jan. 9. Terms of the deal were not disclosed.
Clearlake Capital Group, a private equity firm based in Santa Monica, agreed to acquire Janus International Group for an undisclosed sum, the outfits announced Jan. 17.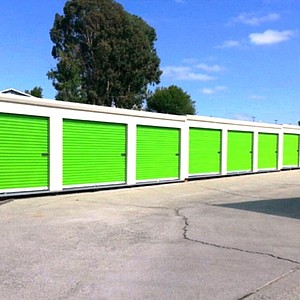 For the second year in a row, the amount of venture capital dollars invested into L.A.-area companies fell, dropping 8.6 percent to $3.2 billion from the year prior, according to a report by Dow Jones VentureSource.
Santa Monica-based private equity firm Clearlake Capital Group announced the acquisition of Perforce Software Jan. 10 from Summit Partners. No financial terms of the transaction were disclosed.
By Eli Horowitz
January 10, 2018
Los Angeles County fell sharply in an annual ranking of job growth and economic performance among metropolitan areas, according to a Milken Institute report released on Jan. 10.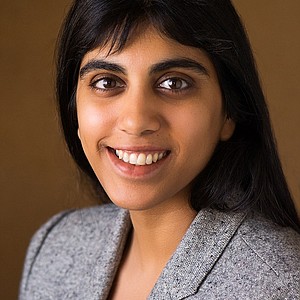 Santa Monica-based Caltius Equity Partners announced Jan. 9 the sale of its portfolio company MC Sign, a signage and lighting service company based in Mentor, Ohio, to Arcapita Investment Management US Inc. The total value of the transaction was $100 million, Caltius said in a statement.
By Eli Horowitz
January 9, 2018
LightBay Capital announced Thursday that its inaugural institutional fund, LightBay Investment Partners LP, secured $615 million in capital.
By Eli Horowitz
January 4, 2018
The Los Angeles County Economic Development Corporation has hired local industry economic forecaster Steven Banks as its new chief economist, the nonprofit was set to announce on Thursday.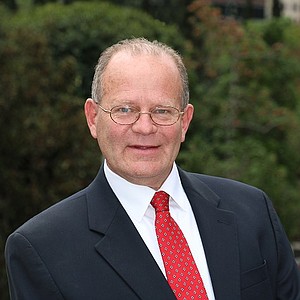 On Wednesday, global asset management company TCW announced that Nippon Life Insurance acquired a 24.75 percent minority stake in the company. Nippon Life Insurance, a Japanese private life insurance company with $6.2 billion in profits, acquired its stake in TCW from the Carlyle Group (NASDAQ: CG), another minority owner of TCW.
By Eli Horowitz
December 28, 2017
L.A. County's unemployment rate fell to 4.5 percent in November and employer payrolls hit a record 4.5 million as retailers and other employers bulked up staff for the holiday season, state figures released Friday show.
First Foundation Inc. of Irvine announced Tuesday the acquisition of PBB Bancorp of downtown in an all-stock deal worth approximately $106 million.
By Eli Horowitz
December 19, 2017
Downtown's City National Bank expanded the headcount of its newer food and beverage group to 16 bankers, the company announced in a statement today.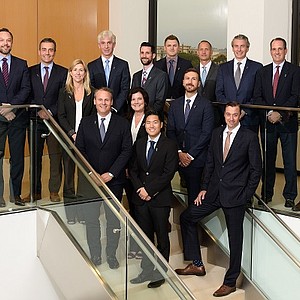 Platinum Equity announced Monday the acquisition of Husky Injection Molding Systems for $3.9 billion from Berkshire Partners and OMERS Private Equity.
By Eli Horowitz
December 18, 2017
Walt Disney Co. has agreed to buy 21st Century Fox for $52.4 billion, Disney announced Thursday.
The Los Angeles City Council on Wednesday approved the imposition of linkage fees on developers of new residential and commercial projects to generate revenue for an affordable housing fund.
Prev Next