FINANCE
Recent and archived news stories on: banks, credit unions, mortgage lenders, SBA lenders, stocks/bonds, venture capital, wealth management, investment banks, factors, money managers, economic news and financial sector news
Beverly Hills-based Platinum Equity has sold air cargo handling company Worldwide Flight Services to affiliates of Cerberus Capital Management for nearly $1.4 billion, Platinum announced on June 19.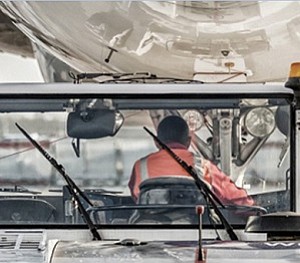 BNY Mellon Wealth Management has named financial veteran Chuck Long to serve as regional president of its Century City office.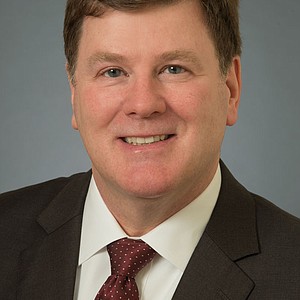 L.A. County's unemployment rate remained steady at 4.4 percent in May as the local economy hovers near full employment, according to state figures released Friday.
Shareholders of NetSol Technologies Inc. elected two new members to the board of directors at the company's annual meeting on Tuesday.
The local inflation rate rose to 4.1 percent year-over-year in May, driven by a spike in energy prices, according to federal data released June 12.
Air Lease Corp., a global aircraft leasing company based in Century City, has announced the pricing of $500 million in unsecured senior notes.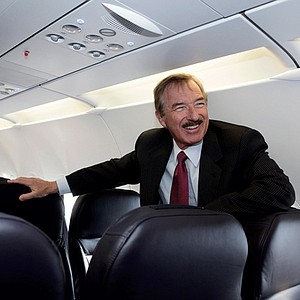 Marlin Equity Partners, a Hermosa Beach-based private equity firm, announced June 11 that it has acquired two companies that provide television, internet and phone services to hotels, hospitals and other commercial buildings.
Playa Vista-based Honest Company Inc. announced June 6 that it received a $200 million minority investment from private equity firm L Catterton.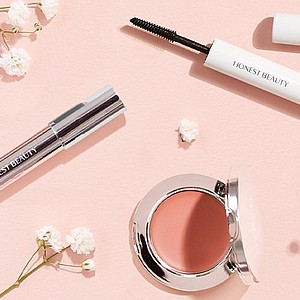 Johnson Prince Group, a Century City-based wealth management trio that managed $610 million in assets for Merrill Lynch, has jumped ship to join RBC Wealth Management.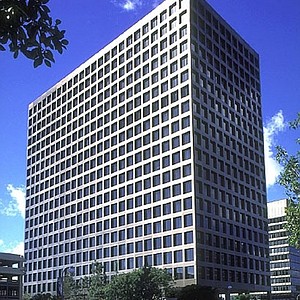 CBC Bancorp, the holding company for Commercial Bank of California, has gone private after an internal reorganization and a year of accelerated growth.
Culver City-based SnackNation which curates and delivers healthy snacks raised $12 million in a Series B round, the company announced May 30.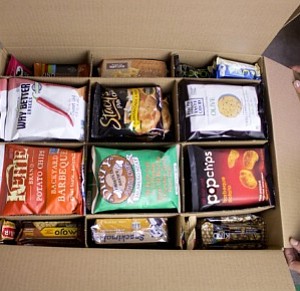 Hanmi Financial Corp., a Koreatown-based holding company for Hanmi Bank, has agreed this week to acquire SWNB Bankcorp Inc. for a deal valued at $76.7 million.
Otis report finds $451 billion in economic output statewide
The creative economy, which includes entertainment and digital media, generates about $451 billion in economic output in California, according to a recent report, which found that the creative sector's impact on the overall economic output in the Los Angeles region has slipped in recent years.
L.A. County's unemployment rate dipped to 4.4 percent in April after three straight months at 4.5 percent as local employers added a modest 5,000 jobs to their payrolls, according to state figures released May 18.
The local inflation rate rose to 4 percent year-over-year in April, the fastest rate in a decade, according to federal data recently released.
Prev Next