FINANCE
Recent and archived news stories on: banks, credit unions, mortgage lenders, SBA lenders, stocks/bonds, venture capital, wealth management, investment banks, factors, money managers, economic news and financial sector news
L.A. County's economy continued to coast near full employment in March as the unemployment rate held steady at 4.5 percent for the third straight month and local employers added a relatively small 13,000 jobs, according to state figures released April 20.
A State Senate committee approved a bill April 18 to allow cannabis business owners to start a limited charter bank in California.
By Mark Madler
April 19, 2018
Clearlake Capital Group of Santa Monica has joined forces with GTCR of San Diego to invest in Lytx Inc., a video-based tech company to help fleets improve driver safety.
Westwood-based Provenance, a private equity firm, closed a "significant minority investment" in menswear brand Knot Standard, the companies announced April 9. Terms of the deal were not disclosed.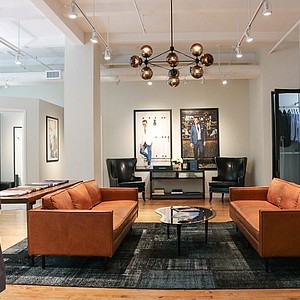 Less than a week after announcing a $14.75 million fundraising round, Spring Labs announced the creation of an advisory board to help them grow the Spring Network, a decentralized blockchain platform that enables lenders, data providers and banks to exchange identity and credit information securely.
El Segundo-based PeerStreet, a platform for investing in real estate-backed loans, announced a $29.5 million Series B funding round, led by World Innovation Lab. The round also includes existing investors Andreessen Horowitz, Thomvest, Colchis Capital, Felicis Ventures, Solon Mack and Navitas Capital. The company said it will use the money for hiring and to add new types of real estate loans.
OP Bancorp, parent of Open Bank, set a price of $11 per share for its initial public offering of 2 million shares, which would yield a total offering size of $22 million, the downtown bank holding company announced March 27.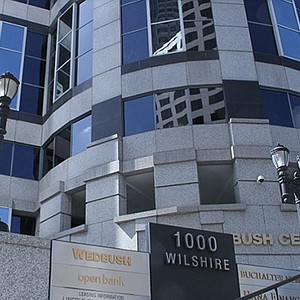 Two local real estate investment entities – Aecom Capital of Century City and Santa Monica-based private equity firm Mass Equities Inc. – have formed a partnership to finance and develop a mixed-use project in Denver's art district, the companies announced March 22.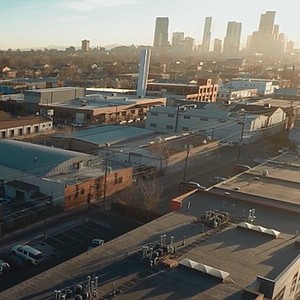 Clearlake Capital Group, the Santa Monica-based investment firm, announced it completed fundraising for its Fund V at $3.6 billion.
Shamrock Capital, a Los Angeles-based private equity firm, announced March 13 that it has invested in El Segundo digital marketing company WPromote. Terms of the deal were not disclosed.
Small businesses across Los Angeles have seen a boost in sales and project continued growth through the end of summer, according to a new survey released March 13
City National Bank announced March 12 the hiring of Matthew Peron as chief investment officer of its City National Rochdale subsidiary. City National Rochdale, which has headquarters in Beverly Hills and New York, oversees $37 billion in assets of families, individuals and institutions.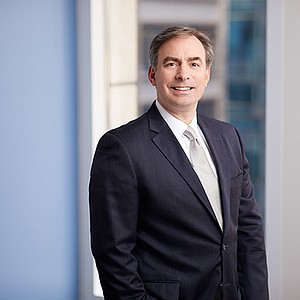 Open Bank has filed for an IPO, a move that will take the bank from over-the-counter to Nasdaq listing.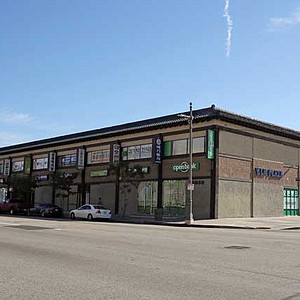 Pritzkers team up with Venice venture firm for $15M Series A
Pritzker Group, Fifth Wall join forces in $15 million Series B round for furniture maker Interior Define.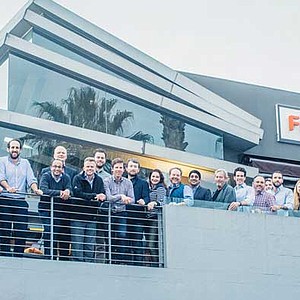 Spanish-language broadcaster Univision Communications will look for a new chief executive after current CEO Randy Falco announced plans to retire at the end of the year.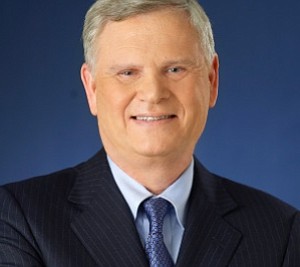 Prev Next