LA FINANCE
Recent and archived news stories on: Banks, Credit Unions, Mortgage Lending, SBA, Stocks/Bonds, Venture Capital, Wealth Management...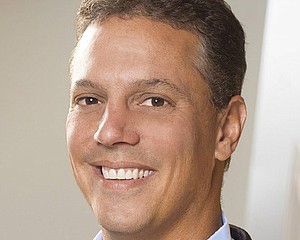 Cornerstone OnDemand, a personnel management software developer, announced on Wednesday that private equity firm Silver Lake Partners and Microsoft Corp.'s LinkedIn plan to invest $300 million in the company.
The Los Angeles Area Chamber of Commerce joined business groups across the state Tuesday in publicly urging Congress to pass the Dream Act before current protections expire for immigrants who came to the U.S. as minors.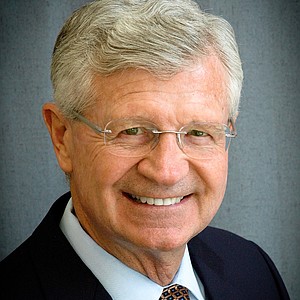 A veteran of the Los Angeles banking sector and former head of the Small Business Administration under President Barack Obama has reportedly submitted a bid to purchase the embattled Weinstein Co. and bring new, majority-women leadership to its board of directors.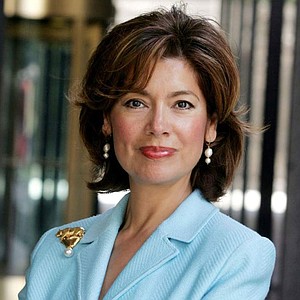 L.A. County's robust labor market continued to gather steam in October as the unemployment rate fell to 4.7 percent from 4.9 percent in September and the county added 35,000 payroll jobs, the state reported on Friday.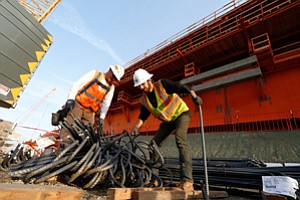 A 13-story office tower near Los Angeles International Airport will be converted into a 129-room Hyatt House and a 272-room Hyatt Place Hotel.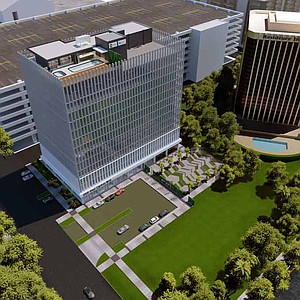 Santa Monica private equity firm Clearlake Capital Group led a $65 million investment round for MetricStream Inc. of Palo Alto.
B. Riley Financial Inc. said it would pay $143 million to purchase internet voice call service magicJack VocalTec Ltd.
Los Angeles County is projected to add 133,000 jobs over the next five years, led by health services and administrative support jobs, according to a report to be issued Thursday.
Cathay General Bancorp's acquisition of SinoPac Bancorp was completed late last month, with the two companies' public-facing banking operations – Cathay Bank and Far East National Bank – merging under Cathay's banner.
Former Banc of California CEO reemerges nearly a year after resigning amid investigation.
Steve Sugarman, the former chairman and chief executive of Banc of California, announced on Friday the launch of Capital Corps, a lender focused on financing homes and small businesses for African Americans, Hispanics, underserved Asian populations, women-only borrowers and borrowers with limited credit histories.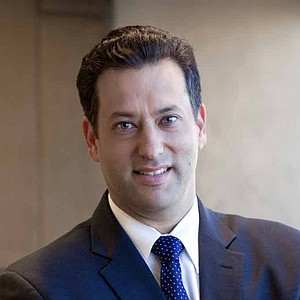 San Francisco-based Swift Real Estate Partners acquired the 73,949-square-foot office building at 4640 Lankershim Blvd. in North Hollywood for $23.5 million.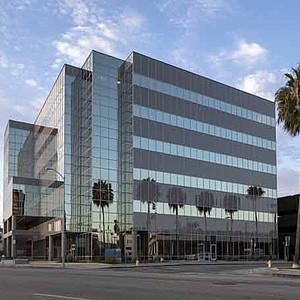 Business services firm Impact Networking made its commitment to the Los Angeles market final last week, purchasing Montrose-based Lance Allen Document Solutions, or LADS, for an undisclosed sum.
WorkingNation, a nonprofit campaign founded in 2016 by venture capitalist Arthur Bilger to explore unemployment and present economic solutions, has received a $750,000 grant from Lumina Foundation.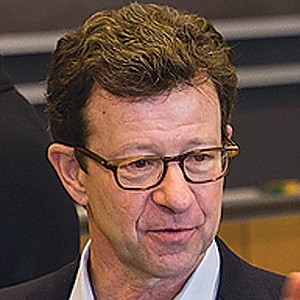 Los Angeles shoppers plan to spend $688 on average on holiday purchases this year, according to a report released today by Accenture Consulting.
COMMERCIAL BANKS
Chief Executive YEARS WITH FIRM: 17 Streit brought reloadable prepaid debit cards to retail stores more than 15 years ago and Green Dot has since become one of the nation's largest providers.
Prev Next