News from Around the Web
Local air quality regulators on Wednesday announced they are seeking an order to reduce emissions of a toxic chemical at Lubeco Inc., a Long Beach metal-finishing plant.
L.A. solar developer PermaCity Inc. has completed the world's most powerful solar rooftop generating project in San Pedro, company and L.A. city officials announced Monday while touring the facility.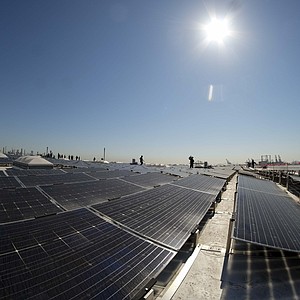 Matt Toledo exiting as publisher-CEO; ad vet Anna Magzanyan to take over publisher-CEO position.
Business Journal Publisher-CEO Matt Toledo is stepping down and handing the reins to Anna Magzanyan.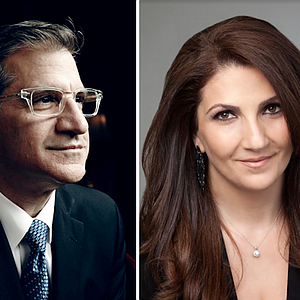 A mixed-use development that would be among the biggest in Hollywood history will face public scrutiny with the planned release Thursday of its draft environmental impact report.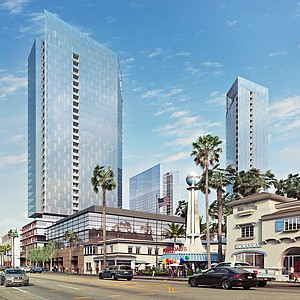 The high-stakes chess match for control of tronc Inc., Chicago parent of the Los Angeles Times, reached a fever pitch this week as biotech billionaire Patrick Soon-Shiong upped his stake with a series of stock acquisitions that appeared to be part of a move for control of the company.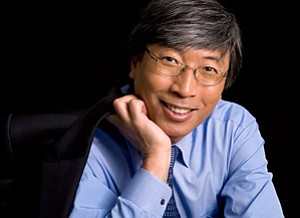 Los Angeles County ranks seventh in income inequality out of the nation's 150 largest metro regions, according to a new report.
The L.A. metro area has topped a list of the world's most gridlocked cities, according to a report issued late Sunday.
The recent sale of Macy's Inc.'s Westside Pavilion location in West Los Angeles has cast doubt on the store's future as the company progresses with plans to close about 100 retail sites nationwide.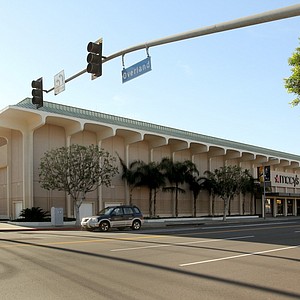 Stung by the surprise election of Donald Trump as president, L.A. consumers turned bearish on the economy during the fourth quarter, sending a new consumer sentiment index plunging 12 percent from the previous quarter.
The sale of Nasty Gal Inc. to British e-tailer Boohoo.com for $20 million is going forward after the bankrupt fast-fashion company failed to attract any other qualified bids, the companies announced Monday.
VCA Inc., the West Los Angeles-based chain of veterinary clinics received a buyout offer Monday from Mars Inc. valued at $9.1 billion, according to the companies.
Los Angeles could be sending another local player to join Donald Trump's nascent presidential administration. NBC News and the Wall Street Journal reported Tuesday that Trump was considering Debra Wong Yang, a partner at downtown's Gibson Dunn & Crutcher, to chair of the Security and Exchange Commission.
Transamerica announced Thursday that it will be closing its offices in Los Angeles and Folsom and cut 345 jobs on the West Coast starting next year, the Los Angeles Times reports.The financial services and insurance company will no longer have operations in California, except for the Transamerica Pyramid it still owns in San Francisco, and will be eliminating 800 total positions nationwide.
By Business Journal Staff
December 2, 2016
Some Hollywood studios are considering offering high-priced home rentals of new films shortly after they debut in theaters, Bloomberg reports. Rental prices would range from $25 to $50 per film and would be available on streaming platforms. The idea could trigger a fight with theater operators who previously enjoyed as much as six months of exclusive rights to new releases.
Rep. Xavier Becerra, the head of the House Democratic Caucus and former state deputy attorney general, has been named California's next attorney general by Gov. Jerry Brown, Politico reports. The office will be vacated in January when Kamala Harris is sworn in as a U.S. senator and a special election will be held for Becerra's congressional seat after his appointment.