Gaming Publishers Cut Staff
MEDIA: As video game industry automates, revenue is up, jobs going away
Friday, March 29, 2019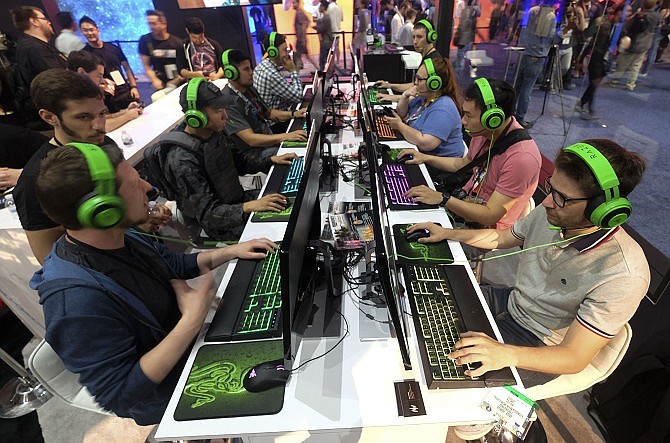 Video game publishers are trimming their ranks.
Redwood City-based Electronic Arts Inc. laid off an estimated 350 employees March 26, a move that comes just a month after Santa Monica-based Activision Blizzard Inc. announced 800 staff cuts.
EA has large operations in Playa Vista and Pasadena. Company representatives did not immediately respond to questions regarding how many Los Angeles-area employees were laid off.
In a statement on the company's website, EA Chief Executive Andrew Wilson said the staff changes would target workers in the company's marketing and publishing functions as well as its operations team. Wilson also said offices in Japan and Russia were "ramping down."
"We're making deliberate moves to better deliver on our commitments, refine our organization and meet the needs of our players," Wilson said in the statement.
EA's layoffs are the latest in a wave at video game development and publishing companies, many of which are based in Southern California. Industry experts say video game development is becoming more automated, relying more on algorithms than engineers.
Activision Blizzard said in February it was cutting its workforce by 8 percent, an estimated 800 employees. According to a recent filing with the state Employment Development Department, those layoffs are underway.
San Diego-based Daybreak Game Co. laid off roughly 70 people in April of last year, roughly 30 percent of the firm's staff, according to statements from former Chief Executive John Smedley.
The video game business is still making money, though. In 2018, the global gaming industry's revenue totaled $43.8 billion, up 18 percent from a year earlier and surpassing projections, according to the Entertainment Software Association.
For reprint and licensing requests for this article, CLICK HERE.